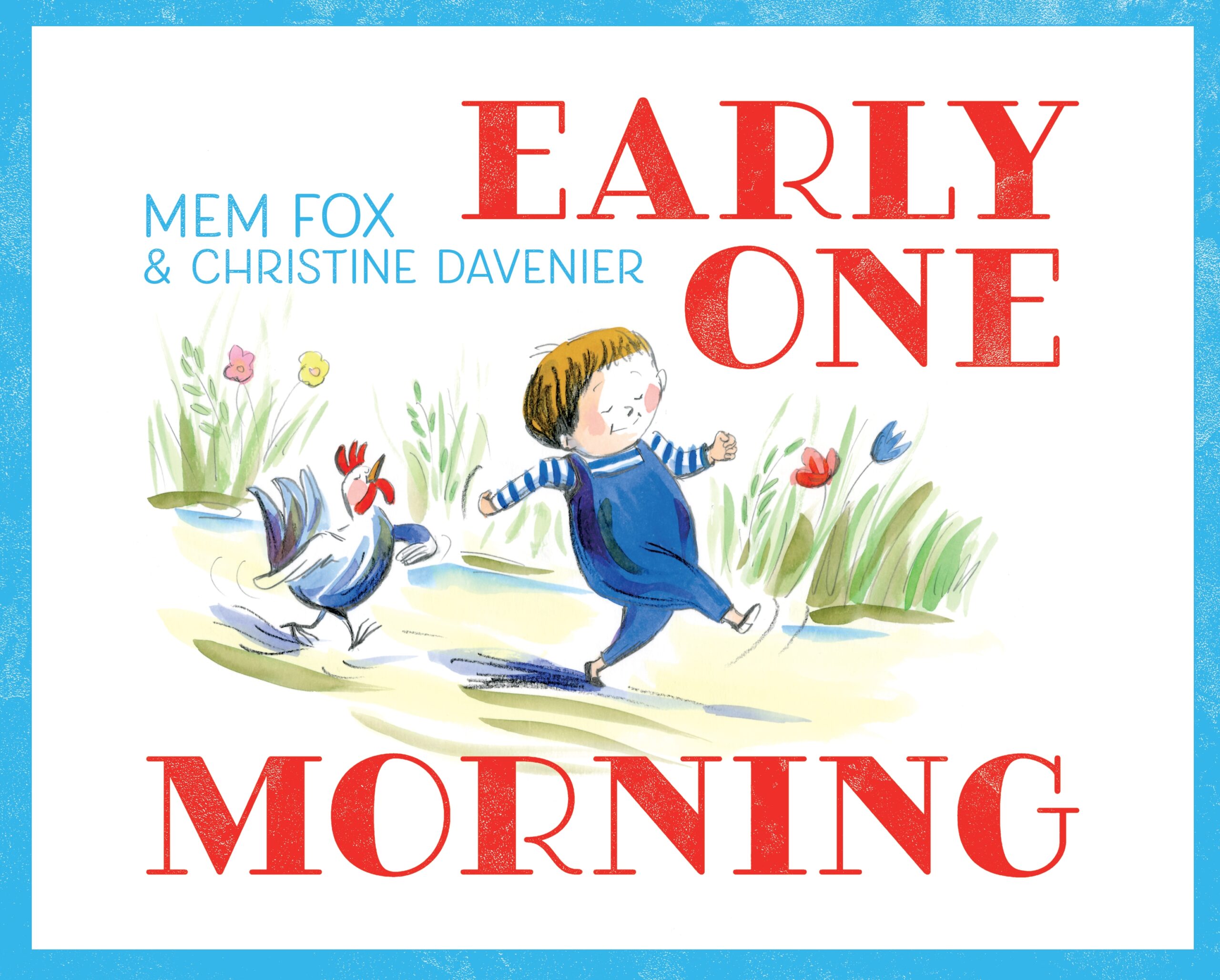 Early One Morning
By Mem Fox 
Illustrated by Christine Davenier
Reviewed by Margarite Igras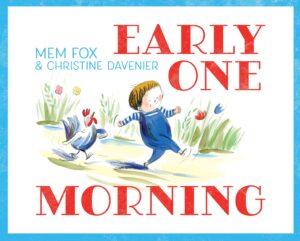 A little boy decides he wants a couple of things for breakfast.  What could it be? He waves goodbye to his mother and begins to search the farm. He looks inside the farm truck, in the haystack, and even knows that cows and chickens do not lay them. He finally finds what he is looking for in the chicken pen.
The title of the book reads like a nursery song. A delightful early morning on a farm with adventure ahead.  With each page, there are hints that engage the reader – the animated chicken following the boy as he searches for something that is laid; the repeated language on the pages: tractors don't lay them, cows don't lay them, and the acknowledgement that the reader knew all along what the boy was looking for. There is a summary of all the places on the farm the boy visits which lends itself to discussion.
The water colour illustrations are delightful and reflect the uncomplicated life on a farm. Young children will enjoy guessing what it is the boy is looking for and feel satisfied with the warm outcome of his search.
Puffin 2021