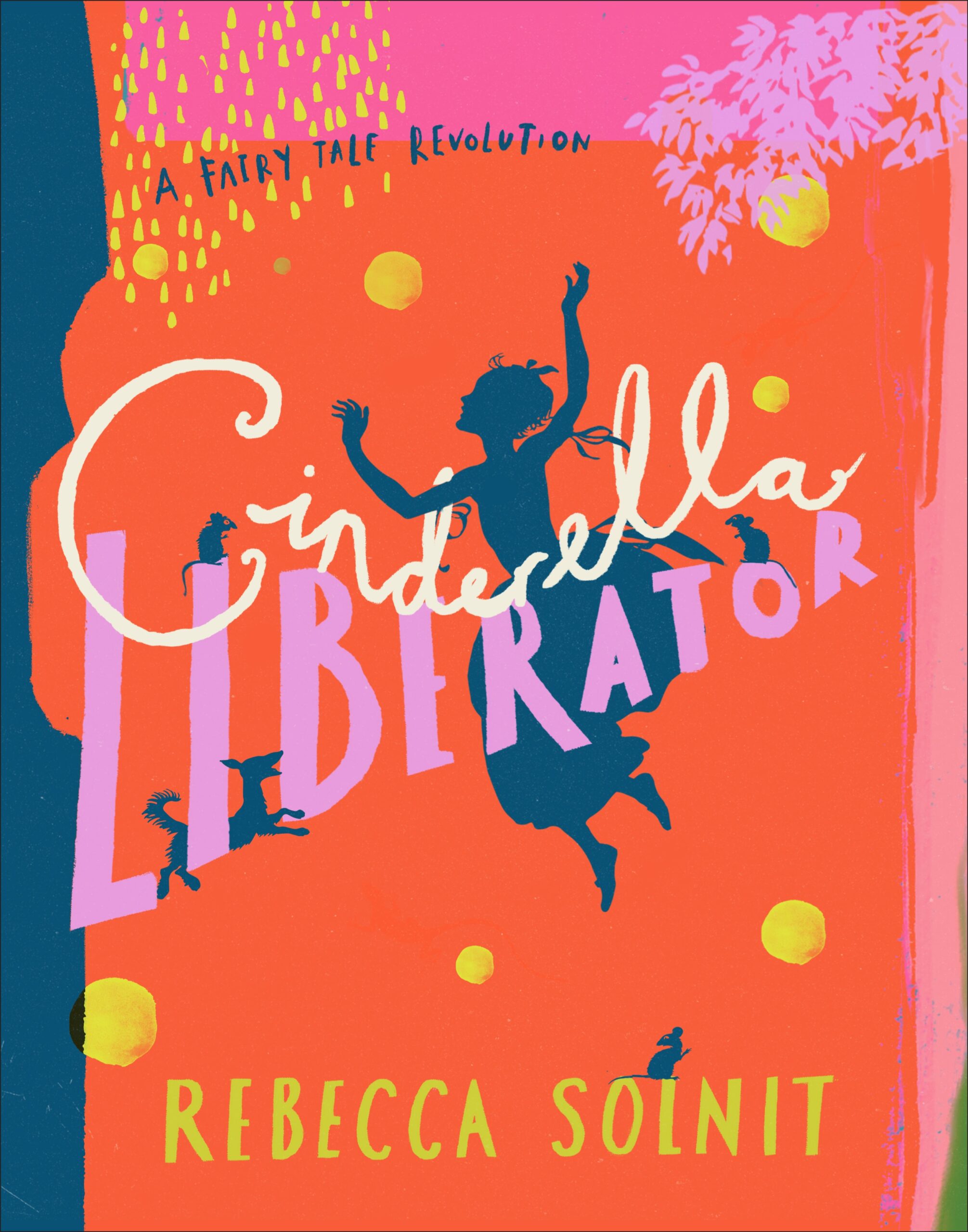 Cinderella Liberator : A Fairy Tale Revolution
By Rebecca Solnit
Illustrated by Arthur Rackham
Reviewed by Mia Macrossan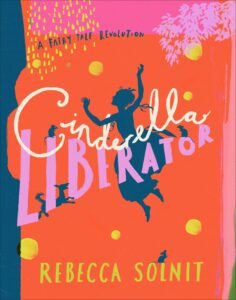 In 1892  someone found 345 variants of the Cinderella story. Here is one more written by Rebecca Solnit which uses the famous Arthur Rackham illustrations. For Solnit, as she says in her Afterword, it was the challenge of 'preserving something of the charm of transformation and the plight of the child, and how to work a more palatable exit for her plight than the one we all know'.
In this version Cinderella becomes a good cook, gets to know everyone in the marketplace and in general is strong and capable. Her two stepsisters Pearlita and Paloma spend their time trying on clothes and arranging their hair. There is a fairy godmother who comes and arranges things so that Cinderella can go to the ball and she does leave her glass slipper behind. However, things go a little differently from then on.
We get more of an insight into what the prince really wants, what the two stepsisters would like to do with their lives and that there is no happily ever after but something much more interesting and satisfying than just getting your prince.
This timely story about transformation and becoming who you want to be is compelling reading for readers aged six +
There are three more in this handsomely produced  series, each one with a fresh take on a familiar tale. Look out for Hansel and Greta by Jeanette Winterson,  Blueblood by Malorie Blackman and Duckling by Kamila Shamsee.