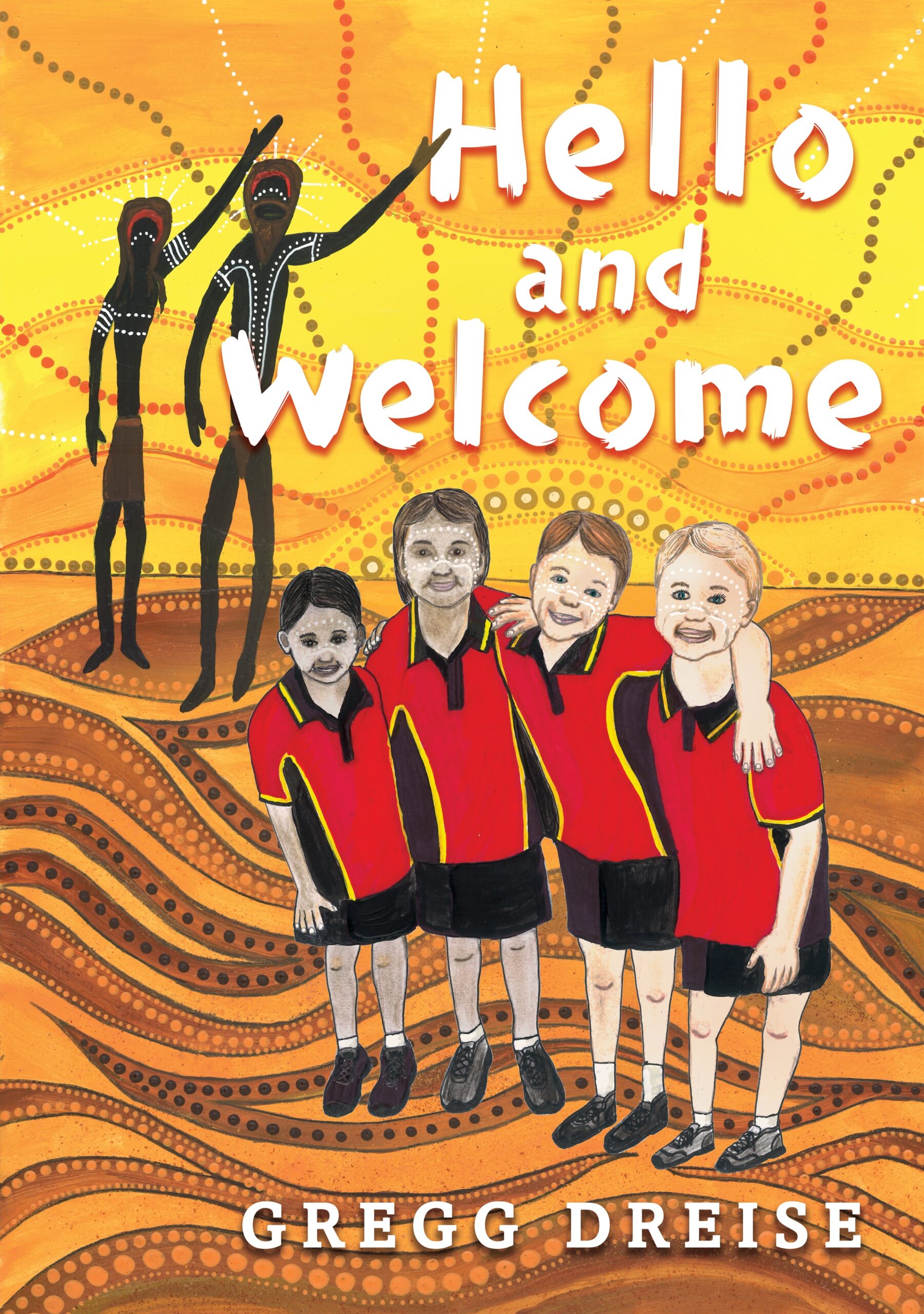 Hello and Welcome
Written and illustrated by Gregg Dreise
Reviewed by Des Crump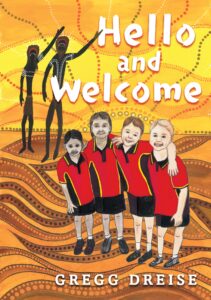 Gregg Dreise is a proud Kamilaroi and Euahlayi writer and illustrator who shares stories and culture through his colourful books. Younger readers have been engaged with his previous books on birds, e.g., Silly Birds, Kookoo Kookaburra, and Mad Magpie.
Gregg's latest book, Hello and Welcome, is written as a companion book to My Culture and Me. Beautifully illustrated, this delightful picture book takes the reader through a warm and personal acknowledgement of country.
The rhyming text which Gregg has performed as a rap is a celebration of Aboriginal culture, Elders and connection to country as well as the promise for a brighter future.
Gamilaraay language is included in the text with a small glossary of words at the end of the book as well as a map of Australia that highlights the diversity of Aboriginal Nations across the country.
Hello and Welcome is aimed at younger readers and is a must-read for schools who want to acknowledge country and traditional custodians in a meaningful and respectful way.