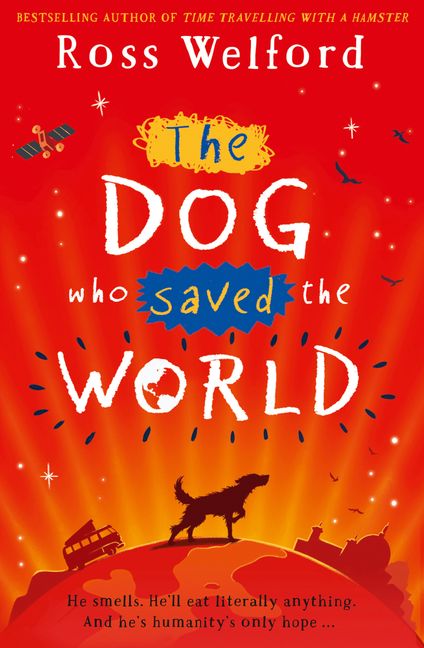 The Dog Who Saved the World
By Ross Welford
Reviewed by Junior Reviewer Leonard Cavallaro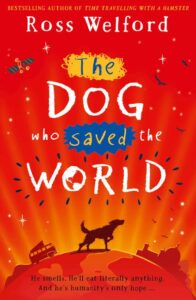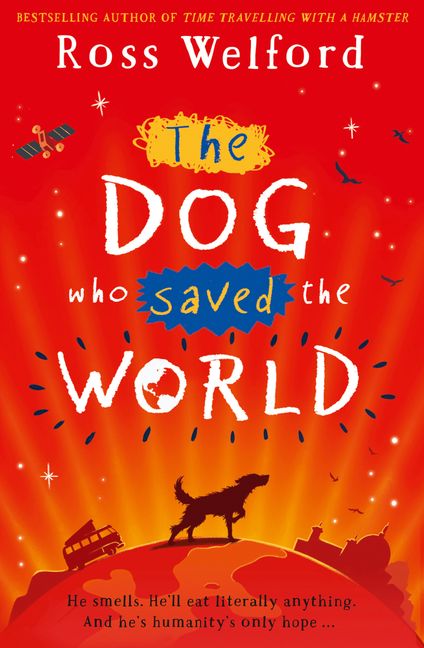 Ross Welford is the English television producer turned children's author of the popular Time Travelling with a Hamster 'The 1000-year- Old Boy' and many more.
The Dog who saved the World is an inspirational and heart- warming story of teamwork and bravery featuring eleven-year-old Georgie, who lives in a quiet and peaceful town. The calm is broken when a deadly dog virus sweeps through the world. Amidst the growing chaos, Georgie, and her best friend Ramzy befriend strange scientist Dr Pretorius, a doctor who reveals a hidden and powerful invention which allows them to visit a virtual-reality future.
In a desperate race to discover a cure to the virus, Georgie travels to the future where she faces unexpected truths. As the world  comes crashing down around them, Ramzy and Georgie know that they are humanity's final hope.
This is a  highly engaging and exciting tale with skilled use of suspense. Readers will be intrigued by the extraordinary yet  believable scenario and its ever-developing plot. Recommended for children aged 8+.