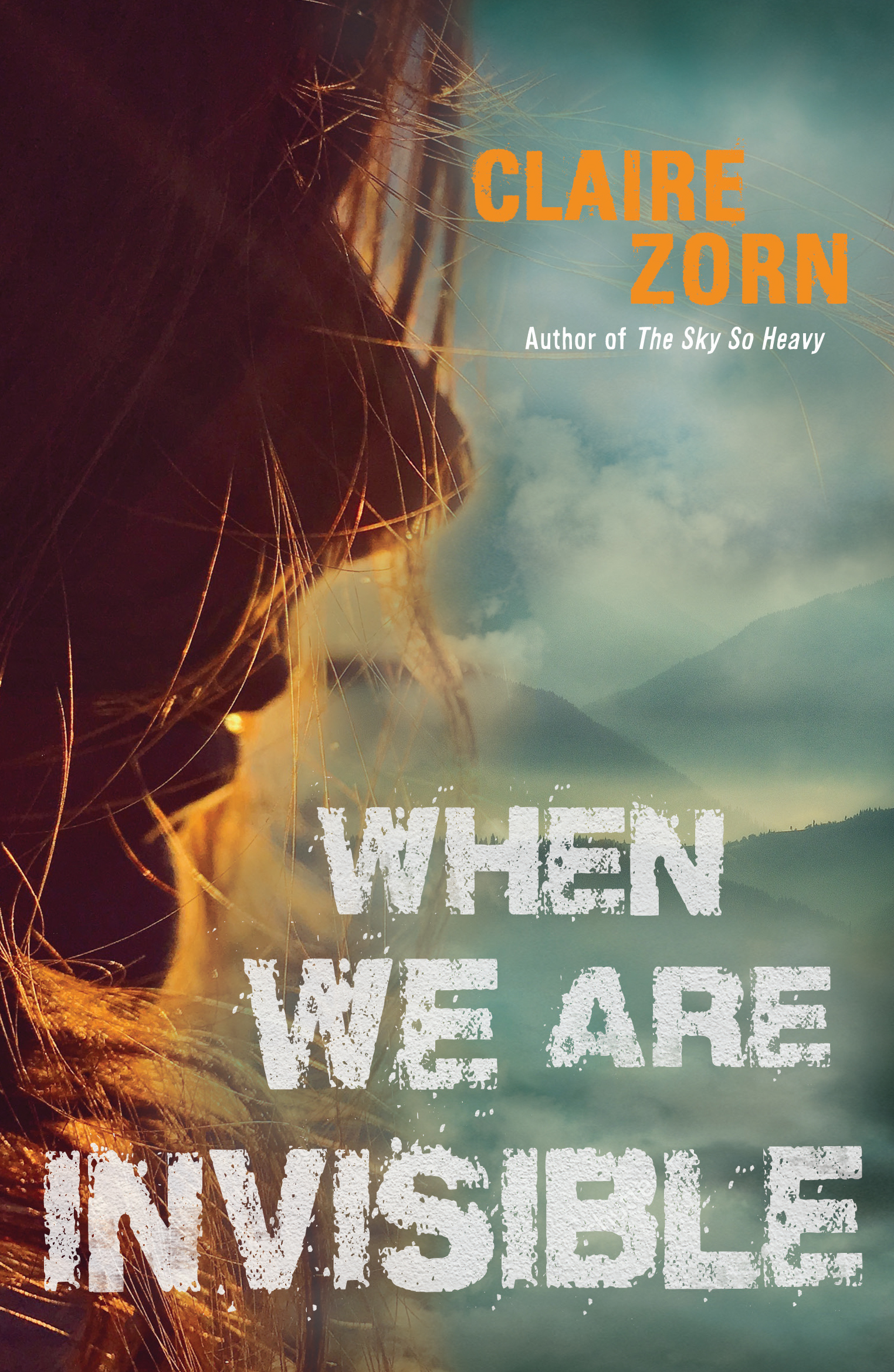 When We Are Invisible
By Claire Zorn
Reviewed by Margaret McKay-Lowndes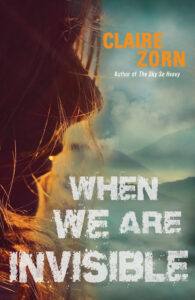 I watched a movie once where the world was about to end in six days because the sun was hurtling toward the earth instead of sitting comfortably at the centre of the universe. The screen writer seemed to think that people would madly begin looting and rioting, and of course they got very hot: but I wonder what would really happen?
It is an exploration of life after a world-changing catastrophe which provides a vehicle for Claire Zorn's story in When We Are Invisible, a sequel to the much acclaimed The Sky So Heavy. A nuclear winter has set in following devastating firebombing and Fin and Lucy with Fin's brother Matt are on the run to find shelter and food amid a society which has turned upon itself.
The book is concerned less with the dynamics of a nuclear winter, a disputed phenomenon, than with the human response to the disaster. People have become violent in their desperate search for food, there is no electricity or technology, and keeping warm has become a matter of survival. As we follow Fin, Lucy and Matt's journey, there are events recalled in flashback as Lucy reflects on episodes of her life leading up to the nuclear winter which have shaped her character.
Violence forms one of the main themes here – particularly in the treatment of women, although the ethics of violence in the interests of self-defence is also presented. All of the characters are confronted with violence at different times in the story. Jaxon, Esther, Fin, Lucy, and Matt, together with the minor characters of Raahel and Tom are authentic, complex and original and it is a pleasure to follow the development of their relationships as they negotiate this new world.
Zorn conveys a growing sense of menace in the character of the duplicitous Jaxon, and in his relationship with Esther, we are shown how women can be drawn into damaging relationships through coercion and mind-control. This is contrasted with Fin and Lucy's teen romance which provides a nice resting place from the rather bleak post-apocalyptic world.
When We Are Invisible is gritty, confronting and realistic, grabbing the reader by the throat right from the get-go. Fans of Clair Zorn will no doubt love this story, as will lovers of well-written dystopian fiction. Recommended for readers aged 15+