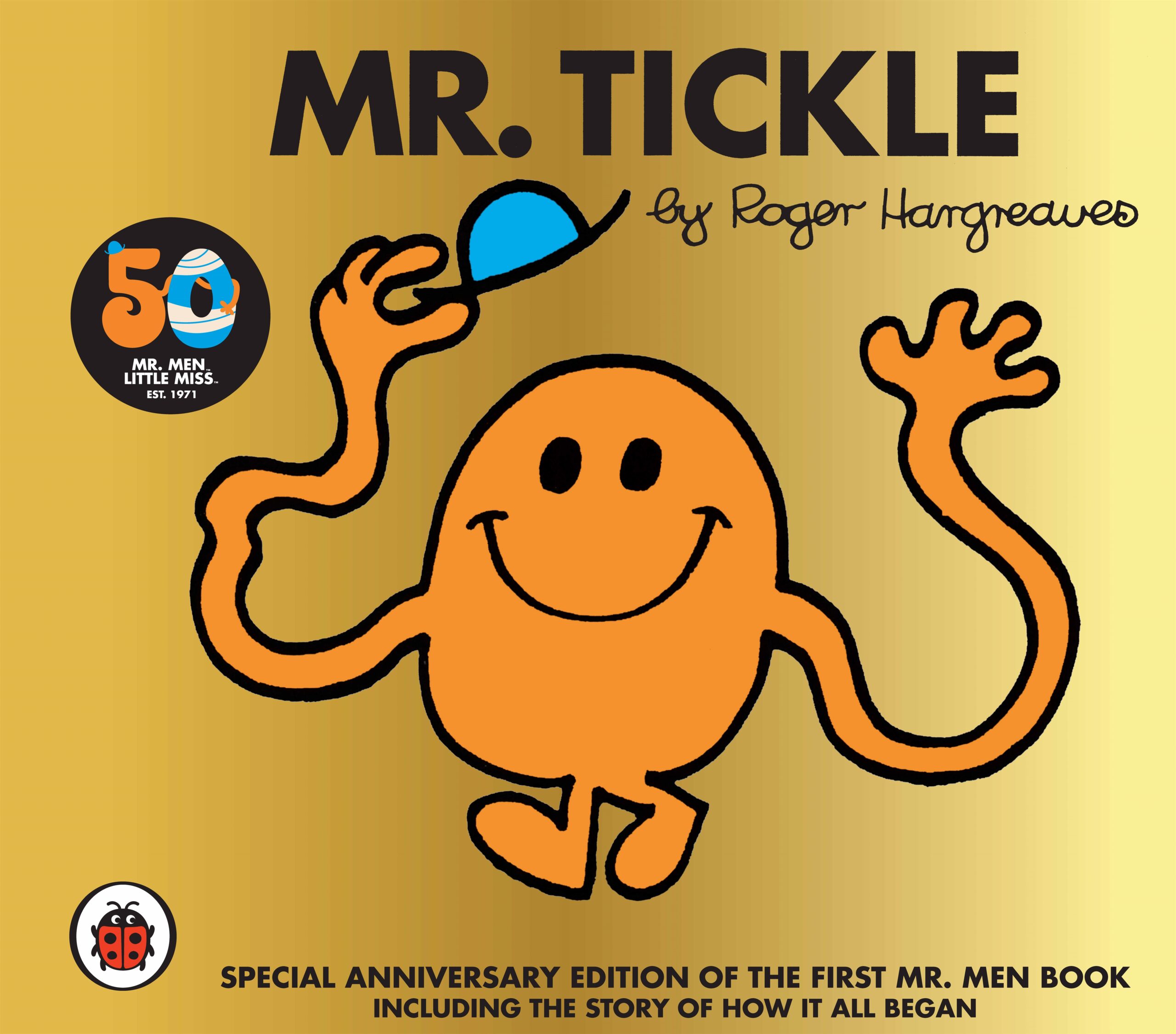 Mr Tickle
By Roger Hargreaves
Reviewed by Mia Macrossan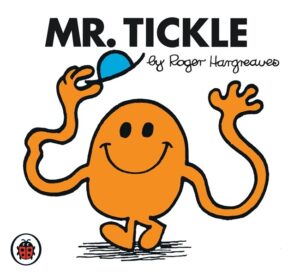 Did you know this has been around for 50 years?  It was the first Mr Men book and now there  is a handsome gold anniversary edition out now which includes the story of how it all began.
Apparently  Adam Hargreaves, eight years old, asked his dad what does a tickle look like? The result is the famous smiley Mr Tickle with his incredible long bendy arms creating fun and laughter as he tickles unsuspecting people in the town.
Part of the enduring appeal are the simple, stylised, colourful illustrations. Hargreaves uses blocks of primary colours, heavy black lines, and not too much detail, all designed to appeal to very young children.
Now there are 132 books and over ninety people in the Mr Men and Little Miss series which have been part of growing up for so many children. This sparkling gold edition is sure to appeal to a whole new generation of children.