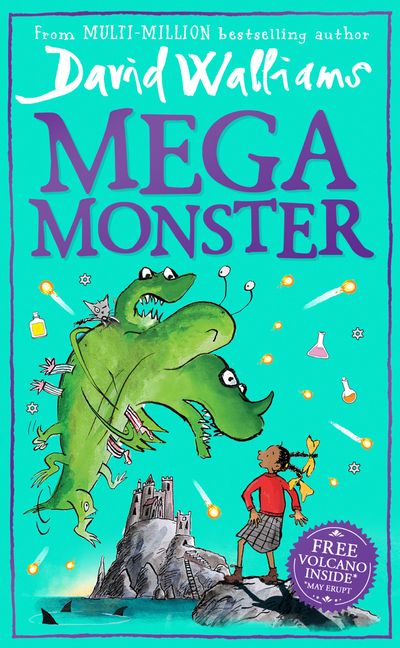 Megamonster
By David Walliams 
Illustrated by Tony Ross
Reviewed by Isabela Newman, age 9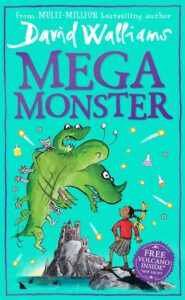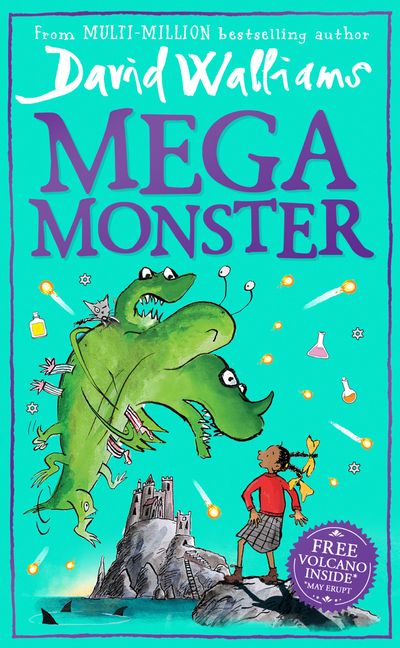 Who is your favourite character?
Larker. I like her because she is so brave and always looks at things in a positive way. ( I also like her because she makes jokes!!!!
)
What is the most interesting/exciting/suspenseful part of the book?
Probably chapter 48, "Cliffhanger". That was really suspenseful!
Did this book make you laugh/cry/throw it across the room?
It did make me laugh because there were loads of jokes throughout the book.
If you could change anything about the book, what would change?
I would change two things, number one, I would change the things they eat at The Cruel School. They only get one meal a day, (breakfast) and what they eat are things like tortoise snot porridge, and shark eyeballs! Those poor kids.
Secondly, I would change the bell. At The Cruel School, the bell is a pelican that is being poked. That poor, poor, poor pelican! 
 Aside from that, the book is perfect! ?
To whom would you recommend this book?
I would recommend this book to grade 2 to 6.
HOW MANY STARS OUT OF FIVE?: ⭐️⭐️⭐️⭐️
THANK YOU Isabela  FOR BEING A STORYLINKS REVIEWER!