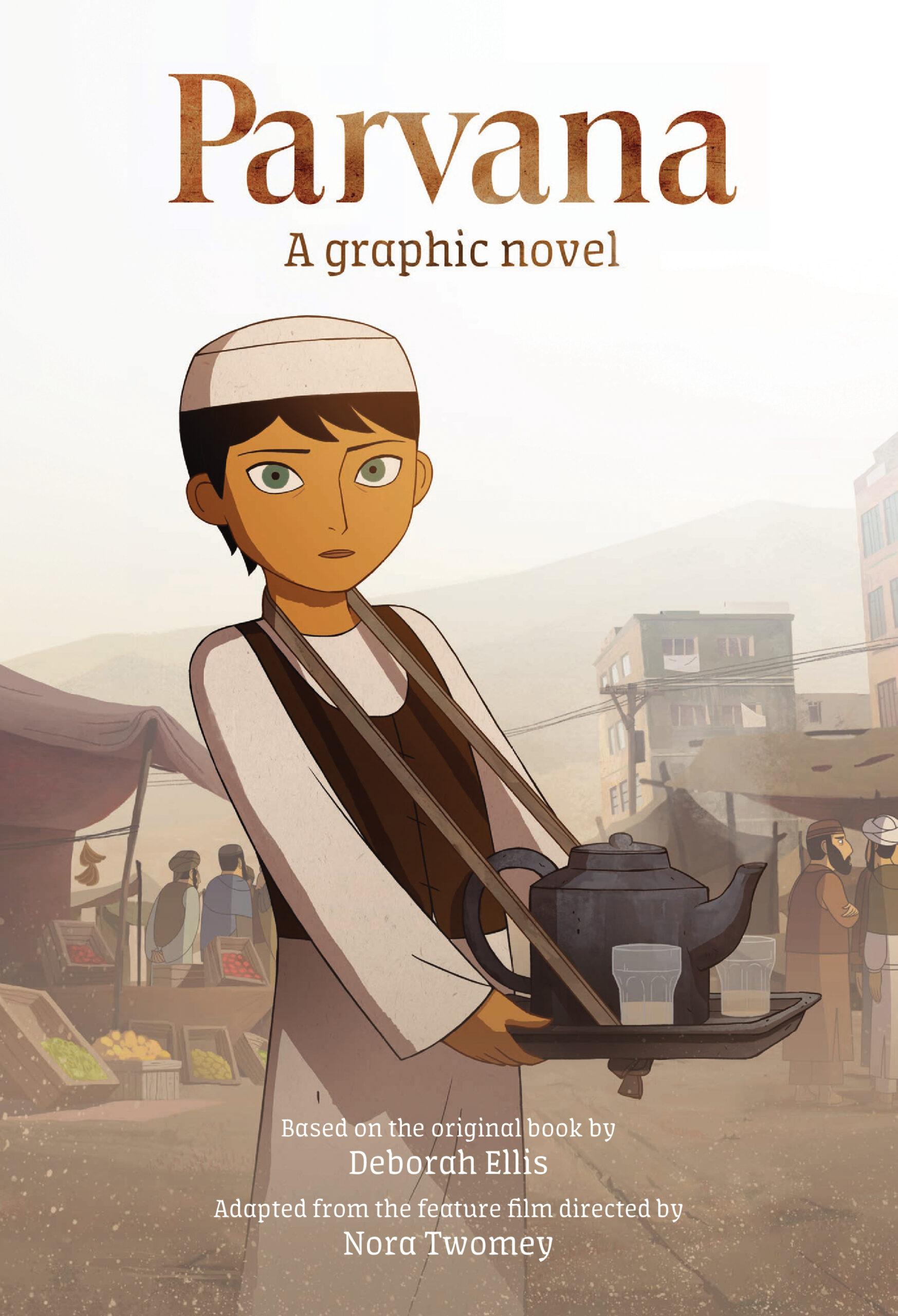 Afghanistan Reading Resources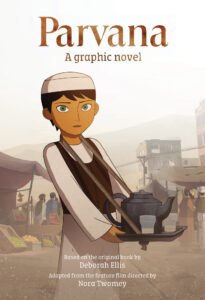 People have been writing fiction and non-fiction about the plight of children living in Afghanistan for many years. Here is a timely collection of reading resources that cover a multitude of subject – the subjugation of women and girls, the perils of resistance, the harrowing journeys undertaken to find a safe haven, and the refugee experience in Australia. Perhaps not always pleasant reading but the writing here is inspired by a passion for justice and is ultimately heartwarming and uplifting.
Most of the books are aimed at middle grade readers. Where necessary books more suitable for older readers have been flagged as 'Recommended for Young Adult Readers', although these decisions are always up to the parent, teacher or reader.