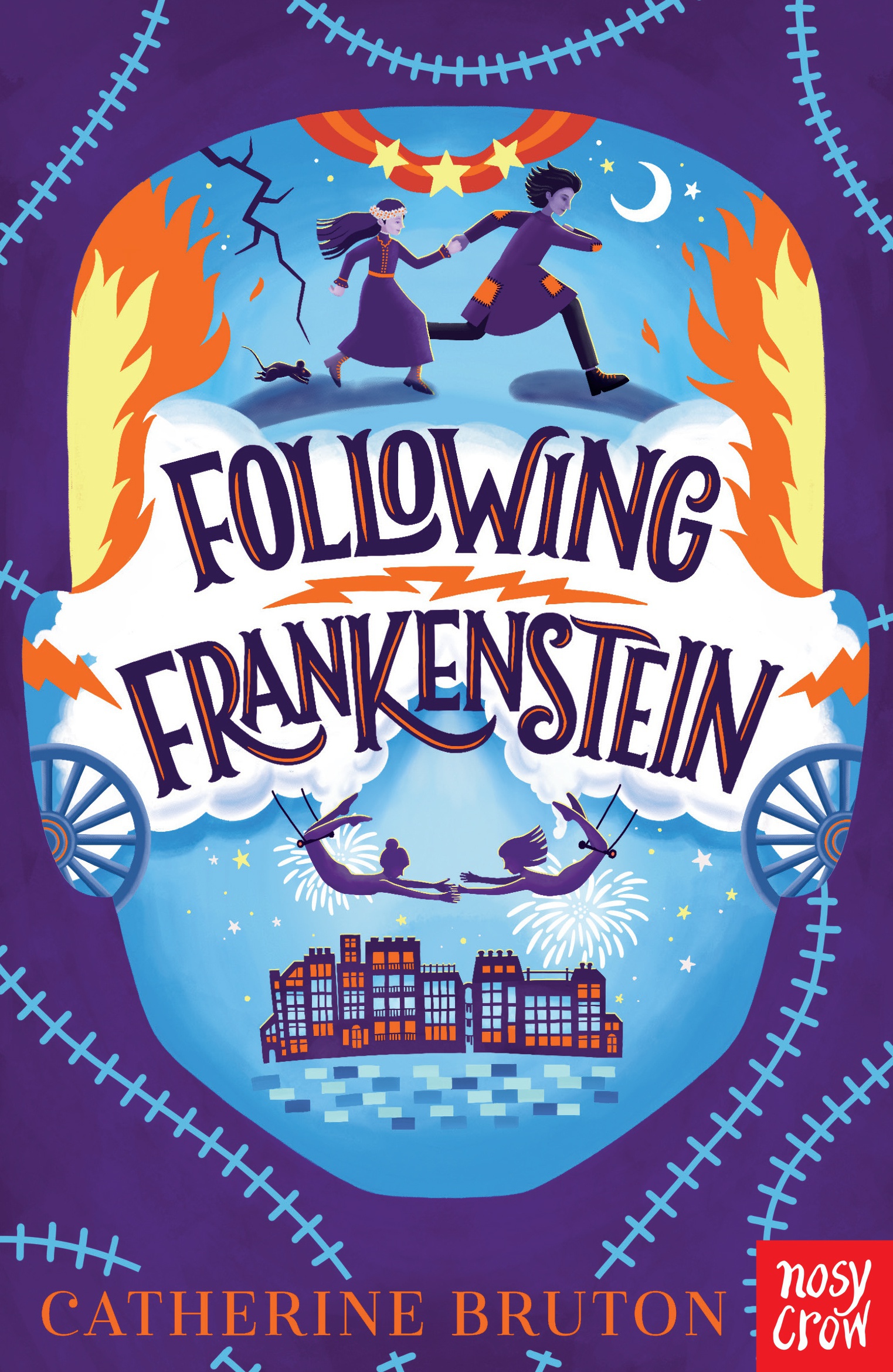 Following Frankenstein
By Catherine Bruton
Reviewed by Mia Macrossan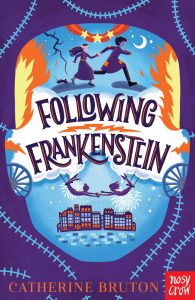 Mary Shelley's Frankenstein has had an enduring impact on the hearts and minds of all who read her ground-breaking book. The monster created by Frankenstein out of plundered corpses has entered the public consciousness and he and his creator are often conflated which leads to the interesting question of who is the real monster – the animated collection of human bits and pieces or the person who made him?
Here is yet another iteration this time written for children. Catherine Bruton, the author of No Ballet Shoes in Syria and We Can Be Heroes, has created an exciting adventure that retains the gothic elements of the original but adds a modern sensibility which brings to the fore serious issues providing a refreshing counterbalance to the familiar 'shock horror gasp' elements of the story. Particularly noteworthy is the delicate treatment of otherness and how being different impacts on a life in so many ways.
Maggie grew up in London believing her obsessed father cared more for Frankenstein and his creation than he did for her. She follows him to the Arctic where they discover that Frankenstein's monster has a son, Kata. Maggie and her father become embroiled in a chase and capture that take them finally to New York where Kata becomes the centrepiece of a melodramatic live exhibition for the delectation of the masses.  As Maggie makes a determined bid to rescue him aided by the others in the circus, she makes new friends and learns a lot about the realities of the world in which she lives, a world filled with both good and evil.
Bruton writes that 'A little like the monster itself, this story is stitched together out of fragments of other tales,' and yes, there are many references to Moby Dick, Huckleberry Finn, Uncle Tom's Cabin to name just a few. This adds a glorious richness to a story already bursting at the seams with daring action, memorable characters and relatable themes. Kata is a moving and totally believable person, which combined with  Maggie's doubts and fears and indomitable courage make for irresistible reading.
For all children who enjoy a fantastical adventure with a rich core.