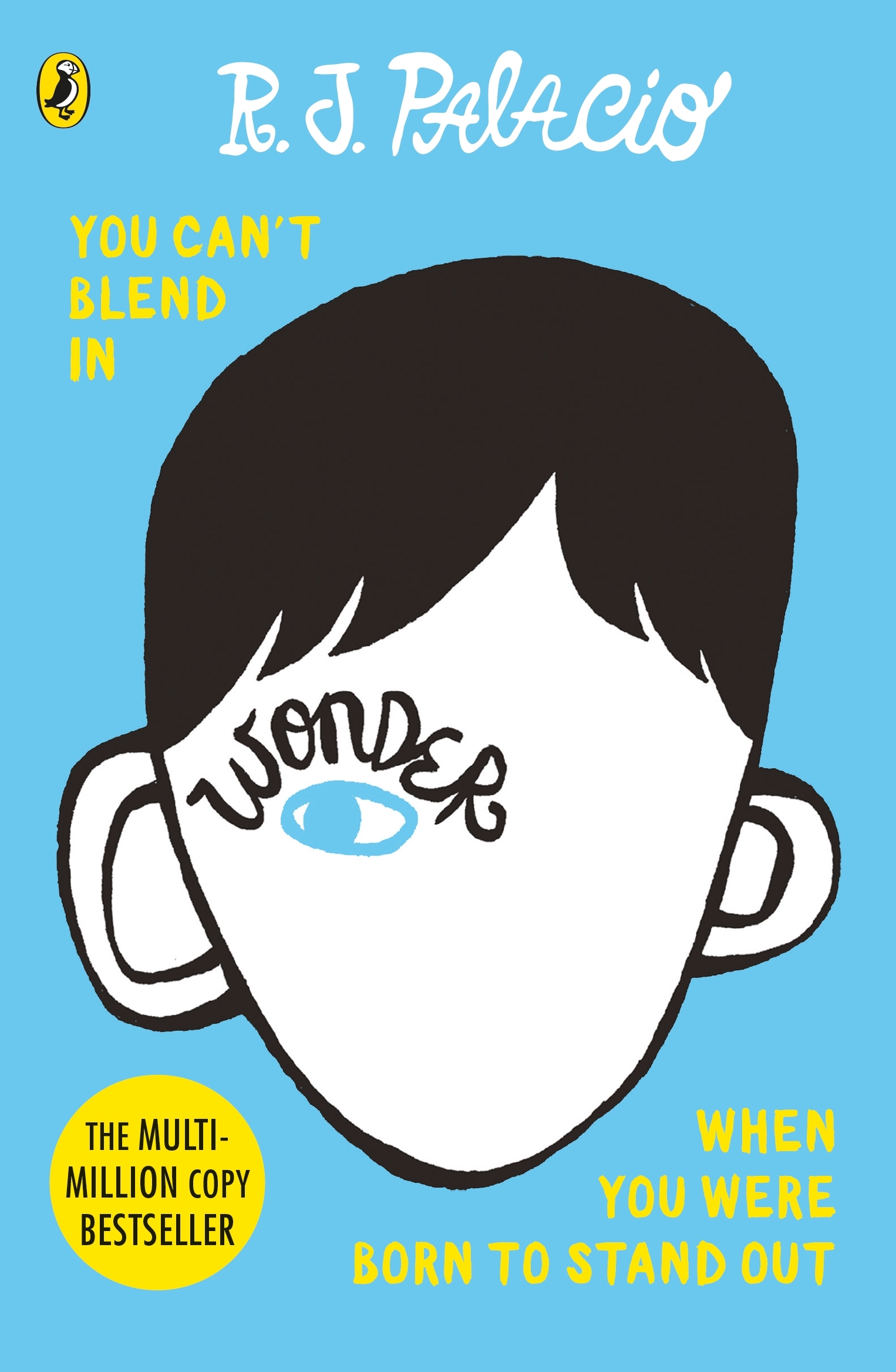 Wonder
By R J Palacio
Reviewed by Junior Reviewer Aaron Ding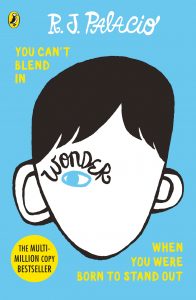 You can't blend in when you were born to stand out.
Wonder is a multi-million copy bestselling and critically acclaimed novel written by R. J. Palacio that is renowned for its ground-breaking ideas about what it means to be different. She has also written the companion book Auggie and Me, with another graphic novel White Bird, a separate addition to Augusts' story.
August Pullman is a boy who, from birth, has had facial deformities that prevents others seeing him as a normal person. Once August starts school, he's suddenly pushed into a mess of school, friends and bullies that he's never experienced in his life. August has to journey through the lively middle school setting of Beecher Prep Middle School with courage, making the best of friends and encountering obstacles along the way.
One of my favourite things about this heart-warming novel is the way it captures the way his peers, family and friends affect how Auggie lives his life – and the central theme of how August really is just normal, even if his appearance doesn't suggest it at first.
Palacio's novel shows the growth and change of the many different characters whose stories are shown in the many chapters of the book. Wonder is uplifting and realistic, told through many points of views with each individual struggling to discover new things. Although the story revolves around August and his world, readers will easily connect with each character's development.
This was a novel that I cried to in the final chapter and I think anyone of any age would be laughing at one sentence and wiping away tears with the next. Palacio has written a story of love, kindness and being true to yourself.
"The only reason I'm not ordinary is because no one else sees me that way".-August
To sum this all up, I would call R. J. Palacio's masterpiece purely and utterly human – sharing the joy, sadness, laughter and flaws that we all as a human species share!
5 stars and more!!!
Corgi Children's 2014