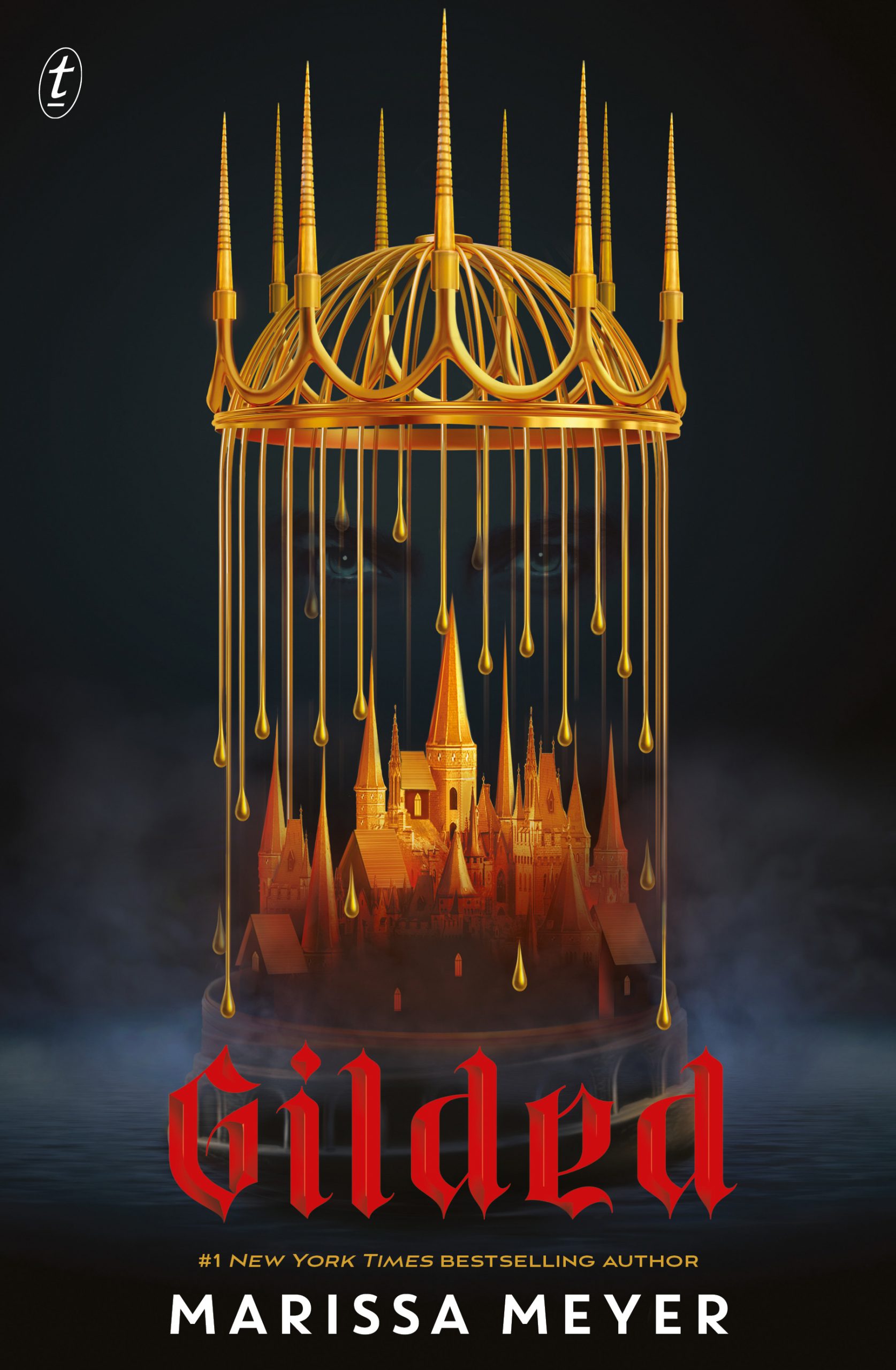 Gilded
By Marissa Meyer 
Reviewed  by Zewlan Moor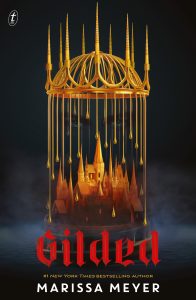 Marissa Meyer is the bestselling author of The Lunar Chronicles series of science-fiction stories based on fairytales. Titles include Cinder, Scarlet and Cress. In Gilded, she retells the fairytale of Rumpelstiltskin, but this time it's a fairytale world of fantasy, rather than science-fiction.
Serilda is a poor miller's daughter who has been cursed by the god of lies as a baby. Now she has a talent for spinning fantastic stories. She works as a teacher's assistant at the village school, and the stories keep her charges amused. In particular, she has started on a new series of stories involving the Erlking stealing children from the Aschen Wood. 
At the witching hour after her latest storytelling session, Serilda hears the hunt, the terrible supernatural gathering that sensible people stay in bed and cover their ears against. However, when Serilda is unable to ignore calls for help from moss maidens, she must lie to the leader of the hunt, the Erlking, who is hunting them.
 This lie thrusts Serilda into a new world as prisoner of the Erlking, made to spin straw into gold. Along the way she befriends villagers living near the castle, and an odd young man named Gild. She also searches for the secret of her missing mother.
 With themes of storytelling versus lies, safety versus adventure, and revenge and friendship, Gilded packs a punch. It did not enthral me as much as The Lunar Chronicles, but that was probably to do with the forest fantasy setting and genre, rather than the quality of the plot or writing.
 The Australian edition is packaged in a glossy cover with creepy eyes looking out from a gilded cage, crowned with spikes. Gilded is a hefty tome, at 500 words, but fans of fantasy and Meyer will fly through it and likely be relieved that the story doesn't quite end on page 500. There is a sequel, Cursed, due in late 2022.