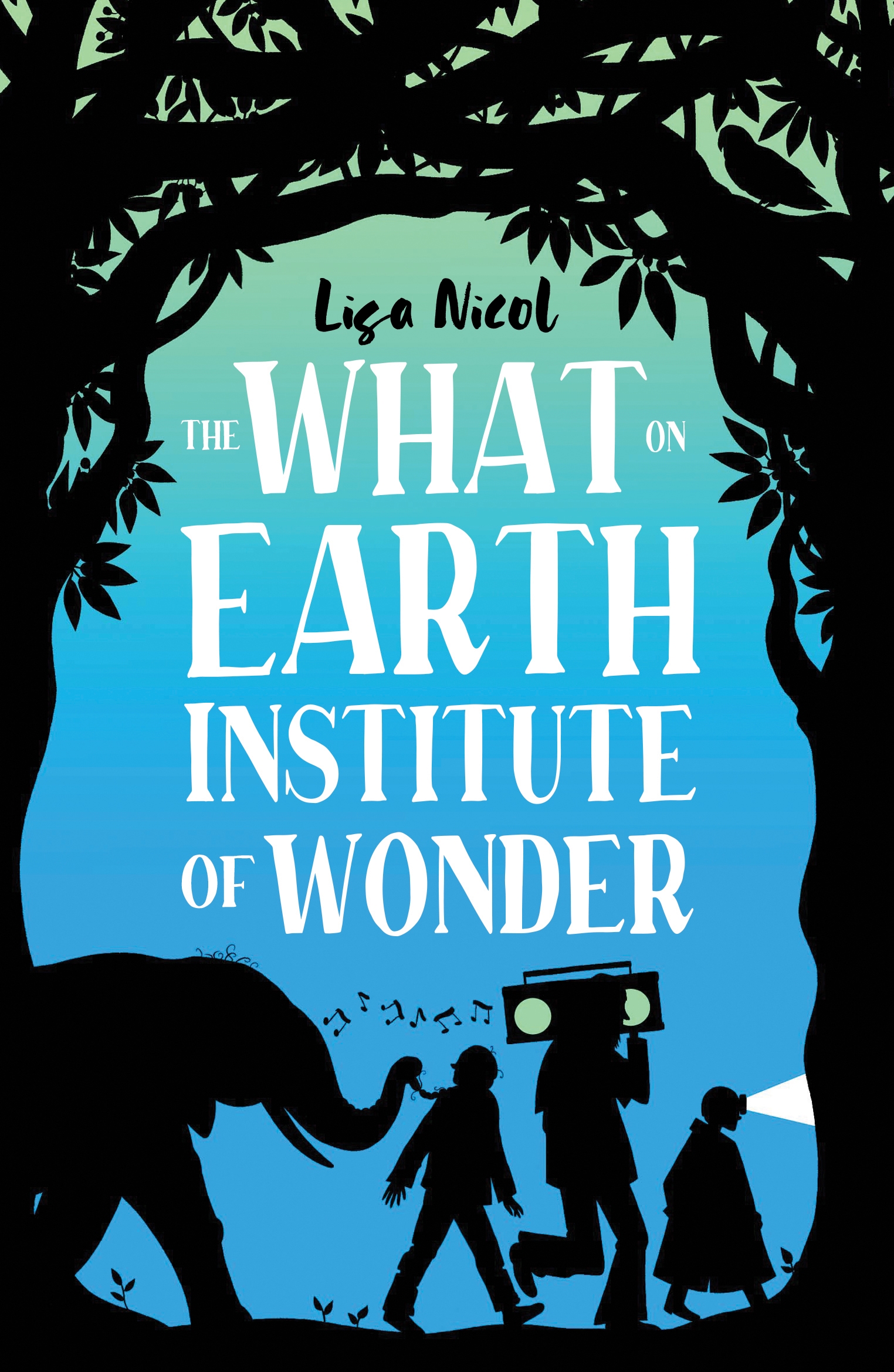 The What on Earth Institute of Wonder
By Lisa Nicol
Reviewed by Sarah Custance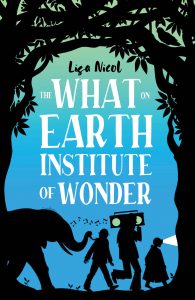 Lisa Nicol is the author of the CBCA Notable book Boogaloo and the Girl Who Lost Her Laughter along with Vincent and the Grandest Hotel on Earth which has gained a worldwide audience and has been published internationally. The What on Earth Institute of Wonder is Lisa's third published book.
When a rare African forest elephant suddenly appears in the loser town of Larry, the residents are so perplexed by something interesting and good happening in their town that they end up making some terrible decisions. Meanwhile, 12-year-old Sal has recently discovered that she has the ability to talk to a witty Kakapo bird and has now been told that it is her destiny to help the elephant. With the help of Roy, her 8-and-a-half-year-old, doomsday prepper brother, and their 14-year-old, music loving neighbour, Bartholomew, can three kids and one talking bird take on an entire town? Add in an evil post officer, an absent father, a mother who can't stop 'studying' the moon, and a rival cat food manufacturing town and you end up with The What on Earth Institute of Wonder!
Lisa Nicol's last book, Vincent and the Grandest Hotel on Earth, was released with much acclaim and commercial and critical success that any book must have been a bit daunting to write afterwards. Where Vincent and the Grandest Hotel on Earth was filled with wonderous and unbelievably marvellous fast-paced happenings and plots, the What on Earth Institute of Wonder arrives at a much slower pace that rather plods along in its sincerity (much like its wonderful elephant centrepiece), willing the reader to dig deeper and connect on a more emotional level rather than a fantastical one. The book contains some little Easter Eggs for those that have read Vincent, but it is absolutely a stand alone book, complete with terrible puns, phrases, and many colourful references to the town's sewage plant.
If you are looking for a fast paced, action packed adventure book, then this is not for you. If you want a gentle and genuine book about hope and the enormous spirit that both human and animal-kind have to offer, then this is the perfect book for you.