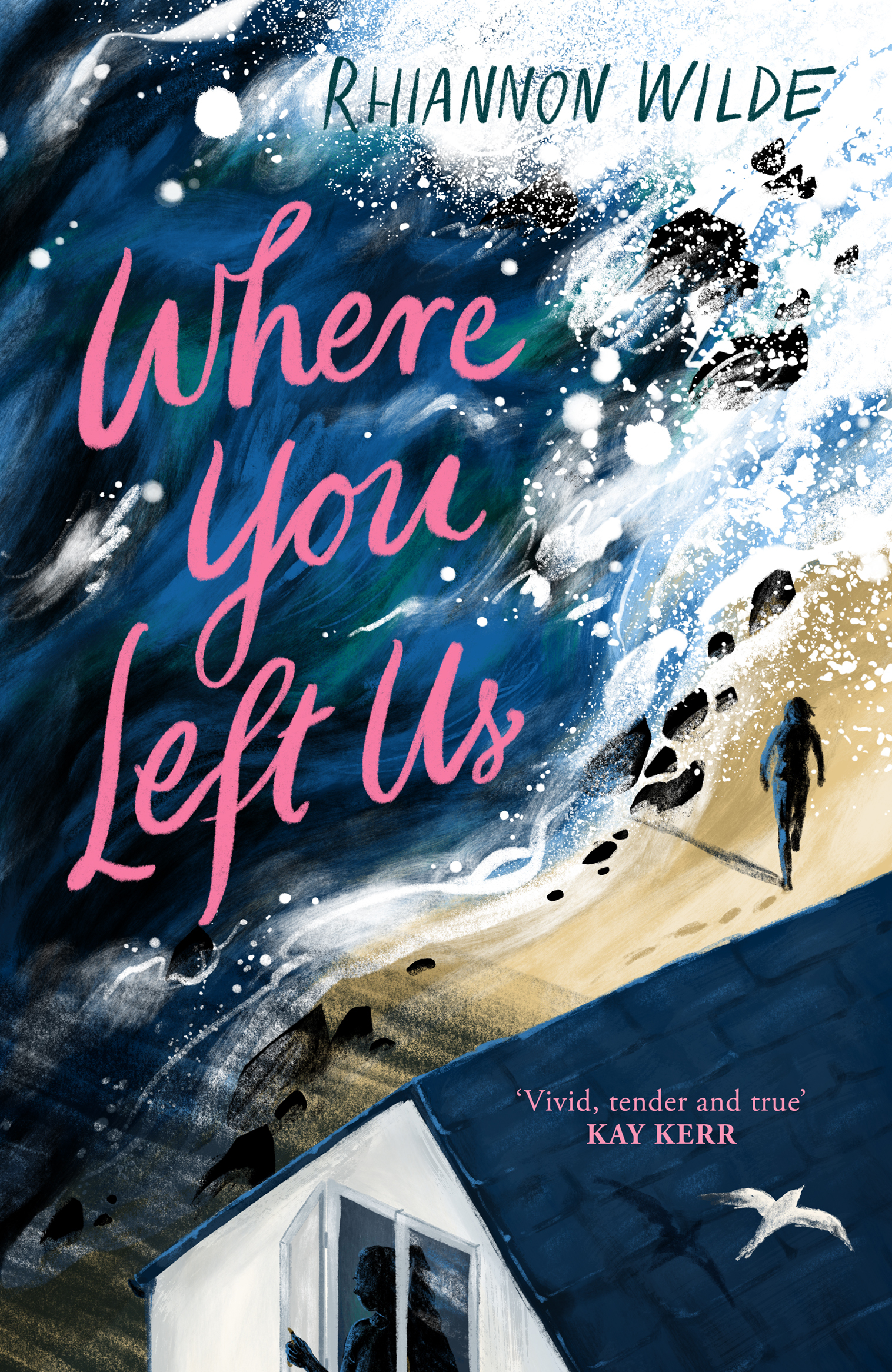 Where You Left Us
By Rhiannon Wilde
Reviewed by Jane Swinton
It was a joy to read Sunshine Coast author Rhiannon Wilde's Where You Left Us. The book has captured Australian quirky humour and the darkly grim affection, that is typical of adolescents everywhere.
The story is a tightly wound family saga stretching over the generations. There is mystery and intrigue set against an anywhere coastal town in a sweltering Australian summer. It centres on the complicated relationship between two sisters, Cinnamon and Scarlett Prince, both searching for their place in the world, who best to share the beginning of their lives with, and the scandalous nature of the disappearance of their bohemian Great Aunt Sadie.
This is a romance for the 21st century. Each character is well wrought with their own individual struggles and strengths. The characters are surprising and there is a genuine sense of concern for their wellbeing and their future.
The plot unfolds in its own time. There are great moments of emotional tension and then the story develops quickly as the intrigue begins to unfold.
The main themes are of love, be they adolescent, familial, platonic or unplatonic, and themes of belonging, loss and abandonment. Ultimately, it's about finding your own path that is true to yourself and finding peace with the truth.
There is occasional swearing and a few mildly erotic same sex scenes. Given this, Where You Left Us is most likely more suitable for the more mature reader, 14-15 years.
It is a satisfying 338 pages.