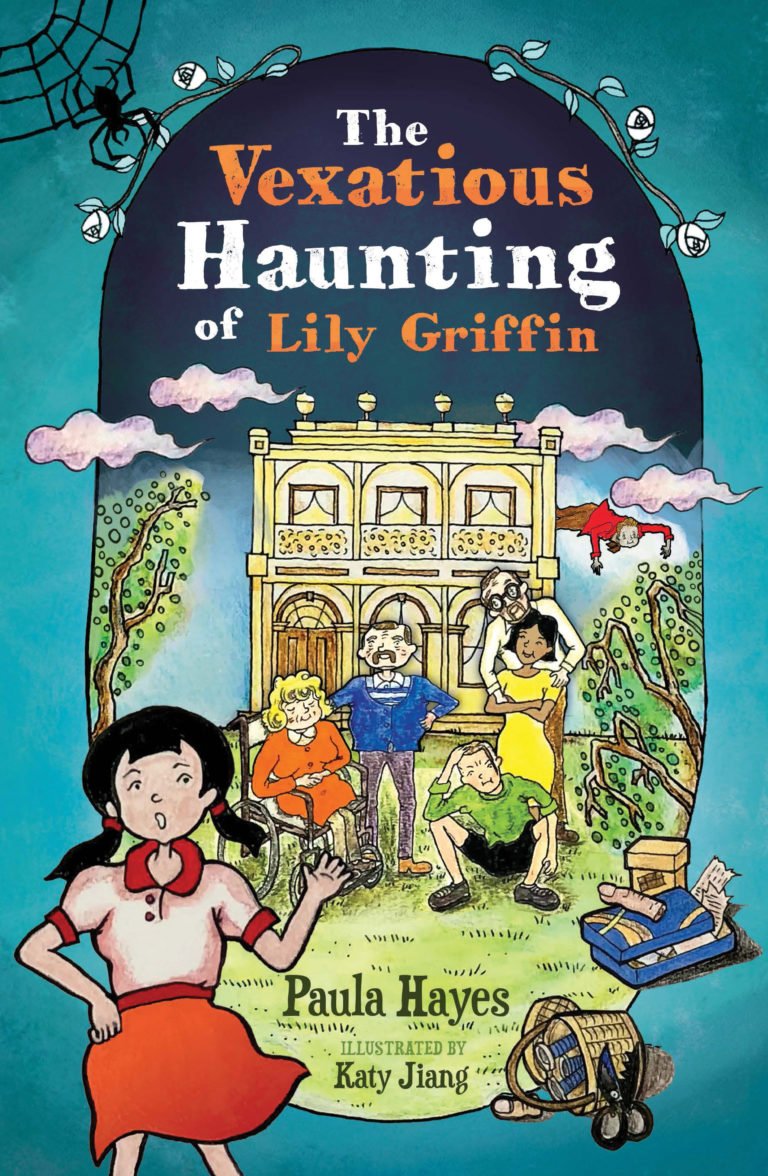 The Vexatious Haunting of Lily Griffin
By Paula Hayes
Reviewed by Sarah Custance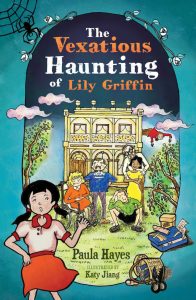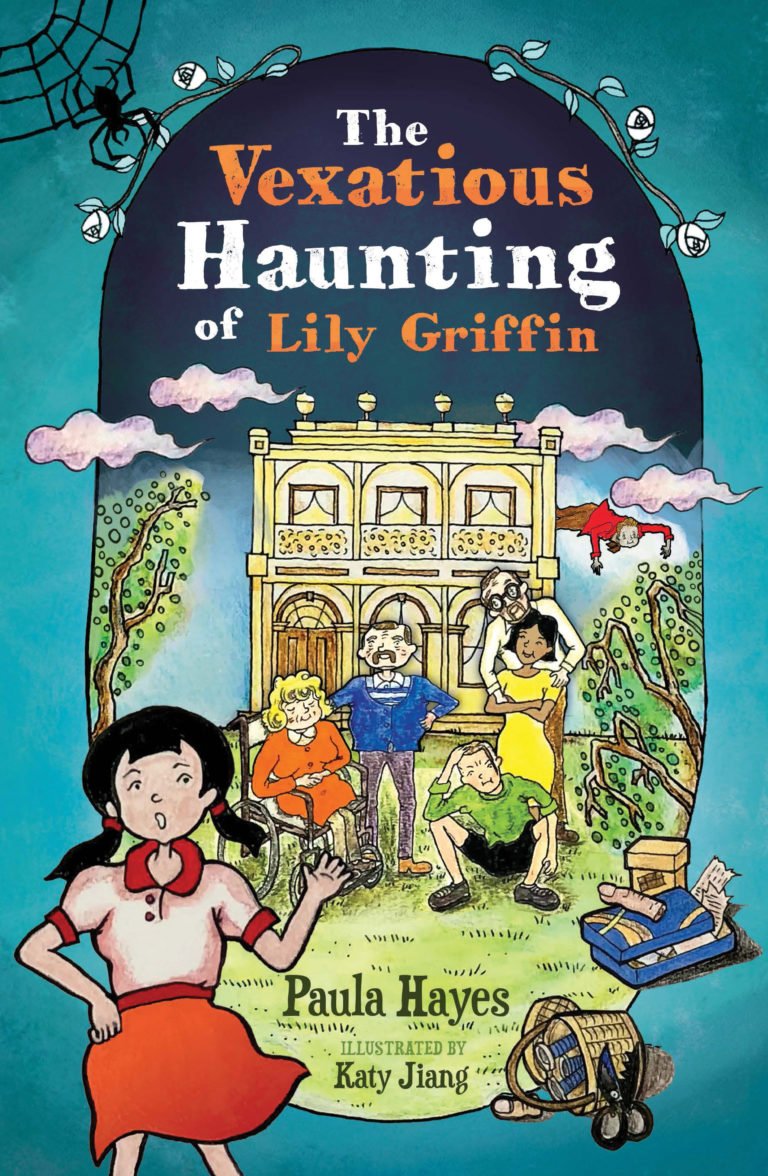 Paula Hayes is an Australian writer of magical realism for middle-grade audiences. Her first book Lily in the Mirror was a Notable book for the 2017 CBCA awards. The Vexatious Haunting of Lily Griffin is an accumulation of 3 separate stories (Lily in the Mirror, Lily in Full Bloom, and Lily in a Pickle) all about young Lily Griffin and her various supernatural adventures.
11-year-old Lily Griffin has always been deeply disappointed that she is a very loved child without a tragic background and no immediate chances of becoming orphaned, kidnapped, trapped under a staircase, or receiving a letter to Hogwarts. "Adversity equals magic" and as there is almost no adversity in Lily's life, she feels that her future is doomed to be one of normality.
Hope arises when she is sent to live with her grandfather in his rather old and cluttered house while her parents are away and slowly the house begins to show Lily the supernatural world that she had always dreamed of. But with hospitalised family members, a pig-like brother, neighbourhood bullies, magical family secrets, severed body parts, and an annoying poltergeist to deal with, Lily soon realises that real magic is much harder, and a lot less glamorous than she had ever imagined.
All three stories within this book are written as Lily's journal entries (her documentation of the various supernatural occurrences) and each new entry refers to the previous ones in some form or another. There is an overly abundant use of the word 'mo' (instead of 'moment') and many, MANY hashtags throughout the book that does feel quite jarring to the story but is probably there to remind the reader that it is the journal entry of an 11-year-old girl.
For quite a sweet collection of stories there are several themes squeezed into the book such as family secrets, adoption, family separation, revenge, ghosts, magic, lots of Harry Potter references, bullying, reunions, death, friendships, moving struggles, learning difficulties, first crushes, and a dab of racism all being dealt with in one book. However, these never seem to weigh the book down as the reader is drawn into the Lily's world and we watch as almost every character in the stories have interesting and believable character growths/arcs. If you are looking for a fun and easy ghost series, then this is the perfect book to start off with.