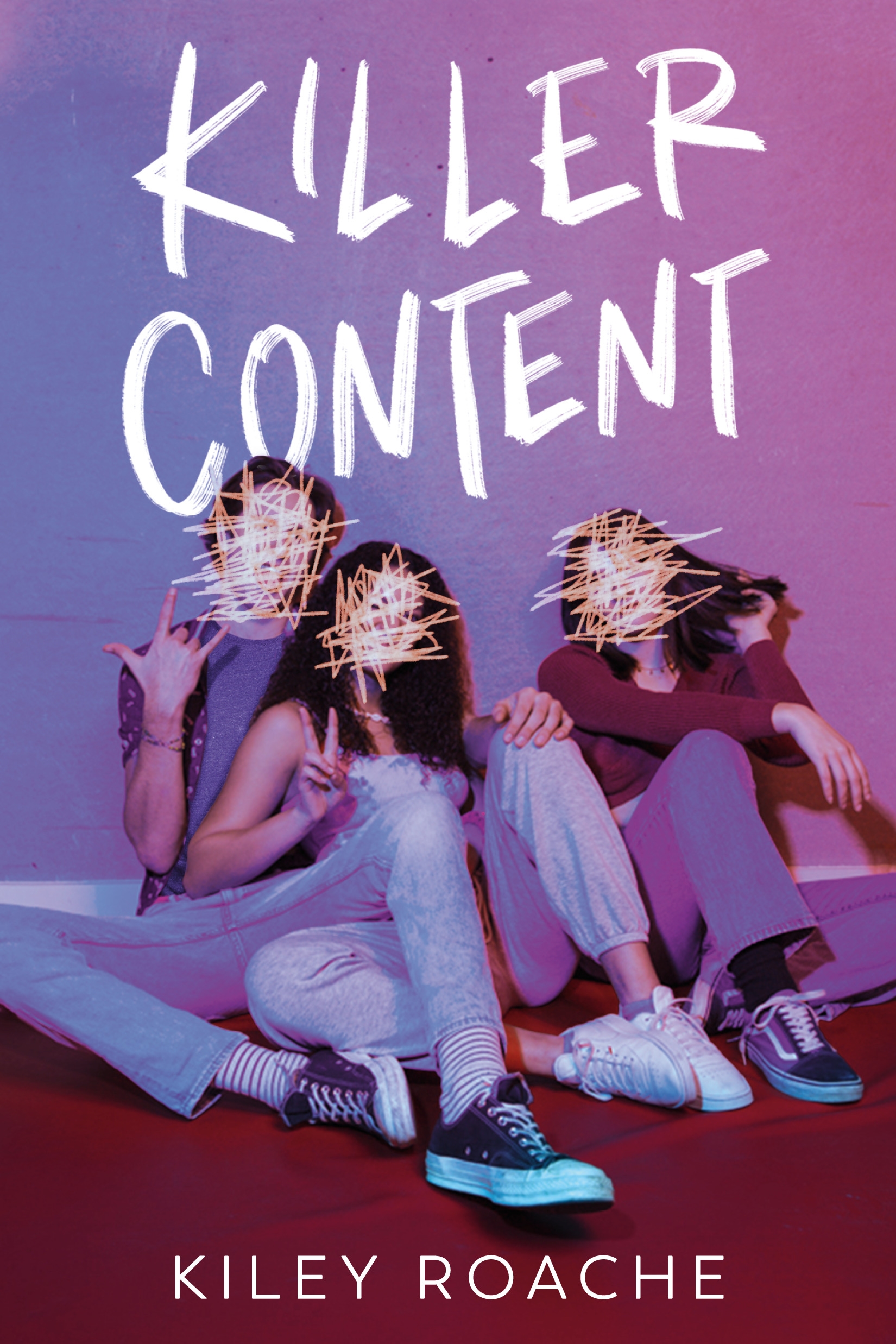 Killer Content
By Kiley Roache 
Reviewed by Caeleigh Hancock
Killer Content is the latest book by young adult fiction author Kiley Roach.  It's an engaging thriller and a quick fun read for a teenage and young adult audience.
The story follows the lives of six 17-year-old online influencers who on this surface of it are living the dream.  They've all been invited to spend the summer in the Lit Lair, a malibu mansion where they can party and work on Tik Tok collaborations that will bring them even more fame and fortune.  However, when one of the Lit Lair influencers is found murdered in the pool, cracks in their perfectly curated lives start to show and it seems that one of them is a murderer and everyone has a motive.
The storyline flips backwards and forwards throughout the book taking in time periods just before and just after the murder.  Each chapter is given over to the voice of one the six main characters.  While this worked well as a device for telling the story, unfortunately, the characters were not all that distinctive and a couple of times I needed to flip back to the start of the chapter to remind myself which of the six characters was currently telling the story.
The book captures the tension of living with a possible murderer and does a great job of capturing the shifting dynamics of the Lit Lair, but the book's twist is a little predictable and you may be able to guess who the real murderer is before it's revealed.
This book highlights the pressure cooker of living your life online and the constant and relentless pressure to be perfect that comes with this lifestyle as well as the fickle nature of fame, money and followers.  The idea for the book is a fresh and original concept and I enjoyed the exploration of how social media can distort reality and create unrealistic expectations for both influencers and followers alike.
Overall, I found the story enjoyable and would recommend it for an older teenage and young adult audience.  It contains themes of underage binge drinking, drug taking, bullying and sexual harassment.