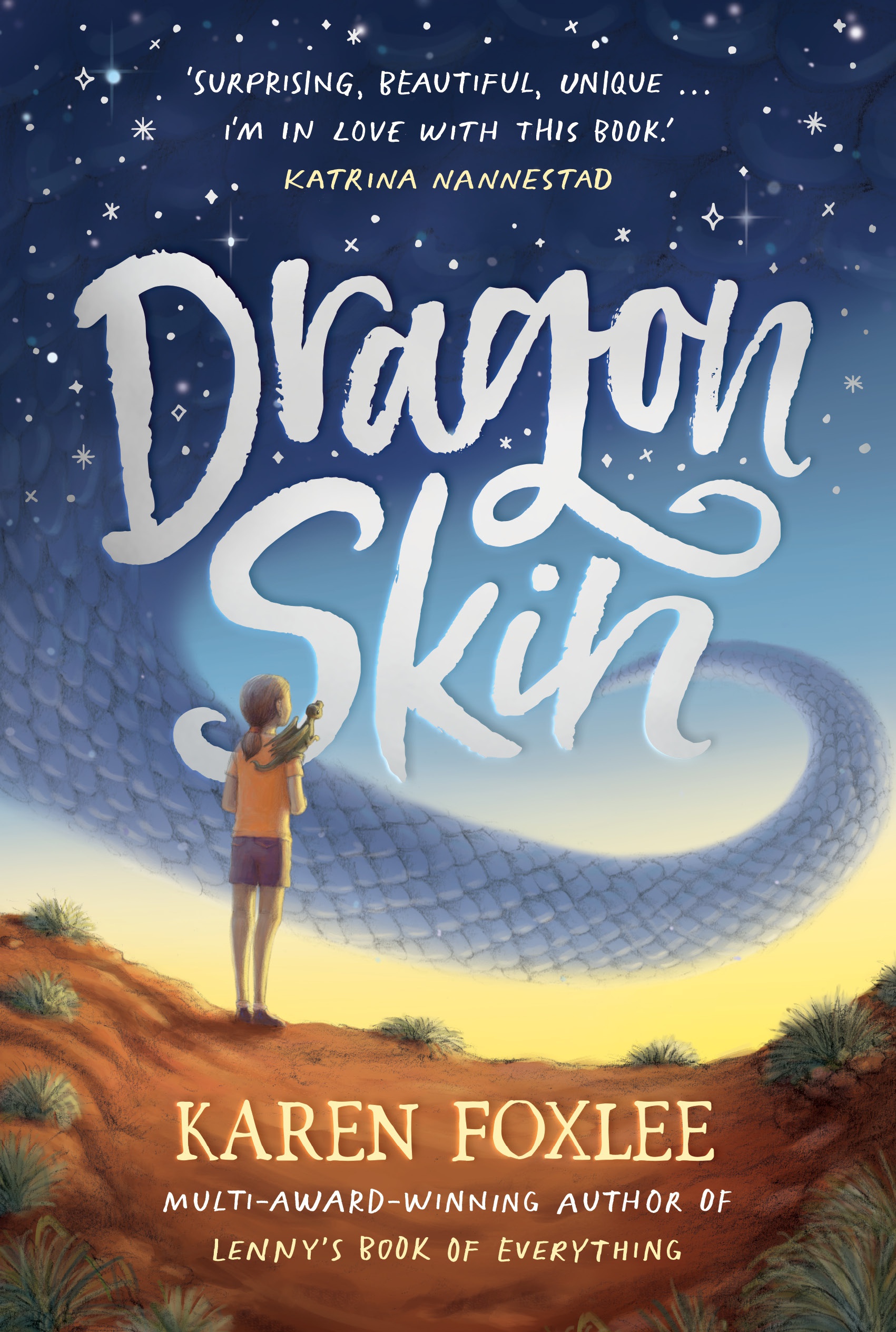 the Prime Minister's Literary Awards Shortlist 2022
The Prime Minister's Literary Awards play an important role in supporting a national appreciation of Australian literature. The shortlisted entrants showcase thought provoking, moving and entertaining stories that will succeed in captivating readers.
The stories encourage readers to engage through a different lens, challenging their beliefs and developing a deeper appreciation of the power literature has in connecting Australian society and culture.
We congratulate each and every author, illustrator, poet and historian that made this year's shortlists.
2022: Young adult literature
Still Alive: Notes from Australia's immigration detention system by Safdar Ahmed
100 Remarkable Feats of Xander Maze by Clayton Zane Comber
The Gaps by Leanne Hall
Tiger Daughter by Rebecca Lim
Tell Me Why for Young Adults by Archie Roach
2022: Children's literature
The Boy and the Elephant by Freya Blackwood
Mina and the Whole Wide World by Sherryl Clark, illustrated by Briony Stewart
Common Wealth by Gregg Dreise
Dragon Skin by Karen Foxlee
Exit Through The Gift Shop by Maryam Master illustrated by Astred Hicks
Winners will be announced later this year.