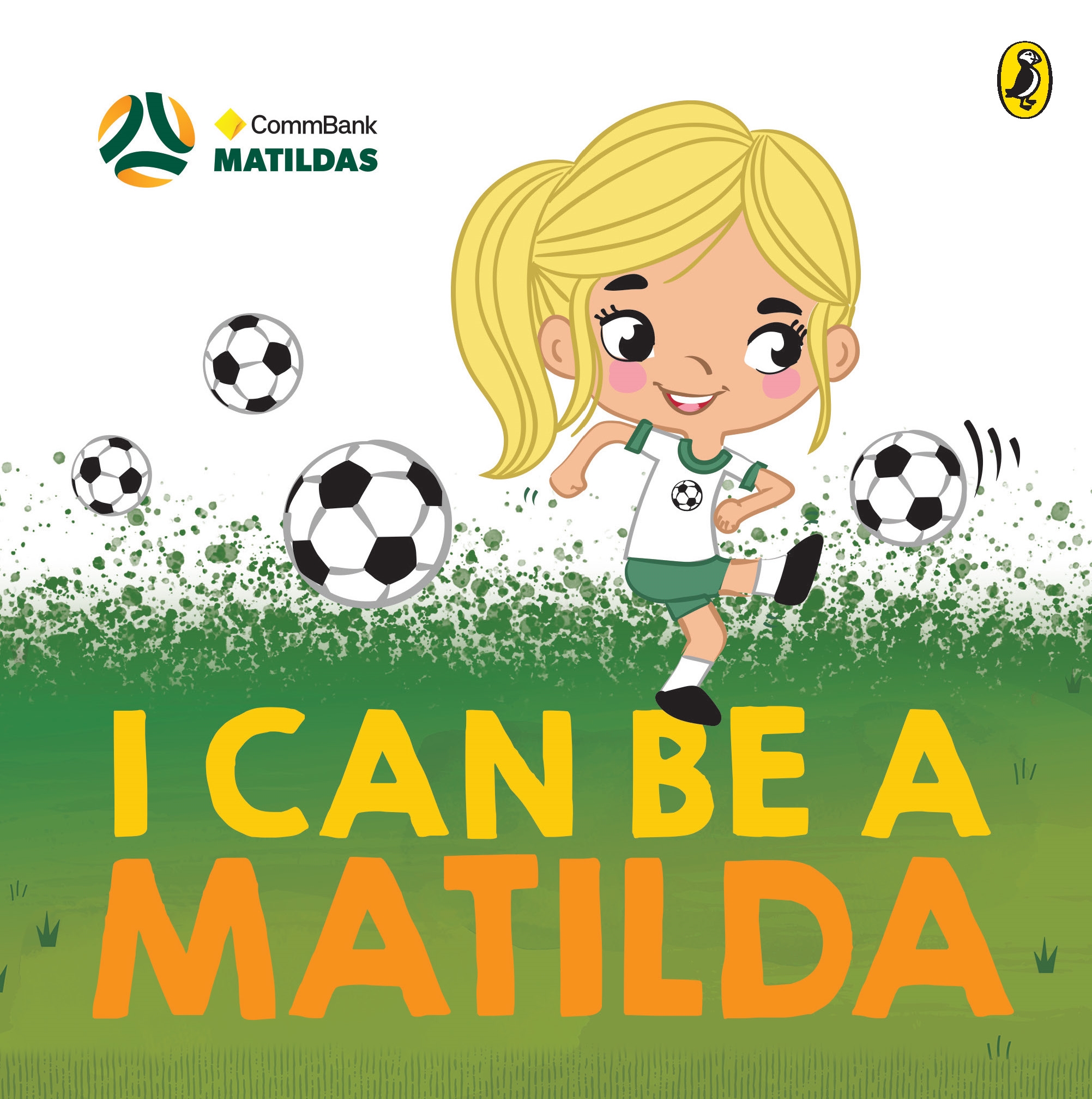 I Can Be A Matilda
By Kyla May
Reviewed by Mia Macrossan
This is a companion to I Can Be A Socceroo also by the Australian illustrator, writer and designer Kyla May, and also part of the merchandise to cheer on the Matildas in the FIFA Women's World Cup Australia & New Zealand 2023™.
It opens with an ambitious statement: When I grow up I want to be a Matilda. I shows a little blonde haired girl kicking a ball around with her family and friends. She can run fast, is good at dribbling, can defend and successfully shoots for goal.
The illustrations are bold, clear and attractive showing people with big happy eyes having fun out in the open air, always a good thing.
These two little books are perfect for introducing the names of the teams and the vocabulary of the the game as well as communicating the joy of outdoor exercise.