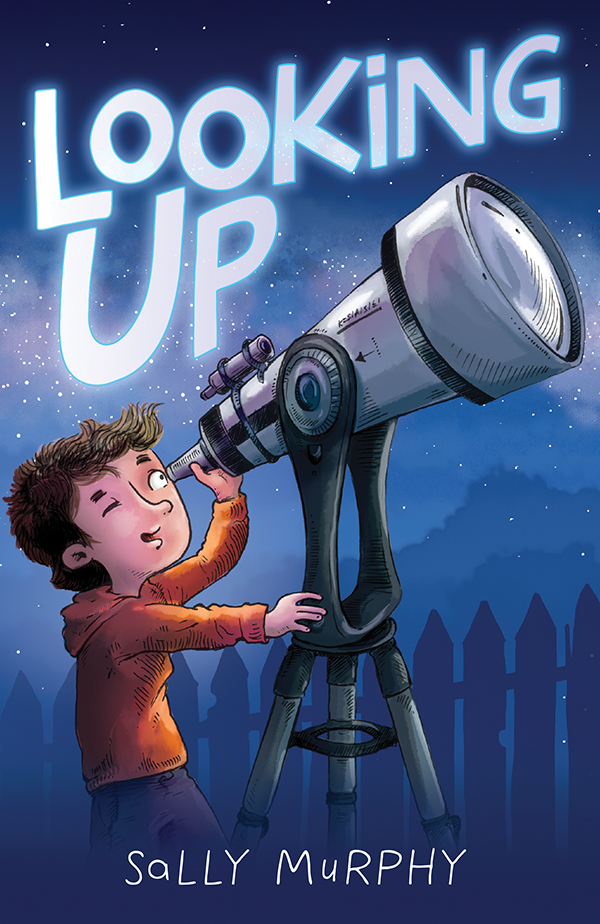 Looking Up
By Sally Murphy
Illustrated by Aśka Superska
Reviewed by Lyn Halliday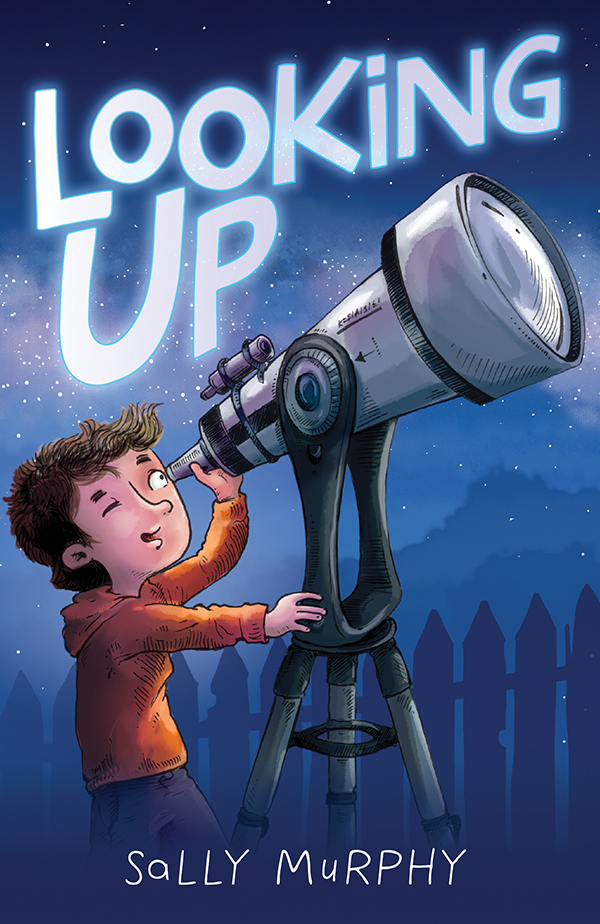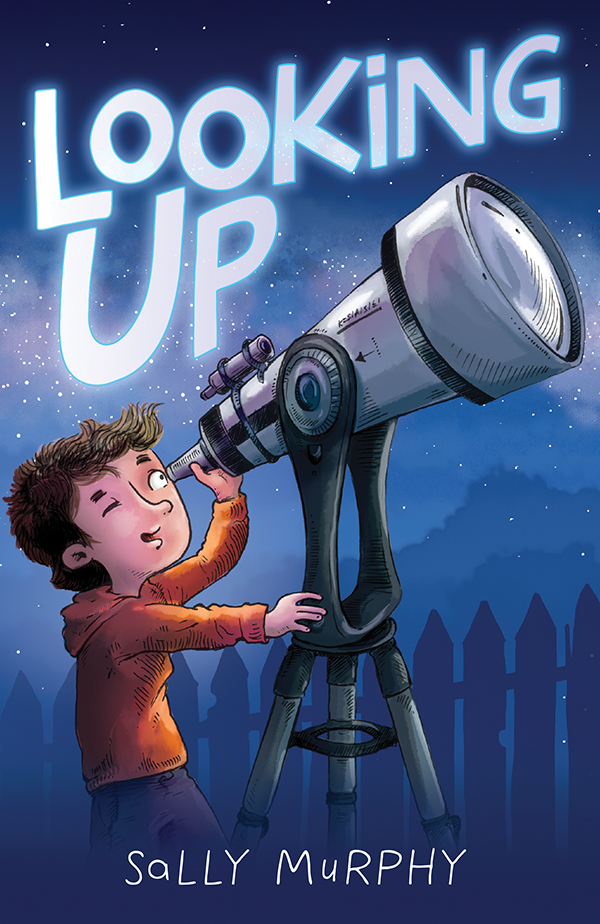 As an author of over 40 children's books, Sally Murphy demonstrates just why she is so successful in this heart-warming story about a boy's quest to understand and heal a broken relationship.
At first glance, you may think this tale is about a boy who desperately wants a telescope for his tenth birthday. But we soon discover that what Pete really wants is to make sense of the deep rift between his mother and grandfather. And more than anything, he wants to heal it.
Pete is both likeable and relatable and the story moves fast enough to keep young readers engaged. Beautifully worded passages ground you right in the heart of the story, for example: They stood in a silence so heavy Pete felt it crushing the top of his skull, pushing on his chest, gripping his legs like concrete.
We are guided through to a satisfying, but not too predictable, conclusion giving hope that even complex relationships can be resolved and that often it's children who have the power to do it.
Murphy's use of evocative language with a smattering of more challenging words throughout is perfect for independent readers and, at just over 70 pages, not too long for reluctant readers.
Aśka Superska's illustrations enrich the characters by providing a sharper sense of what each one may look like (in her cartoon style), while still leaving plenty of details up to the reader's imagination. Each chapter contains at least one of Aśka's delightful black and white sketches, which also helps to break up the text.
Although this story is about understanding human emotions and relationships, and ultimately about forgiveness, it is told in such a buoyant and relatable way that it's bound to leave a lasting impression on any boy or girl fortunate enough to read it.
Freemantle Press 2017, 72 pages, paperback  $14.99, ISBN 9781925164572 ages: 7-8