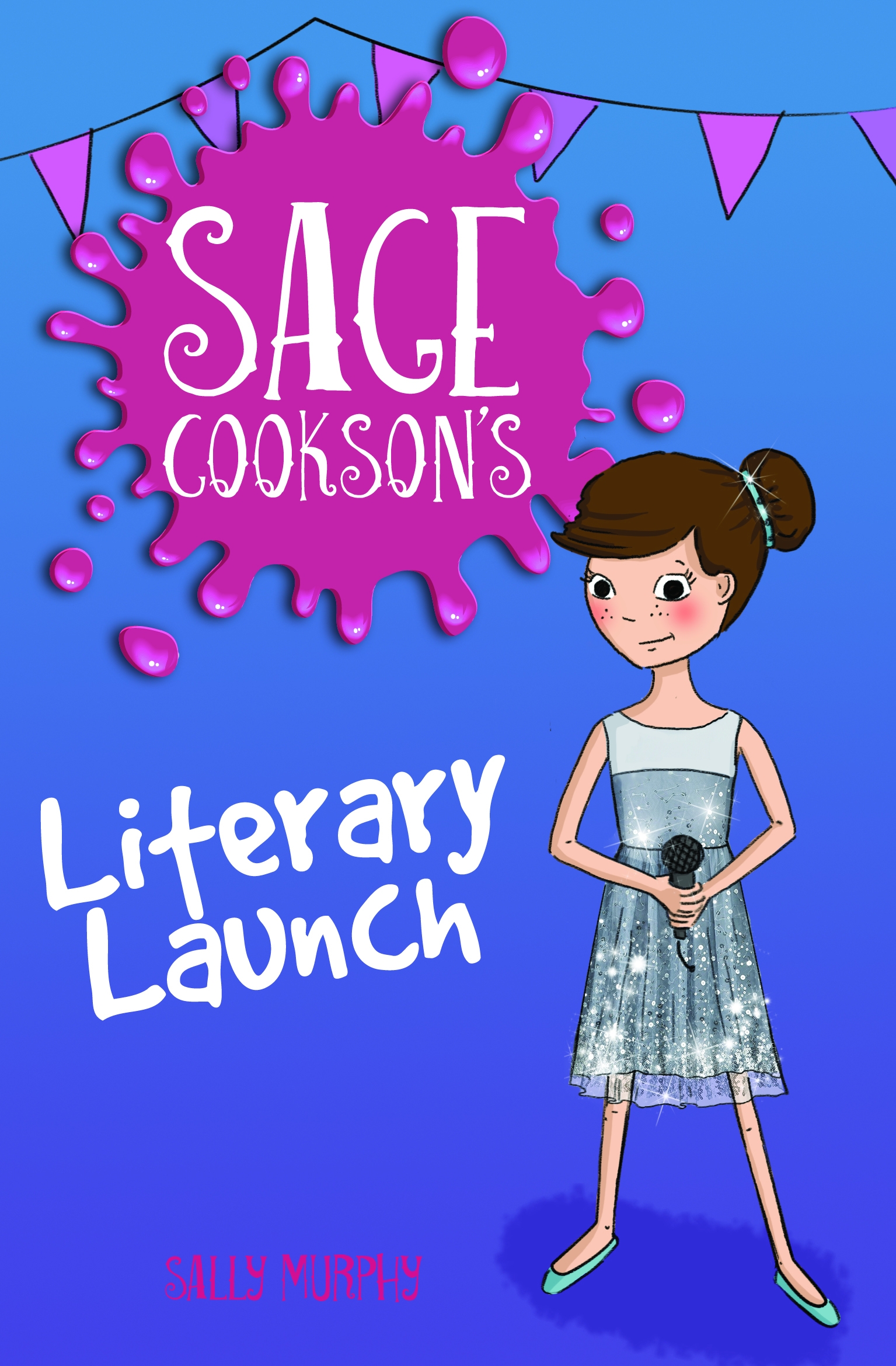 Sage Cookson's Literary Launch
by Sally Murphy
illustrated by Celeste Hulme
reviewed by Danielle Freeland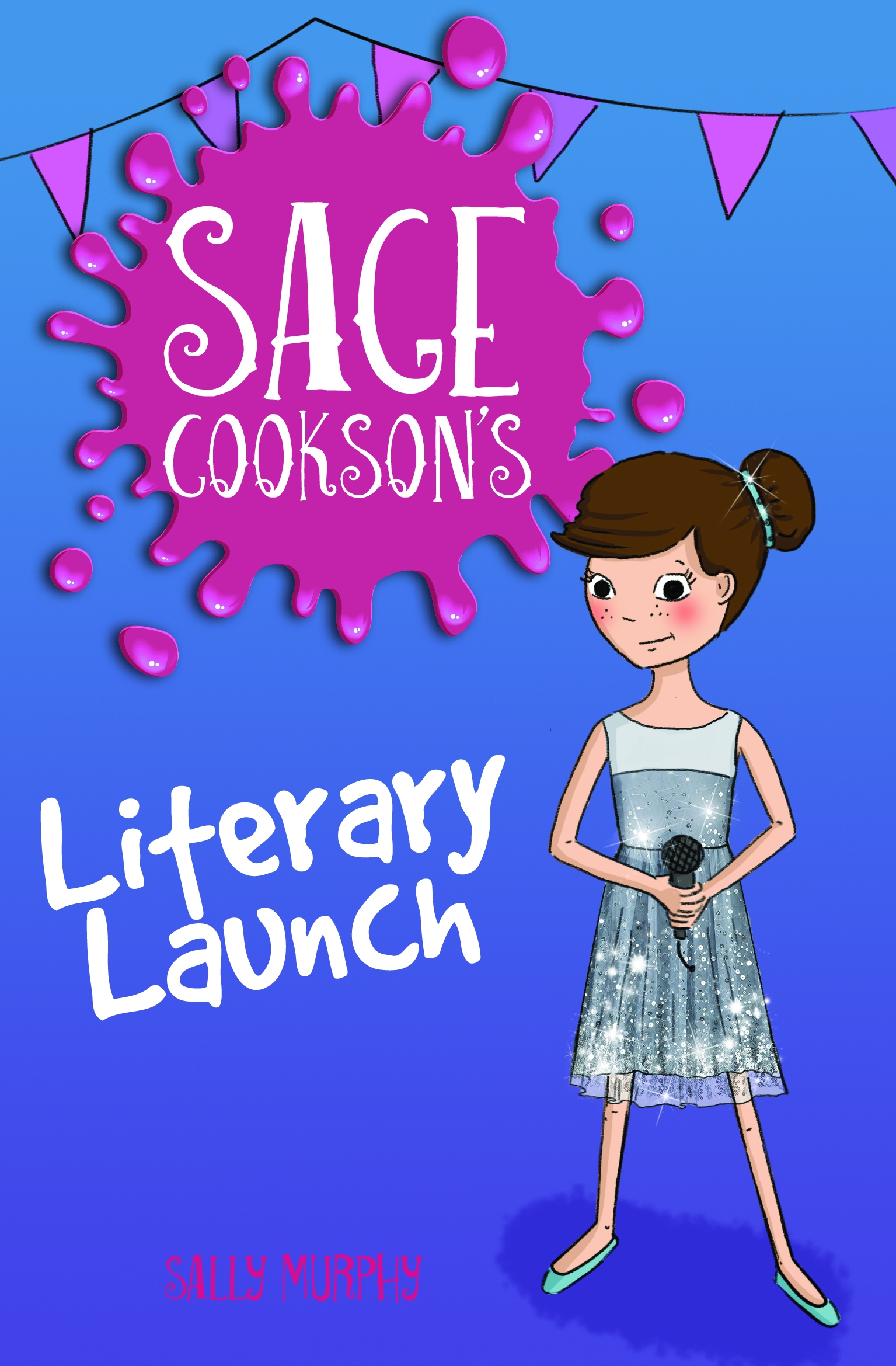 Literary Launch is the fifth book in the Sage Cookson series by Sally Murphy. The daughter of television chefs, ten-year-old, Sage, shares her parents' passion for travel and love of food. When Sage's teacher announces she must give a three-minute presentation in front of her class, she breaks out in goosebumps. Sage must conquer her fears and prepare a talk for her class amongst the chaos of her mother's literary launch for her new cooking book.
Literary Launch is a sweet and gentle story about overcoming your fears and working through obstacles. The story builds slowly but has a satisfying conclusion. There are no scary sections. Young girls would enjoy the style of writing and working out the relationships between the characters. It would also perhaps help a very shy child gain confidence. While there are a lot of characters to keep track of, the bonds between friends are strong. Dad's jokes at the start of the book will have you rolling your eyes, and smiling as well. The recipe for muffins at the end of the book ties in nicely with the cooking in the story.
Sally Murphy is an accomplished author with over 30 books under her belt. She currently lives in Western Australia where she teaches and writes. The word length in this book makes it ideal for 6 to 8 year olds. However, there are a few tricky words that may stretch readers at this level.
New Frontier Publishing 2017, 56 pages, paperback $9.99, ISBN 9781925594014