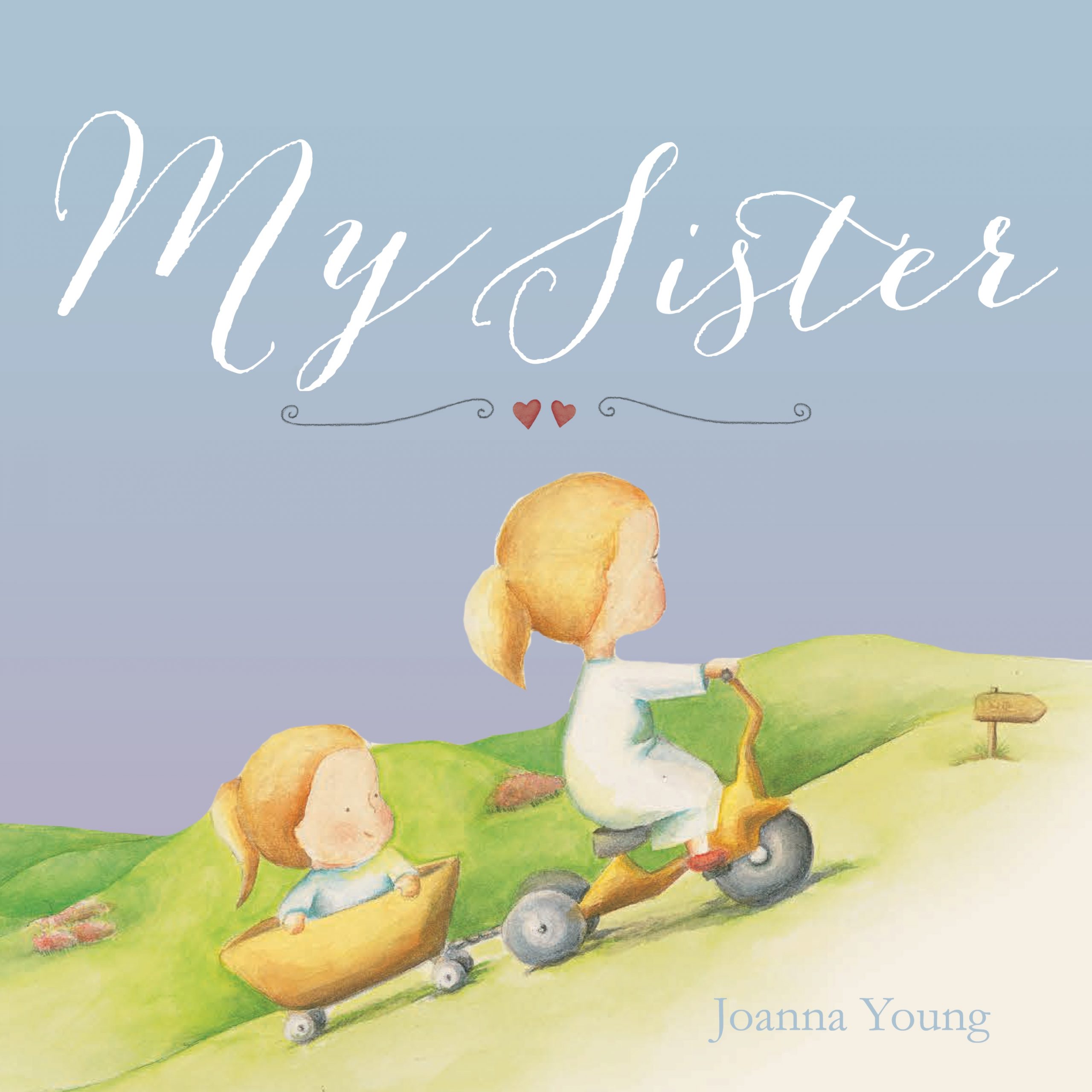 My Sister
written and illustrated by Joanna Young
reviewed by Sandy Driessens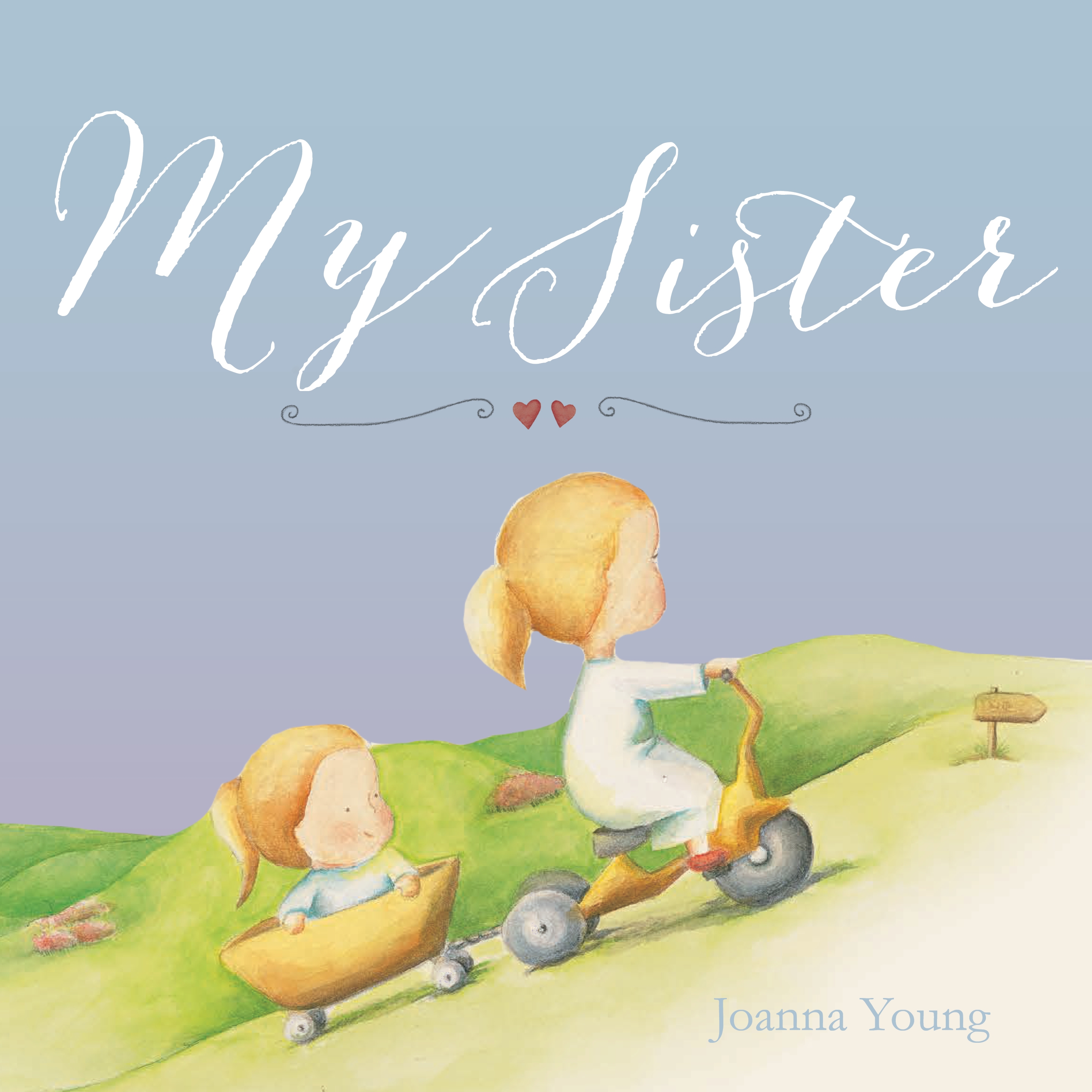 This beautifully illustrated picture book draws you into a gentle world of sisterly affection from the moment you touch the textured cover. Little red hearts on the cover and end papers prepare you for a message of love.
The method of asking questions in the text and answering through the illustrations, makes the reader look more closely at them and see the subtle expressions and movement of the sisters.
Though the synopsis on the back says, 'Who looks just like you and is your mummy's too?' and the illustrations of the sisters look similar, the story is relevant to any relationship which includes the role of a sister. It is a lovely way to initiate a conversation about the precious things that create the relationship between sisters.
This is a joyous book which encourages kindness and caring in young siblings, but could also be a keepsake for any sisters who want to recognize what makes their relationship special.
New Frontier Publishing  2018,  picture book,  hardback  $24.99, ISBN 978-1925594-041