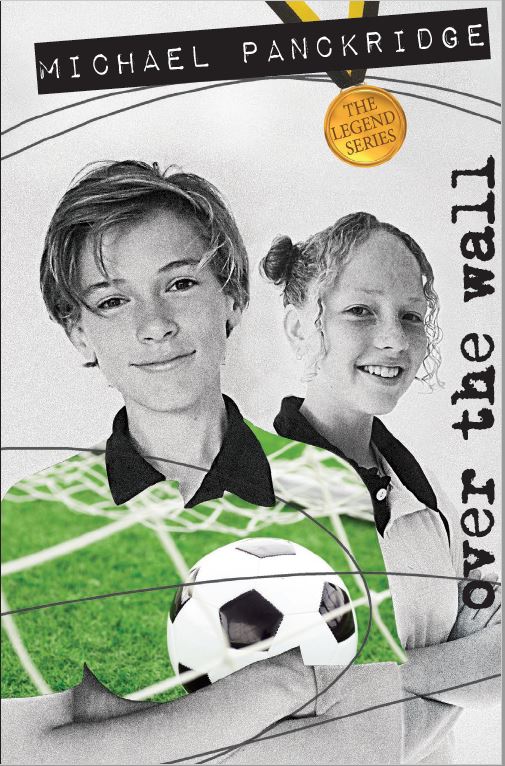 The Legends series
by Michael Panckridge
reviewed by Lucy McGinley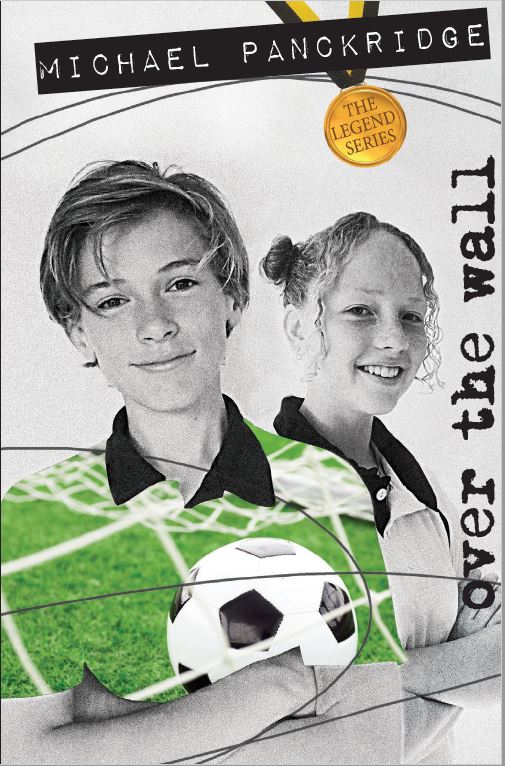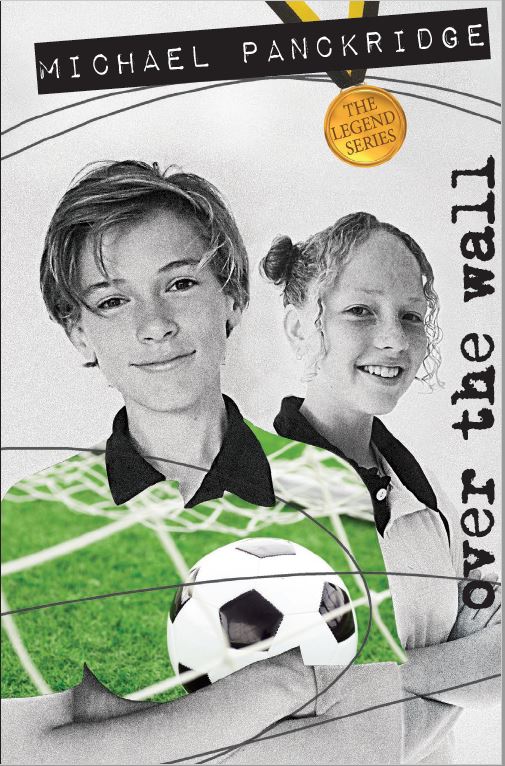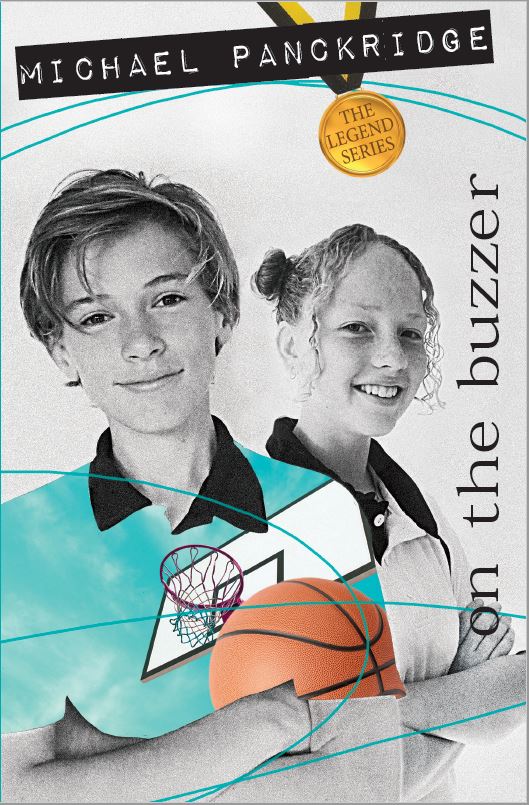 You can tell Michael Panckridge, the author of The Legend Series, enjoys sport. He has packed these books with action, sporting challenges and quizzes galore. Right from the start, when you flick past the updated covers, you feel like you are one of the competitors. There is a list of event dates, scoring rules, practice info and an update on who is placing where in the Sandhurst 'Legend of Sport' competition.
We meet Mitchel, who in his first year at Sandhurst is going for the title of the school's Sporting Legend – the best out of eight sports. However, it's not going to be easy. His main rival, Frisk, will stop at nothing to win. Will they be able to settle their differences to team up against the tough, scary kids from Wetherhood … the Hoods? Mitchel soon makes friends with Jack, Bubba, Bryce, Luci and Becky and the group uncover mysteries to solve in training sessions and catch ups at each other's houses.
Book 5 of the series, Over the Wall, published  in March this year, kicks off with soccer. Things are looking up when Mitchell's missing best friend, Jack, turns up at rival school, Ascot, during a game but can Mitchell and his friends find out what is going on? In The Legend of Sport, competition is fierce however, Mitchell finds himself in a situation where working with his rival, Frisk, might just keep the boys out of a whole lot of trouble!
In book 6 of the series, On the Buzzer,  also out in March, 2018,  basketball is on everyone's minds. However, in the library a mystery is developing. The friends discover there is more to the secret room they have discovered … a network of tunnels! Mitchell and his friends use every spare moment to answer the burning questions; Who built the tunnels? Why? Who else knows about them and what are they up to? An exciting twist to the Legend of Sport competition, sure to keep those reluctant readers turning the pages.
The Legend Series involves the students taking responsibility for organising themselves and making sure they are looking at the noticeboard, booking the equipment and venues required and researching in the library. It's great to have a mixed friendship group and lots of social interactions to keep the reader interested. The books could be read individually but they work really well as a series as there is a mystery unveiling, right under their noses in the library.
The competition in the series covers surfing, cricket, tennis, football, netball, soccer and basketball with athletics and swimming to come. There is a competition for boys and girls so the series has something for everyone. Who wouldn't want to go to a school like that! Panckridge, the author of over 35 books, has a particular interest in encouraging reluctant readers. This series would appeal to upper primary resistant readers. The books have big print, short, easy to read chapters and more than just a sports competition to keep them interested.
If you go to Michaelpanckridge.com.au there is a button to press for fun games and links and you can even interview a character from the series. Teacher's Notes  are also included.
The current books in The Legend Series are listed below with Athletics and Swimming to come.
Chasing the Break – Surf
Down the Line – Cricket
Against the Spin – Tennis
Clearing the Pack – Football/Netball
Over the Wall – Soccer
On the Buzzer – Basketball
Ford Street Publishing 2018, 138 pages (est), paperback $14.95 each , ISBN: Over the Wall 9781925272925, On the Buzzer 9781925272932