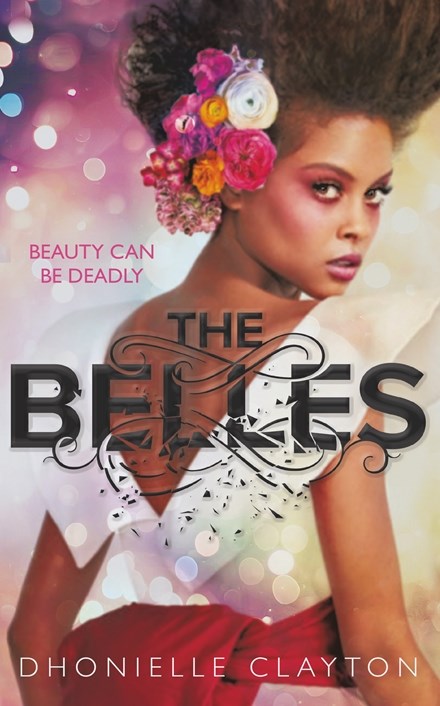 The Belles
Written by Dhonielle Clayton
Reviewed by Tyrion Perkins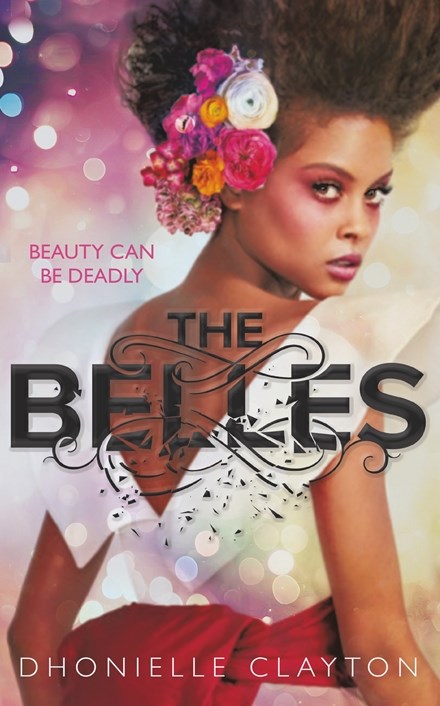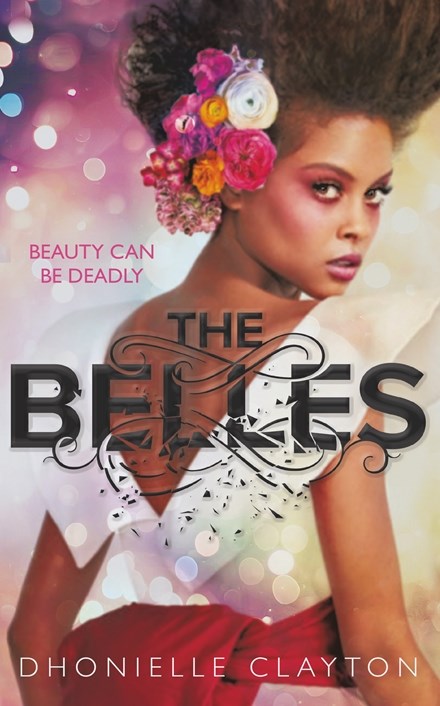 In the fantasy world of Orléans people are born with grey skin and red eyes, so the Belles are highly prized, not for the good looks they inherited from the Goddess of Beauty, but for their magical ability to change the appearance of others.
When Camellia and her sisters turn sixteen they are brought to the royal court for one to be chosen as the favourite of the royal family, and for all to work for the rich of Orléans who pay highly to be made the most beautiful and set the latest trend. But there is a darker side to this glittering world: the transformations of hair, skin, shape and even temperament are painful; the Belles need to balance their blood by applying leeches; and they feel trapped, forced to carry out the whims of others, while machinations go on in secret all around.
Dhonielle Clayton's writing and descriptions are exquisite. She drew me into this unusual world with its opulent royal court, little balloons that carry mail, and the magical "Arcania". I cared about Camellia and cheered for her victories and shook in fear with her. The princess is a super-nasty psycho and mysteries abound. Expectations are constantly turned upside down and the climax left me unable to put the book down, and reeling from tension and surprises. It left things open for a possible sequel, which will probably come because The Belles has many qualities of a best-seller.
On the downside, because of the unusual world and the Belle's work, there are huge amounts of description and lots of focus on beautifying – all amazing, but I did tire of it every now and then and had to have breaks, especially in the first half of the book before the plot took off. It may be because I have never been much into make up or fashion, but it did slow the story down, and I expect few boys will even think to pick it up.
Also, because it revels so much in beauty, it did not end up being a clear critique of the beauty industry. A pity, because the seed to write it was planted in her mind by men she overheard describing what they would change about their girlfriend's bodies. Some readers might end up wishing that they had a Belle to improve their appearance, and see the main problem of Orléans as the hierarchy and evil scheming of the nemesis rather than a lack of accepting themselves as they are.
Inspirations listed on her website, in addition to histories and critiques of the beauty industry, are  Japanese geishas, Marie Antoinette's court, and the early city of New Orleans. Dhonielle Clayton is also a also Chief Operating Officer of the non-profit, We Need Diverse Books, and I was pleased that the main character who is seen as a paragon of beauty, is dark-skinned. I enjoyed the book enormously, and would highly recommend it for mid to older teens.
Hachette Australia 2018 Paperback $19.99 434 pages ISBN 9781473223967