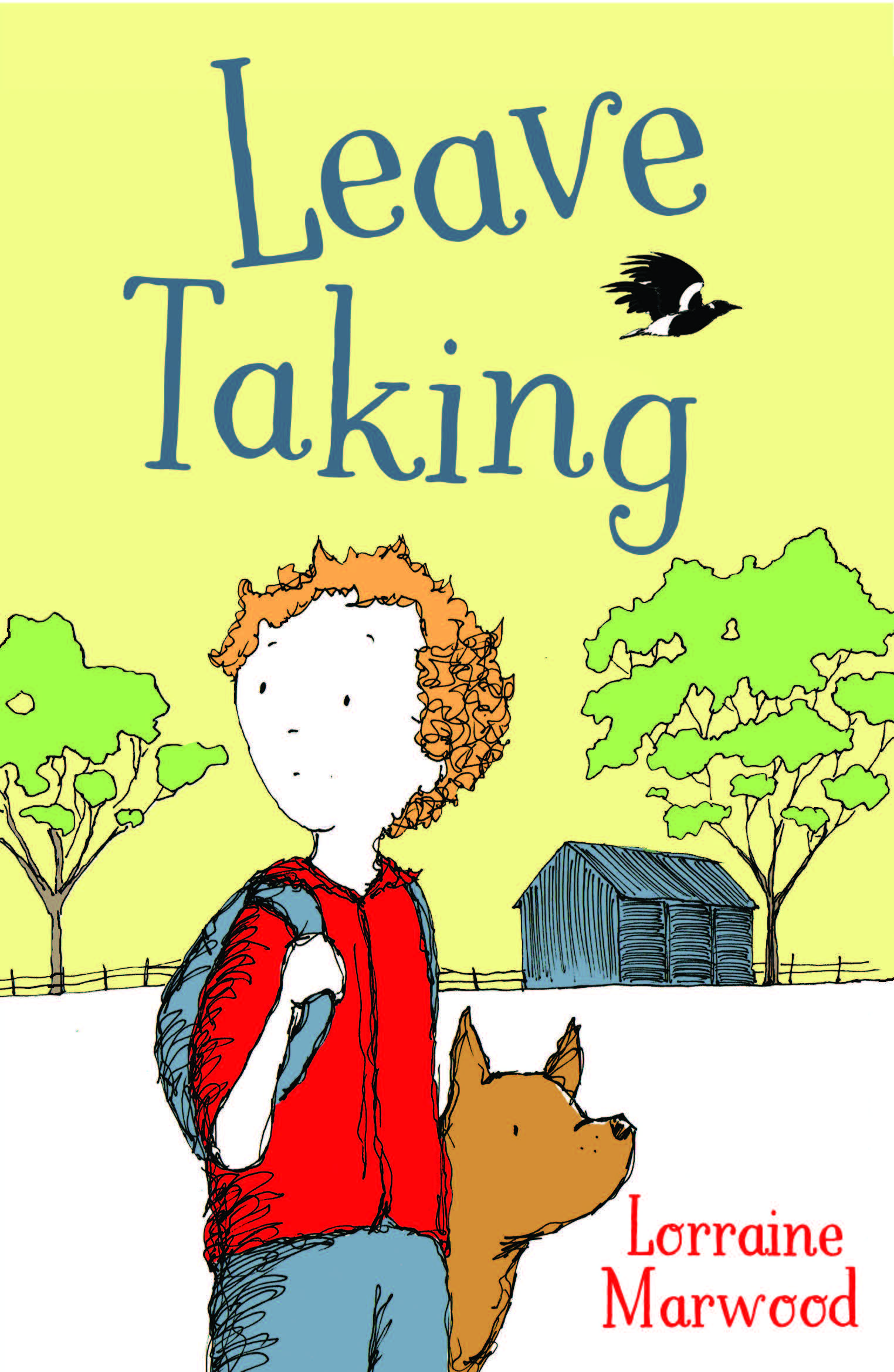 Leave Taking
by Lorraine Marwood
illustrated by Peter Carnavas
reviewed by Danielle Freeland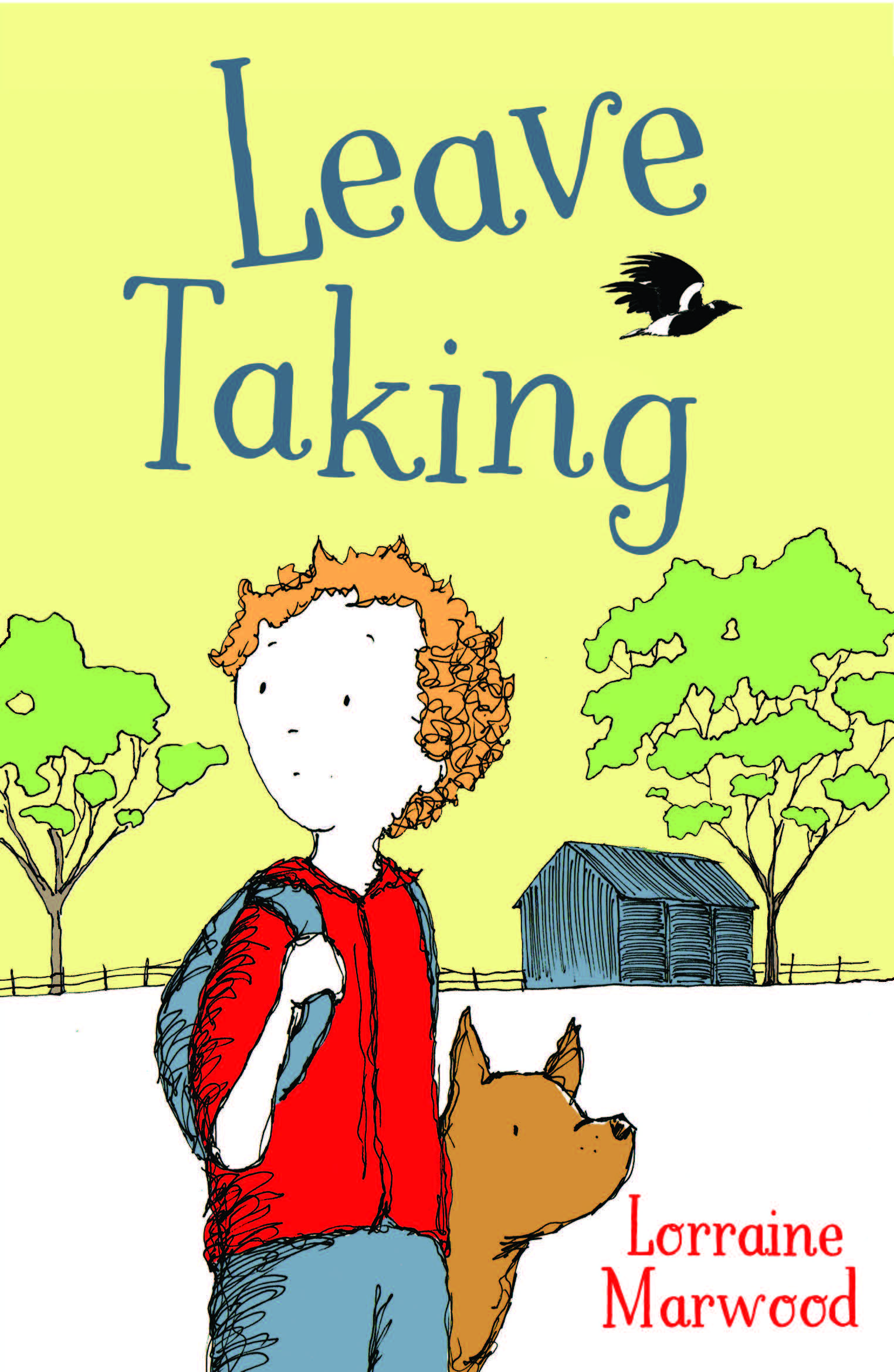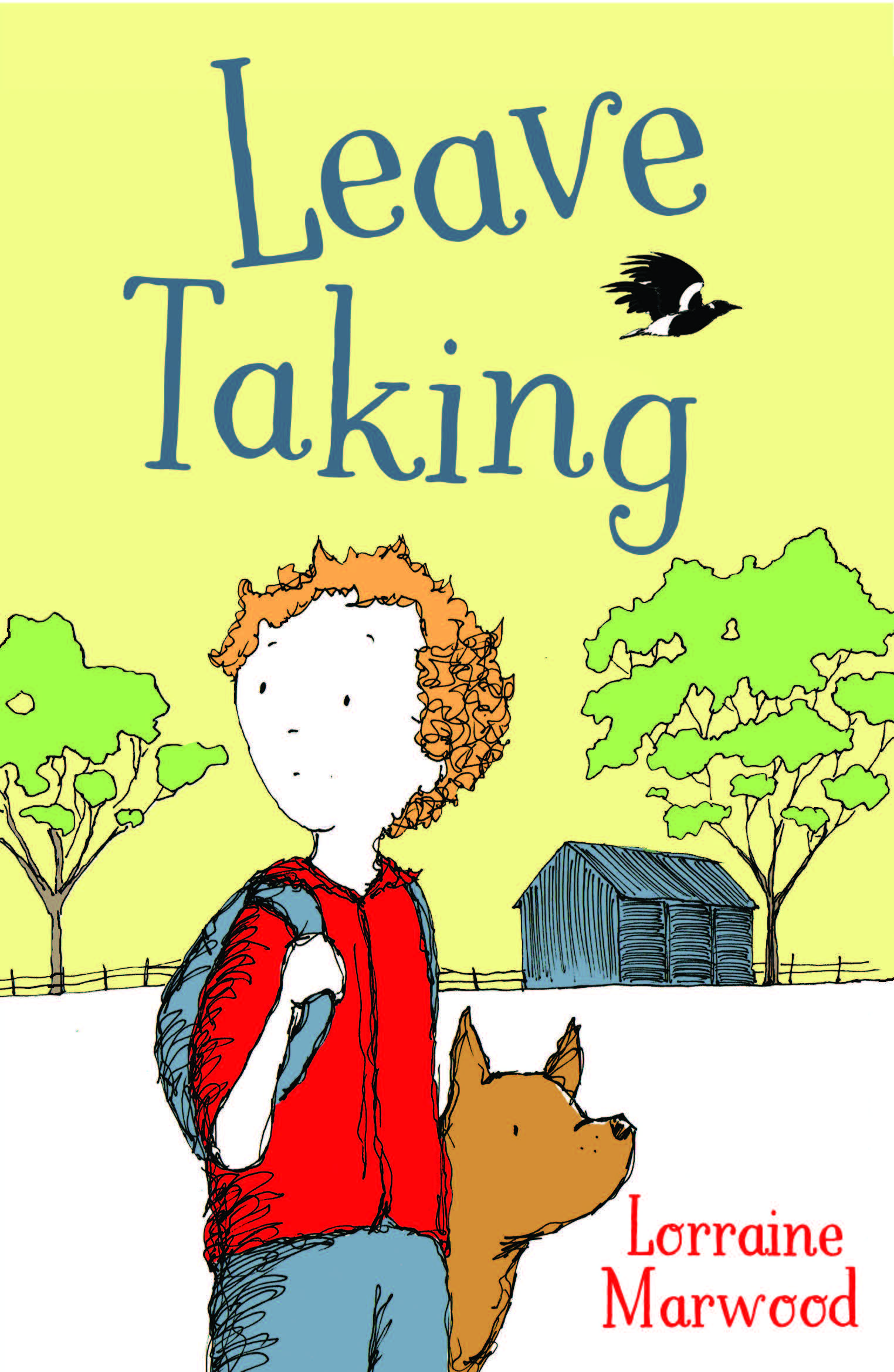 Lorraine Marwood has delivered something very special in this verse novel.
When Toby's parents decide to pack up and leave their family's farm to start again after the death of their only daughter, Leah. Toby doesn't want to go.  His sadness for Leah turns him into a stranger that he doesn't recognise, but staying is painful too. He decides to say goodbye to all the places and things he and Leah shared together. As they sort through their belongings, Toby learns how to let go of the pain he feels and embrace a new beginning. The story is a poignant representation of the processes of grief within a family. The evocative wording draws you into the lives of Toby and his family. The  memories of Leah interweave, flowing in and out of the present, have a beauty of their own. The verses give the text a dream like state as the story swings back and forth between memories of Leah which Toby describes  as dark shadows hiding the everyday world outside his tent.
Lorraine has managed to capture both the effects of losing someone you love and the healing process as the family works through the grief of their departed loved one. The topic is a heavy one, but the gentle way it is delivered gives the reader a sense of calm and reflection. Lorraine's own experiences of growing up in rural Victoria with her dog, Monti, no doubt are what ground the story in its rich authentic detail.
Both the author and illustrator of Leave Taking are award winners. Peter Carnavas has managed to capture the emotion of Toby and the journey his family are on in both the cover and throughout the pages. The black and white line drawing on page 50 of Toby being comforted by his Pa is particularly lovely.
The story has a good balance of text and dialogue. I felt impacted by the story content. As the farm is packed up and machinery sold, the story moves to a position of hope. Toby looks forward to life at his new farm and the new experiences he will have there. I found the last line in the novel particularly touching and so very true of the grief process moving from deep sadness to happy memories of a loved one. I would recommend this book for anyone travelling on a grief journey.
University of Queensland Press 2018 Paperback 125 pages $14.99 ISBN 9780702260117