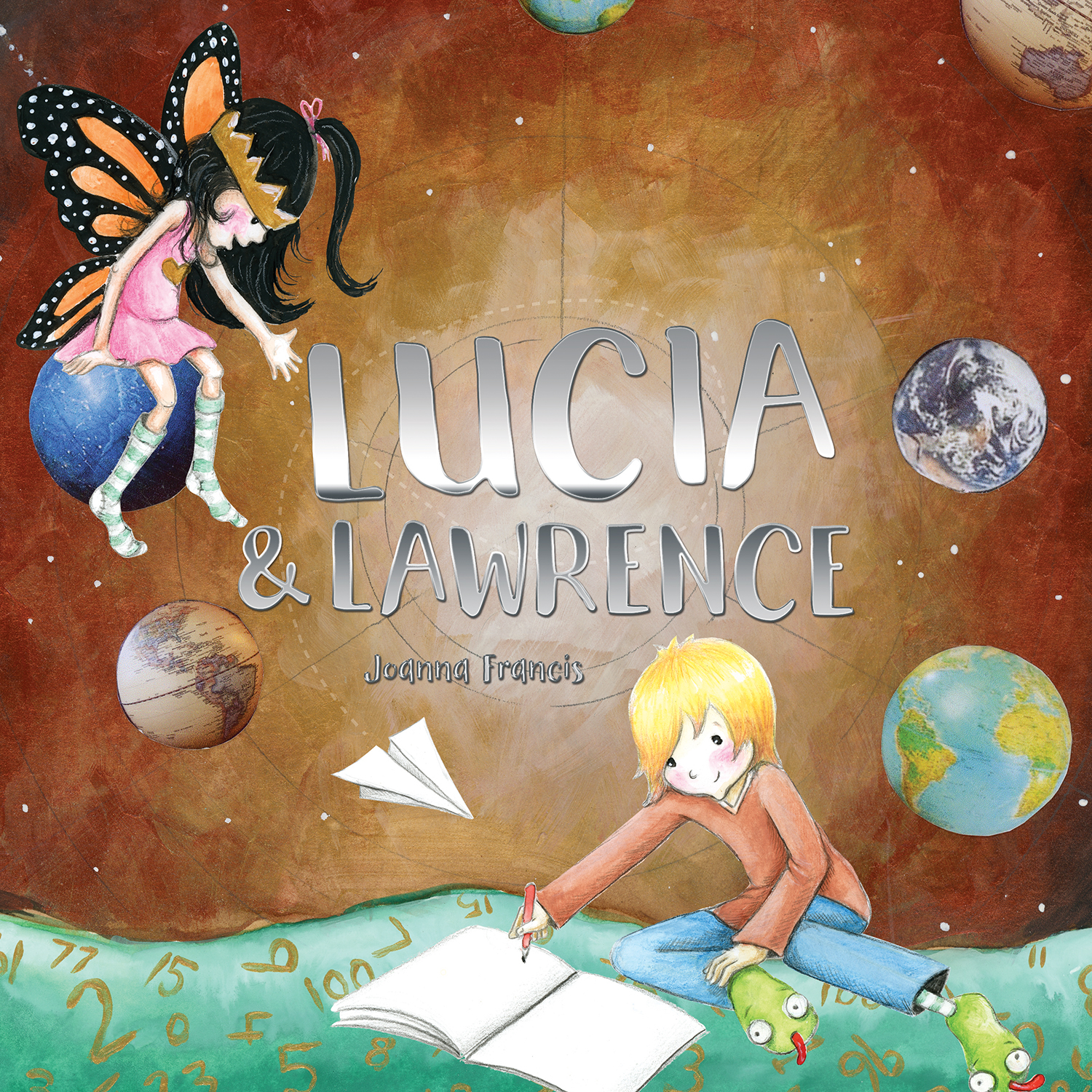 Lucia and Lawrence
written and illustrated by Joanna Francis
Reviewed by Justine Lawson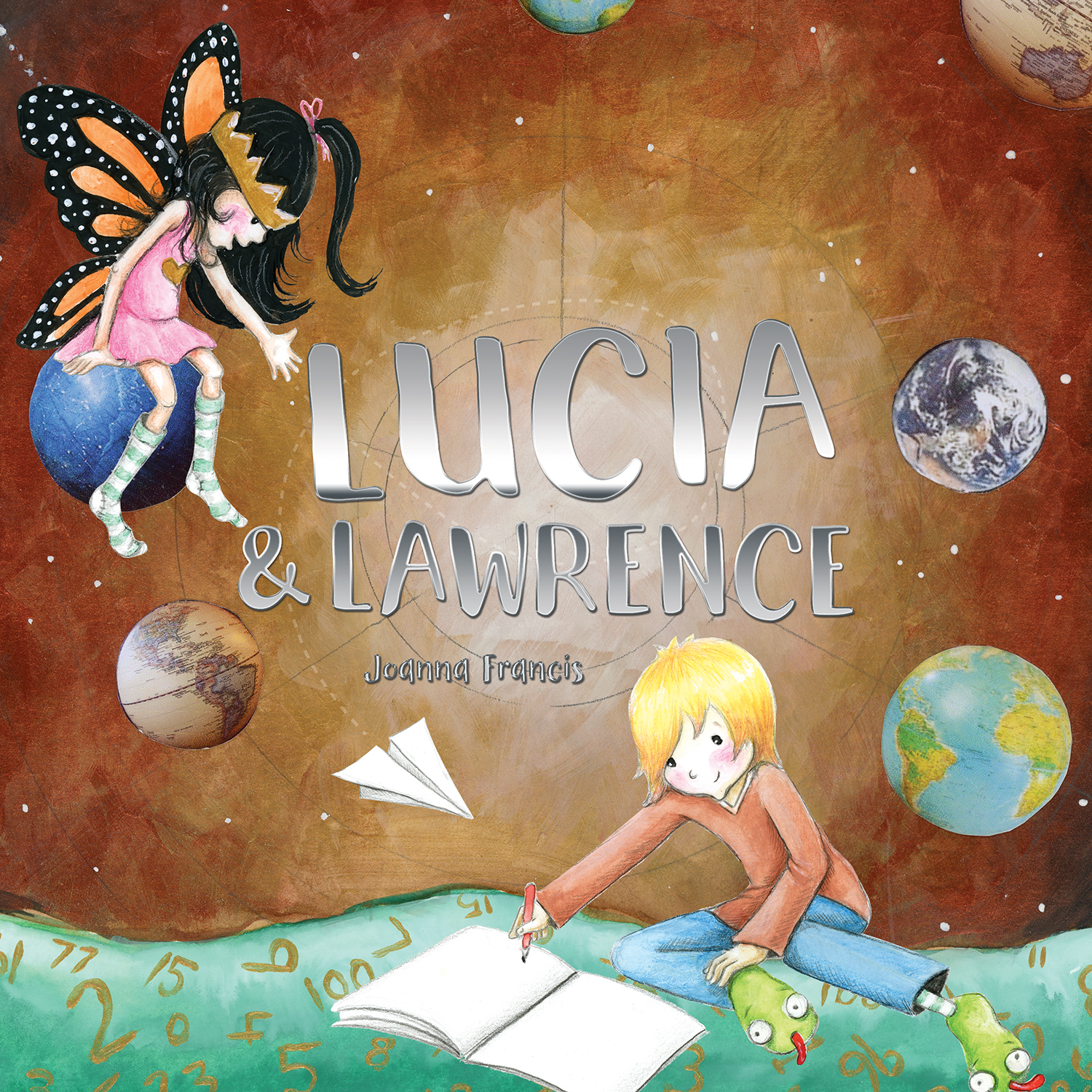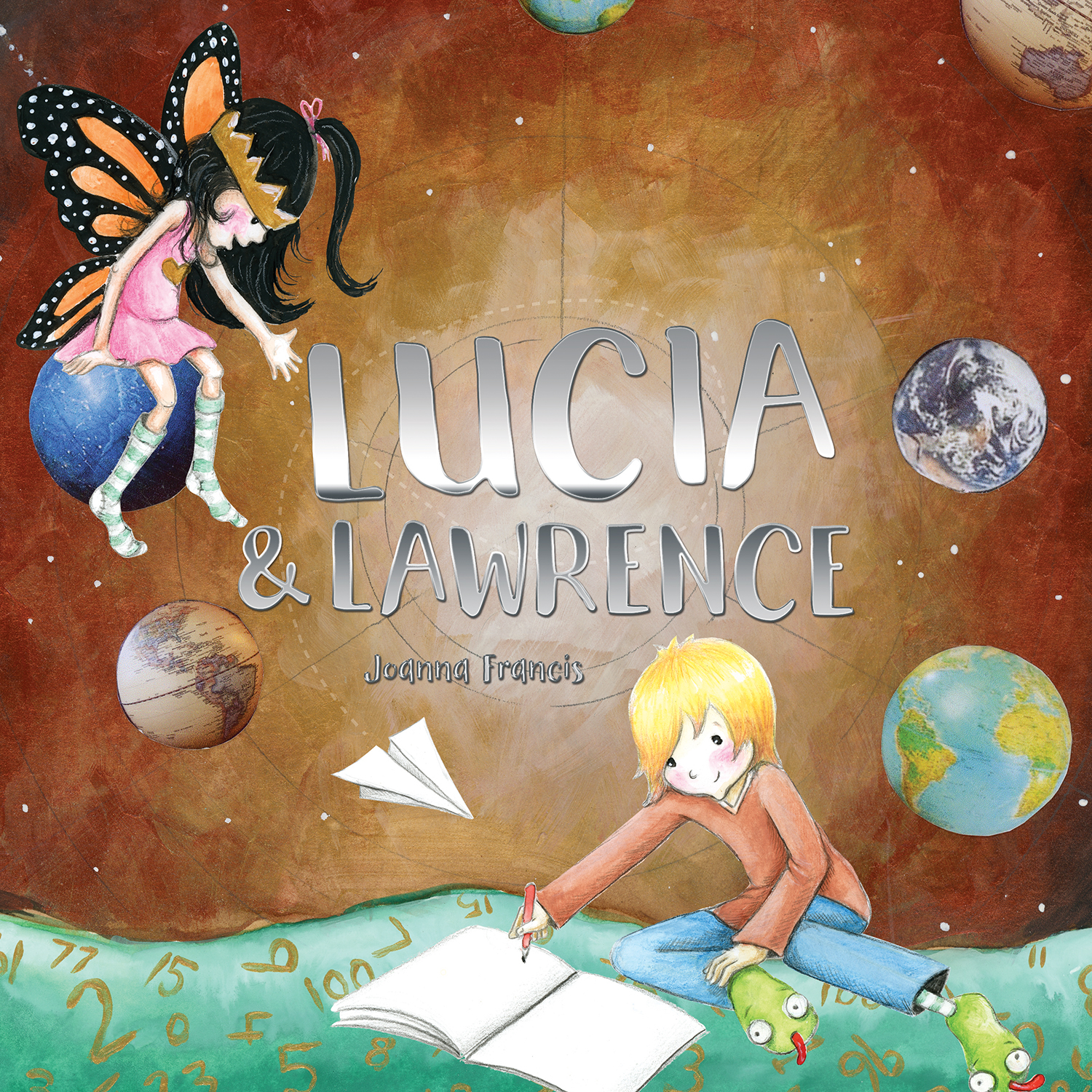 This is an accomplished debut picture book for Joanna Francis, an artist and art teacher who lives in New South Wales, Australia. Lucia and Lawrence are neighbours – a girl and a boy who would like to be friends. Lucia is a joyful, imaginative extrovert with a "head full of dreams" and Lawrence is a quietly perceptive introvert with a "head full of numbers". Most of the time they can work out their differences, but one day they have such a big disagreement that it could end their friendship. Francis honours their two personalities, with neither being shown as better or worse than the other.
The mix of straightforward language and expressive language reads aloud well except for once where words in the illustration interrupt the flow.
While the text does a fine job, the lively and generously detailed illustration are the star of this book. They are hand-painted, drawn and photo-collaged. The little photographs add sparkles of bright sharpness. The children's body language and facial expressions reflect their feelings and actions clearly and joyfully and the settings are subtly used to further convey the characters' contrasting personalities.
Things to enjoy are the whimsical creativity of animal shaped clouds and cardboard castles, Lawrence's footwear, and Lucia's Monarch butterfly play-wings. However, Lawrence's maths and science drawings are too contrived. Lawrence would know the correct equations, and he would be able to make a tin-can phone that would work. The pictorial references to Hokusai's "The Great Wave" are a plus and will quietly add this powerful image to the child-reader's memory bank.
There is a satisfying rhythm to the sequence of full page illustrations, framed and spot illustrations. The casual serif typeface is legible yet slows reading down just a little – a good choice for it would be a shame to rush this story. A little time that is well spent absorbing the themes of finding ways to connect with and to like people who are different from us; of using our differences to create something better than we could on our own and that practicality and imagination are both needed to make something.
Lawrence and Lucia suits a wide age range. Younger children could enjoy the story at face value and older ones could find the detailed pictures and the story's nuances interesting. After enjoying Lucia and Lawrence's company, when the book is closed, what remains is a valuing of everyone's uniqueness.
New Frontier Publishing 2018 Hardback $24.99 Age 3 – 6 ISBN 978-1-925594-15-7