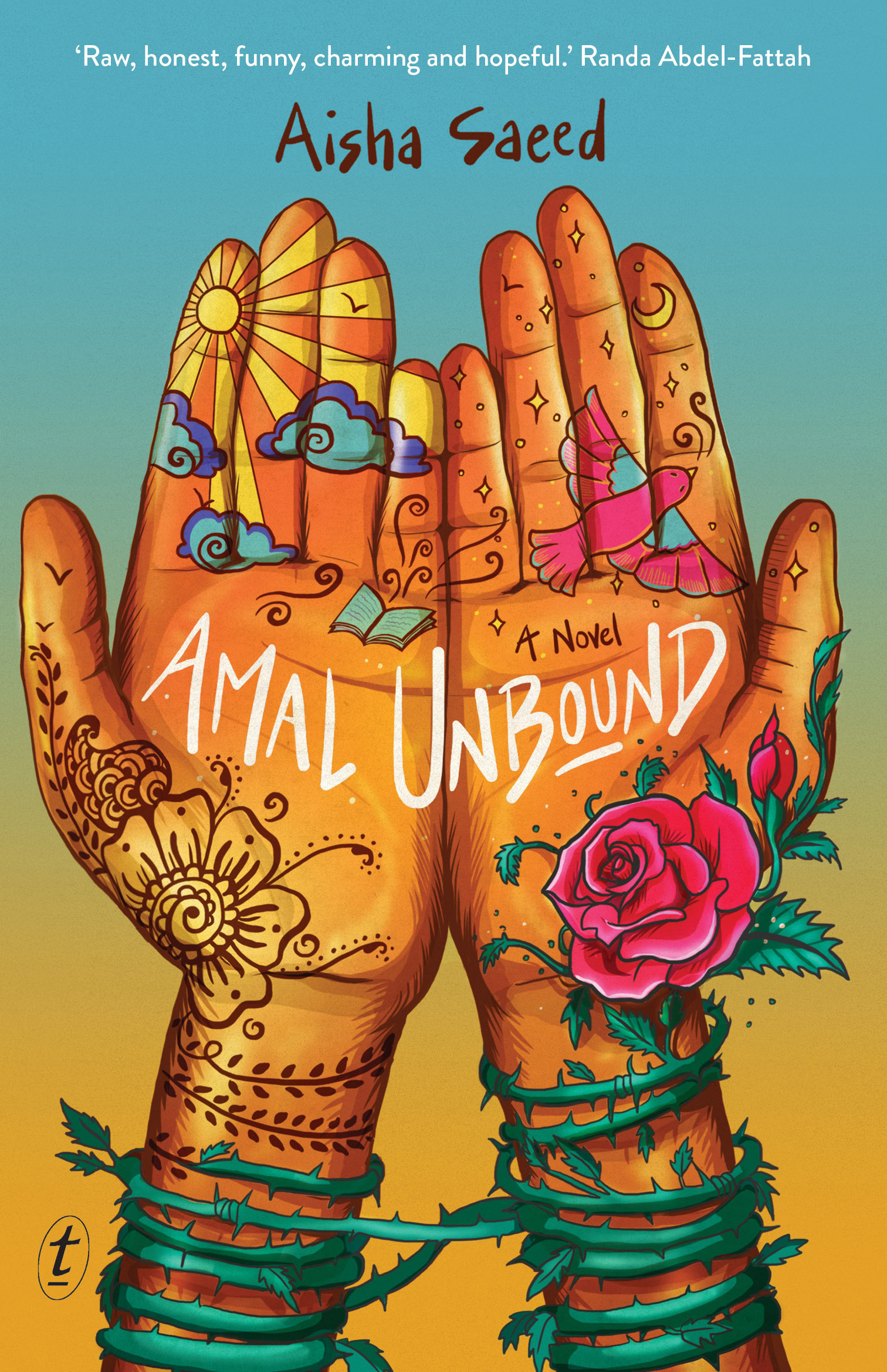 Amal Unbound
by Aisha Saeed
reviewed by Lucy McGinley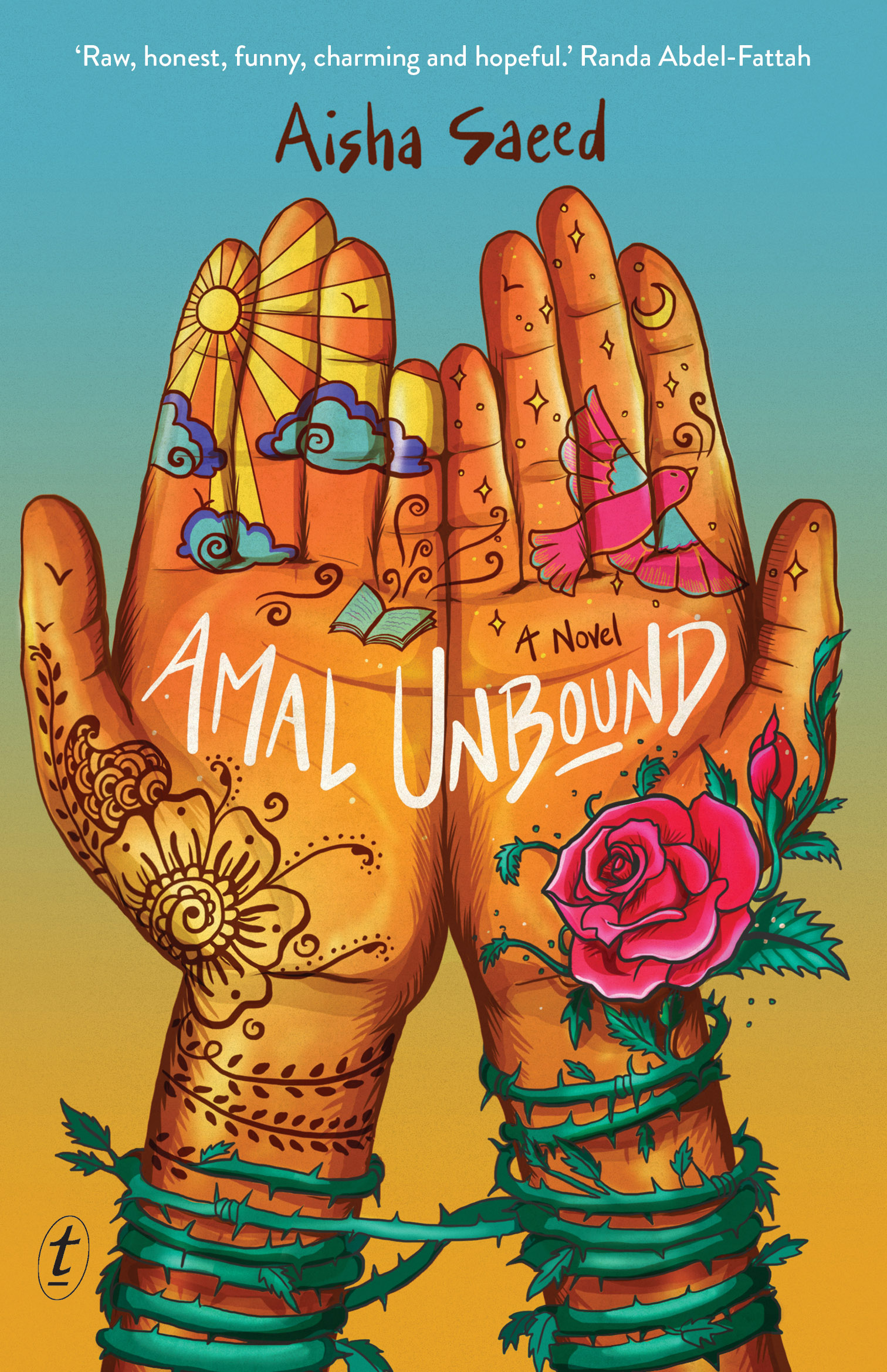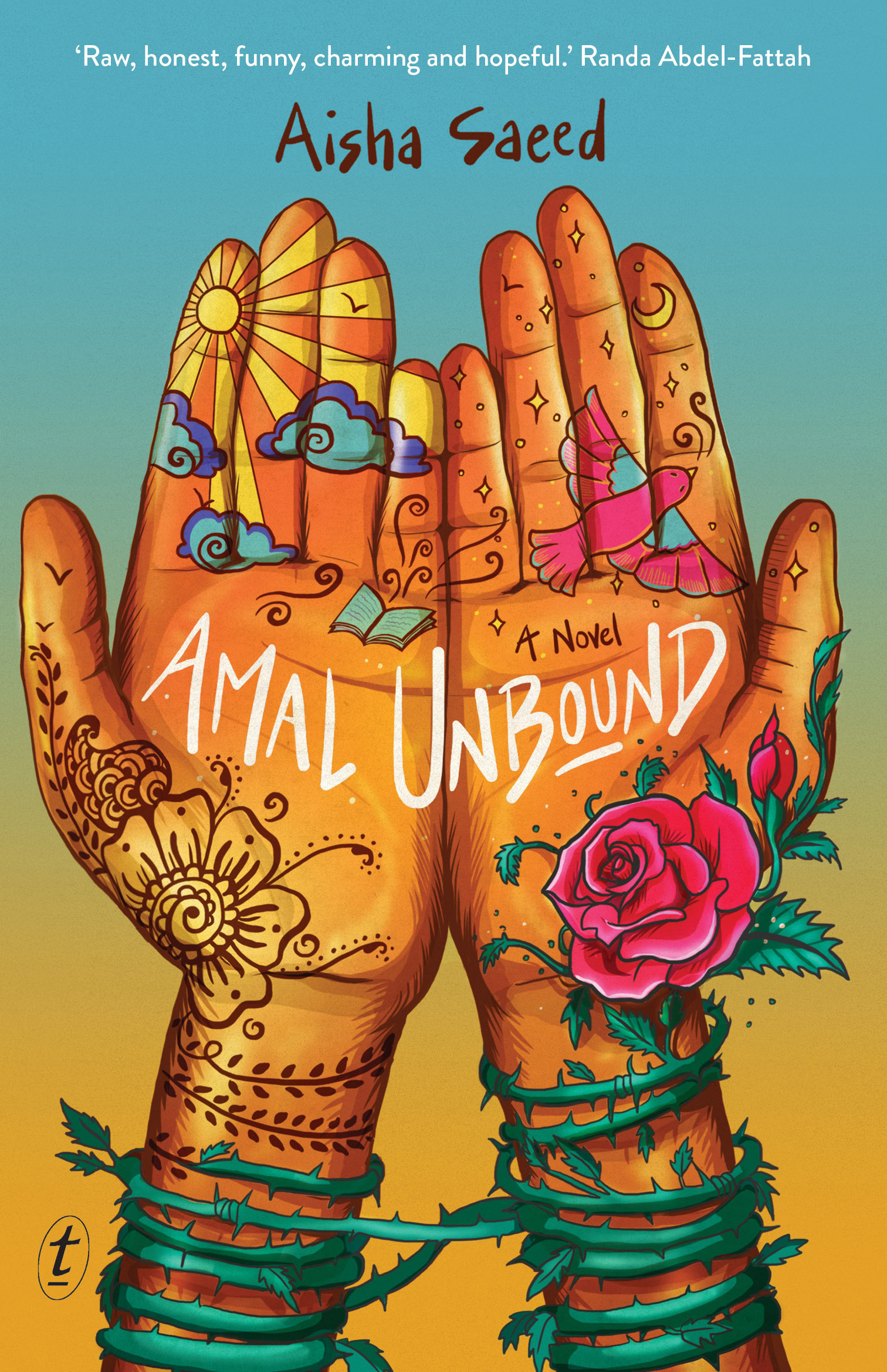 This moving story centres on a brave young Indian girl who dreams of becoming a teacher.  One day her bravery brings her to the attention of the corrupt local landlord. In the simple act of refusing to give him her pomegranate her life changes dramatically. The determined and educated Amal loses all her freedom and is reduced to the unstable life of a servant at the Khan estates to work off her father's debts.
Despite everything Amal is resilient and realises that her education is her only hope to escape the clutches of the Khans.  She is the only student at the school built by the Khans to attract votes as the villagers are too terrified of the corrupt landlord. The teacher, Asif, is delighted to have a student and a willing one at that. When her need is greatest Amal turns to Asif but as an employee of the Khans can he be trusted?
The novel touches on post-natal depression and the value of females in this society. Slavery and corruption also influence the emotional twists in Amal's world. The relationships are richly portrayed, and Amal finds betrayal and friendship in unlikely places.
There are many traditional values in this book such as 'family comes first' and we see the difficult choices Amal must make, such as giving up school to look after the family when her mother is sick.  There is a modern strength of character to Amal and some of the women she meets that drives the story. The pomegranate as a sign of hope, 'sweetness after all the bitterness', serves as a symbol for all who want to make changes for the better in this uplifting story for brave and determined girls.
Aisha Saeed is a Pakistani-American writer, teacher and attorney. As one of the founding members of the much talked about 'We Need Diverse Books' campaign, she is helping change the conversation about diverse books.
Text Publishing 2018 240 pages $16.99 paperback ISBN 9781925773026