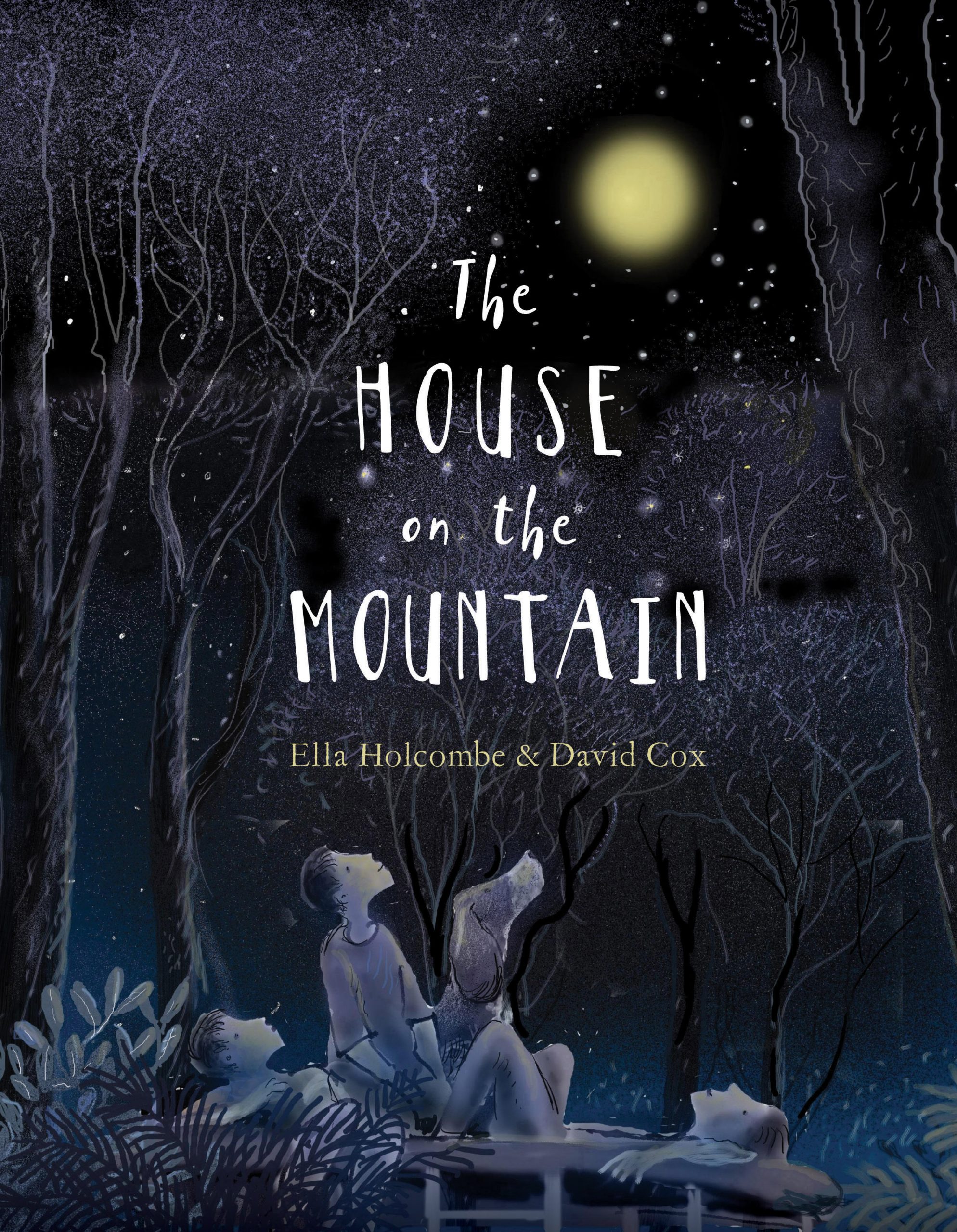 The House on the Mountain
Written by Ella Holcombe
Illustrated by David Cox
Reviewed by Kerry Neary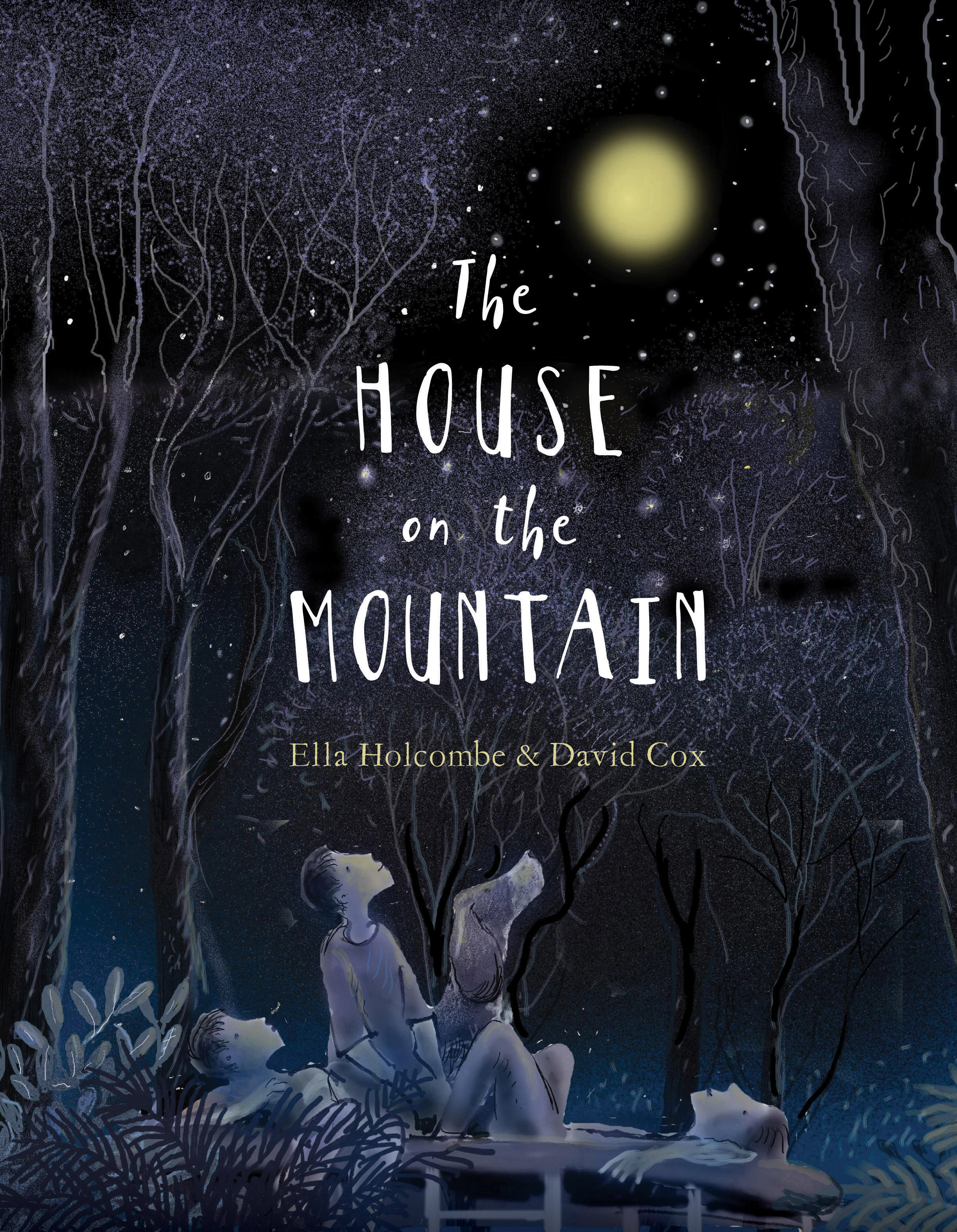 Australia suffers a lot from natural disasters; some are happening right now. A new release adds to the list of picture books about these disasters. The house on the mountain, , is based on experiences of the Black Saturday fires in Victoria 10 years ago. The text is lengthy; adults will need to share with 5-6 year olds. This is not a true story but it recounts what would have happened to many families on that dreadful day.
The author was a victim of the fires so the emotions are real. Readers feel the building tension as the family prepares to escape the monster fire. The story continues into the aftermath of the disaster, to the devastation that confronts the family when they return to where their home once stood. Then comes recovery. I won't go into detail here; that would spoil this family's story.
Children and adults alike will be surprised at the long-term bruising impact such an event can have. That is why it is so important to share such stories with young people, so that they witness the impact from a distance, in a non-threatening space, in the presence of a supporting adult. Illustrations scatter through the text like photographs in a magazine. They are dark with smoke and reddened with the glow of fire, yet sensitive to the emotions of the text.
Allen & Unwin 2019 Children's Books Picture Book Hardback $25.00 Age 7 – 11 ISBN 9781760636968