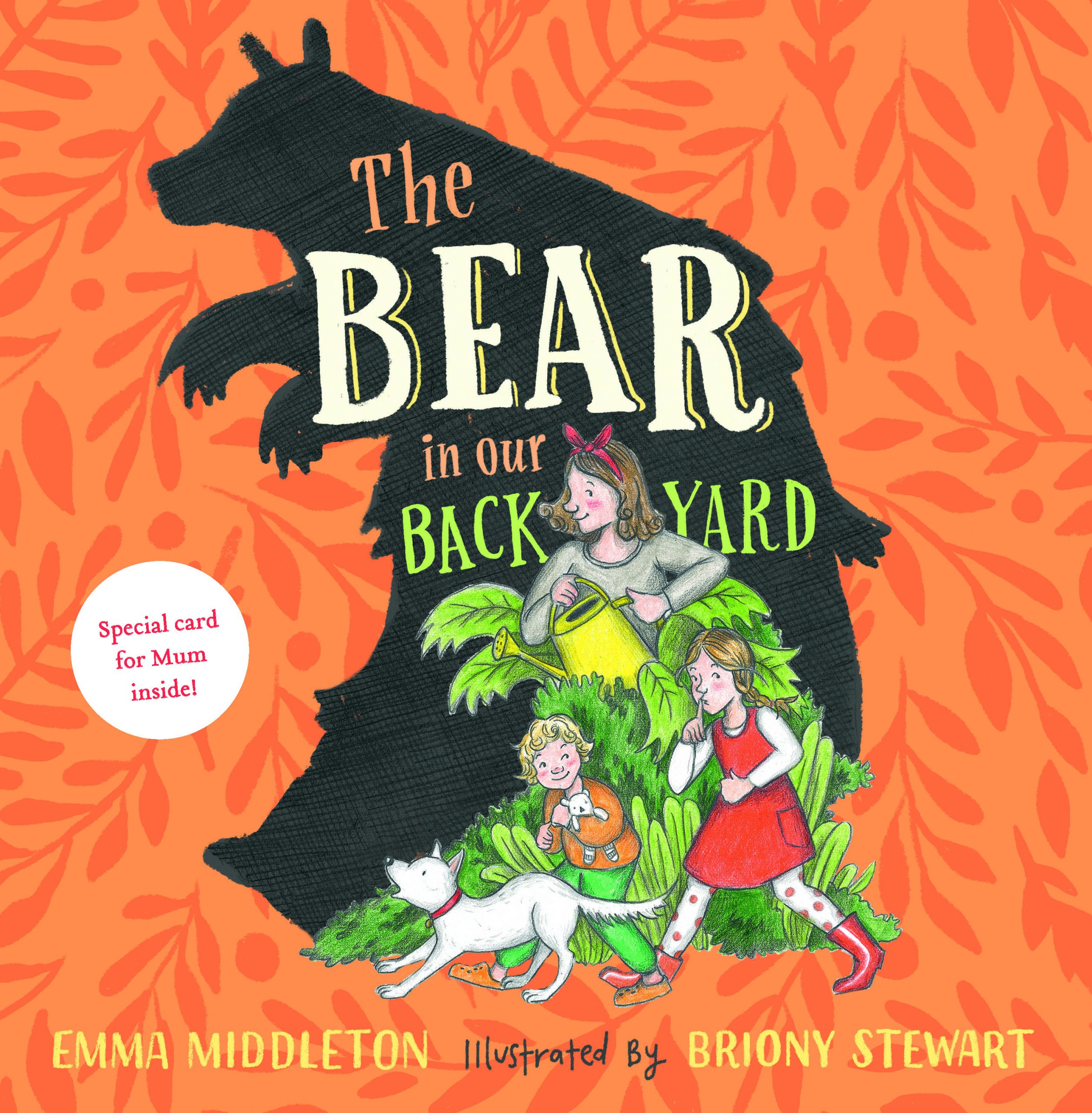 The Bear in our Backyard
by Emma Middleton
illustrated by Briony Stewart
reviewed by Kerry Neary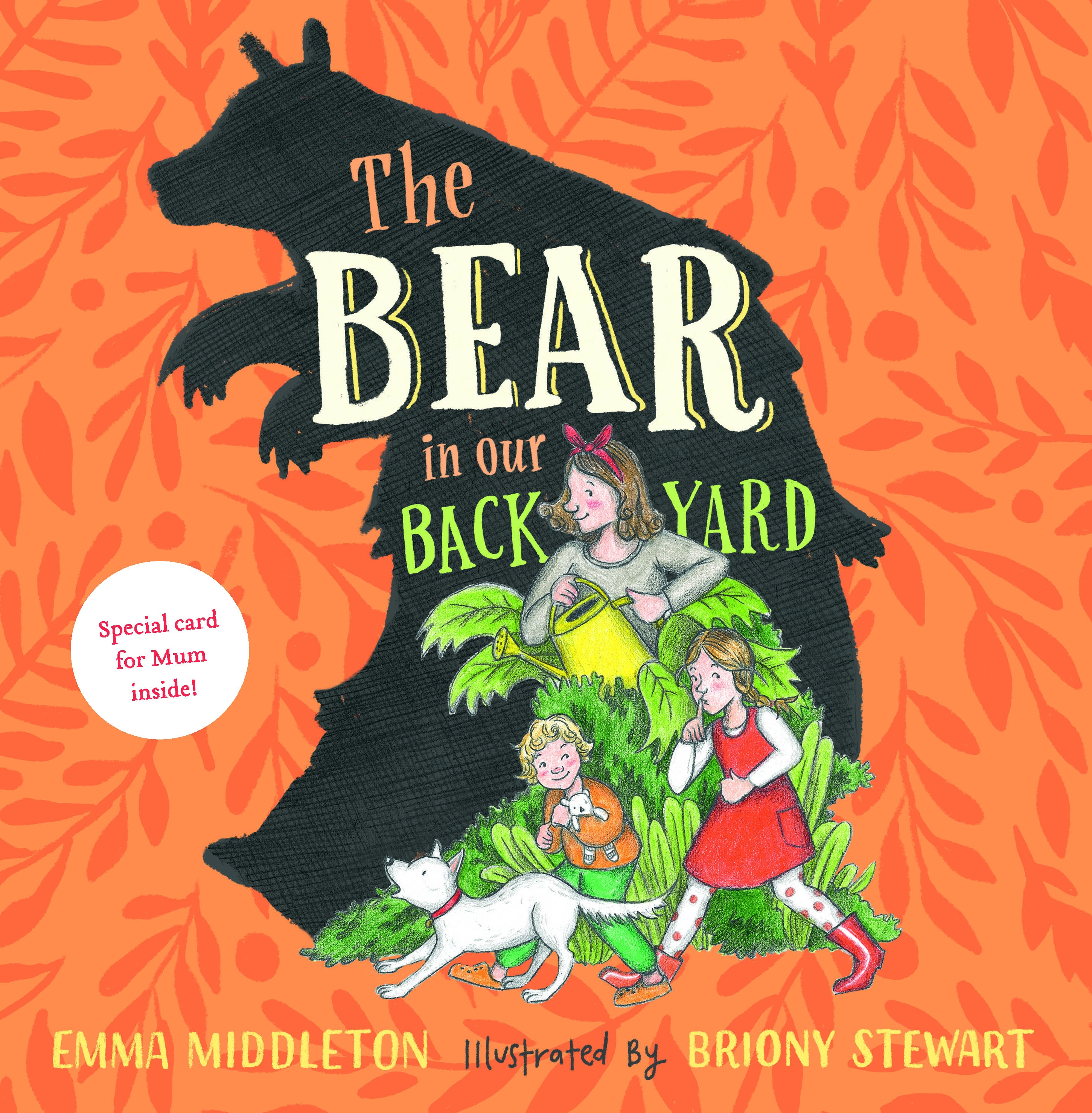 Still fresh and joyful even after being around for about a year, this is a companion book to The lion in our living room, which starred the same sibling pair looking for fun, Tom and Tilly.
This time they are outside hoping that their playmate bear will suddenly appear to join them in playful games and active fun. By coincidence, Mum just happens to be hanging out the washing at the same time. The games are filled with dramatic irony as the reader can see where Bear has come from but the children in the story are locked into their imaginary play.
The rhythmic rhyming text begs to be read aloud and acted out, which adds to the rollicking fun. The illustrations are filled with mysterious shapes in the background to delight the watchful young eye and the action draws readers into this lovingly bonded family.
Perfect for families about to expand. Teacher's Notes
Affirm Press 2018 Hardback Picture Book $24.99 ISBN: 9781925584806