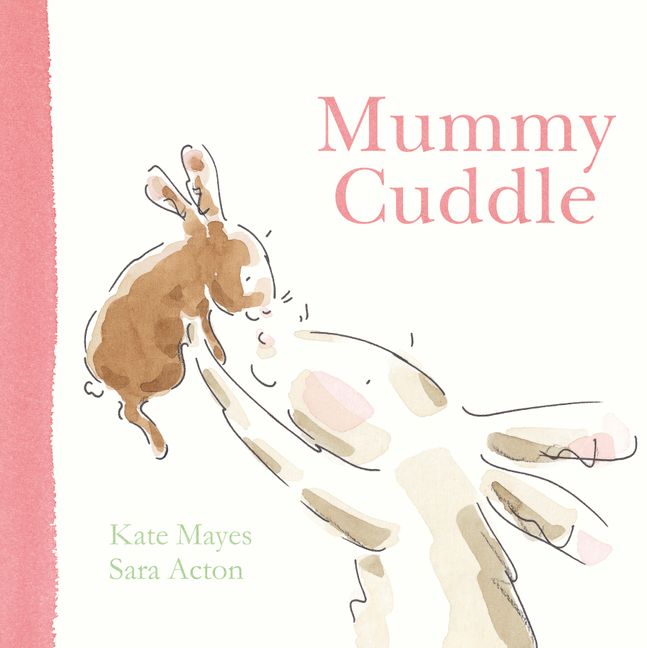 Mummy Cuddle
by Kate Mayes
Illustrated by Sara Acton
reviewed by Kerry Neary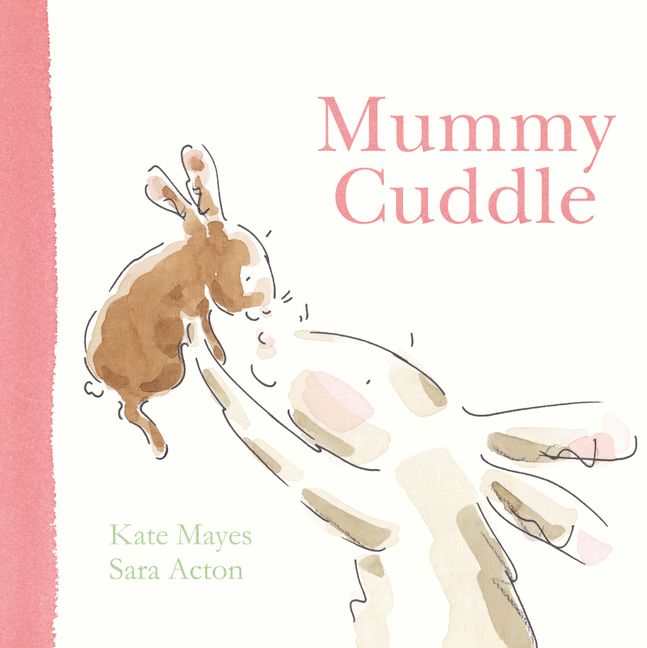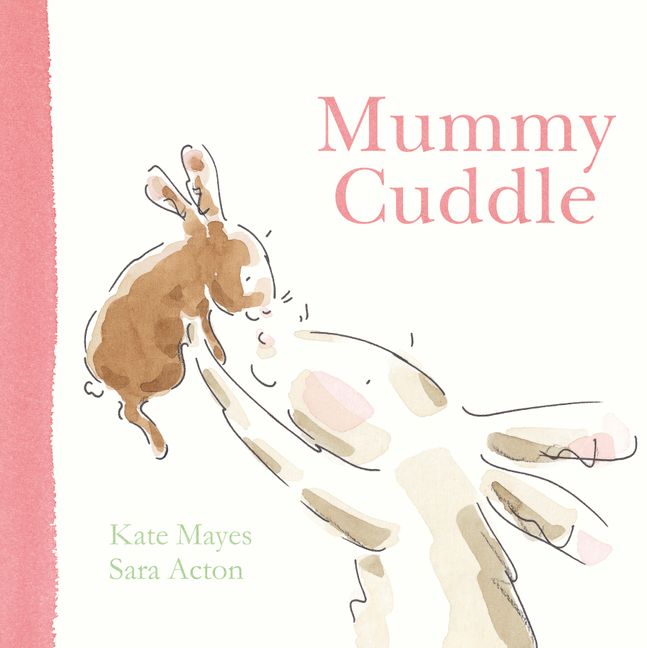 Cute may be as cute may look but there's more to this delightful creation than shallow, sweet appeal. It's a companion to Daddy cuddle by the same partnership, released in hardcover in 2015.
The same adorable baby bunny is wide awake at bed time and steps out to find Mum for a bedtime story, if not a bite to eat and a bit of play beforehand – anything to delay the inevitable.
With its two-word toddler language, the spare text appeals directly to the under twos.
The watercolour illustrations are gentle and splashy; they reflect the familiar light spirit of the end-of-day as little readers are led into sleep.
This delightful slice of toddler life is perfect to share on special days with Mums and Grandmas.
ABC Books Harper Collins 2019 Hardback Picture Book $19.99 ISBN: 9780733339431