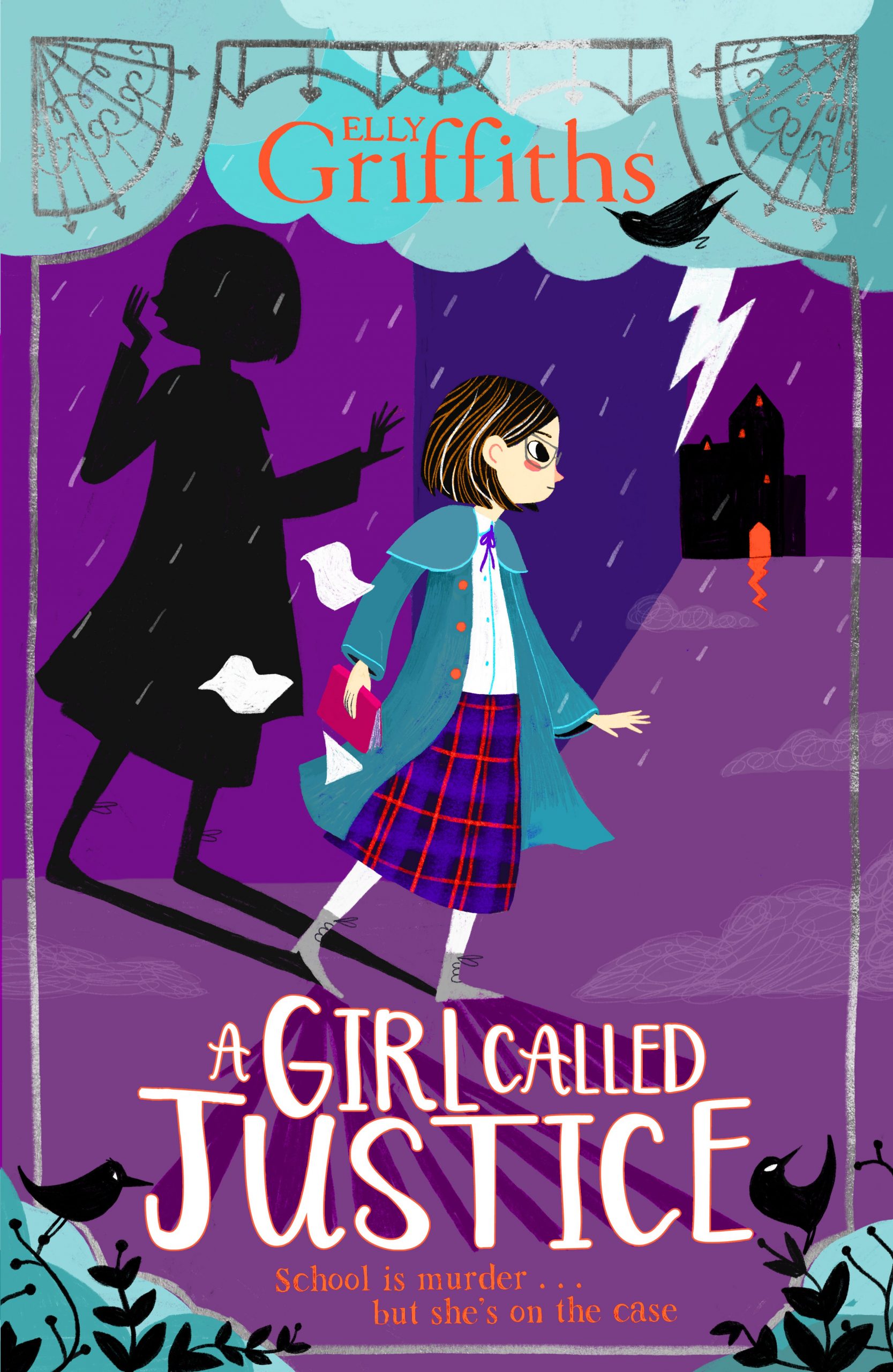 A Girl Called Justice
by Elly Griffiths
reviewed by Mia Macrossan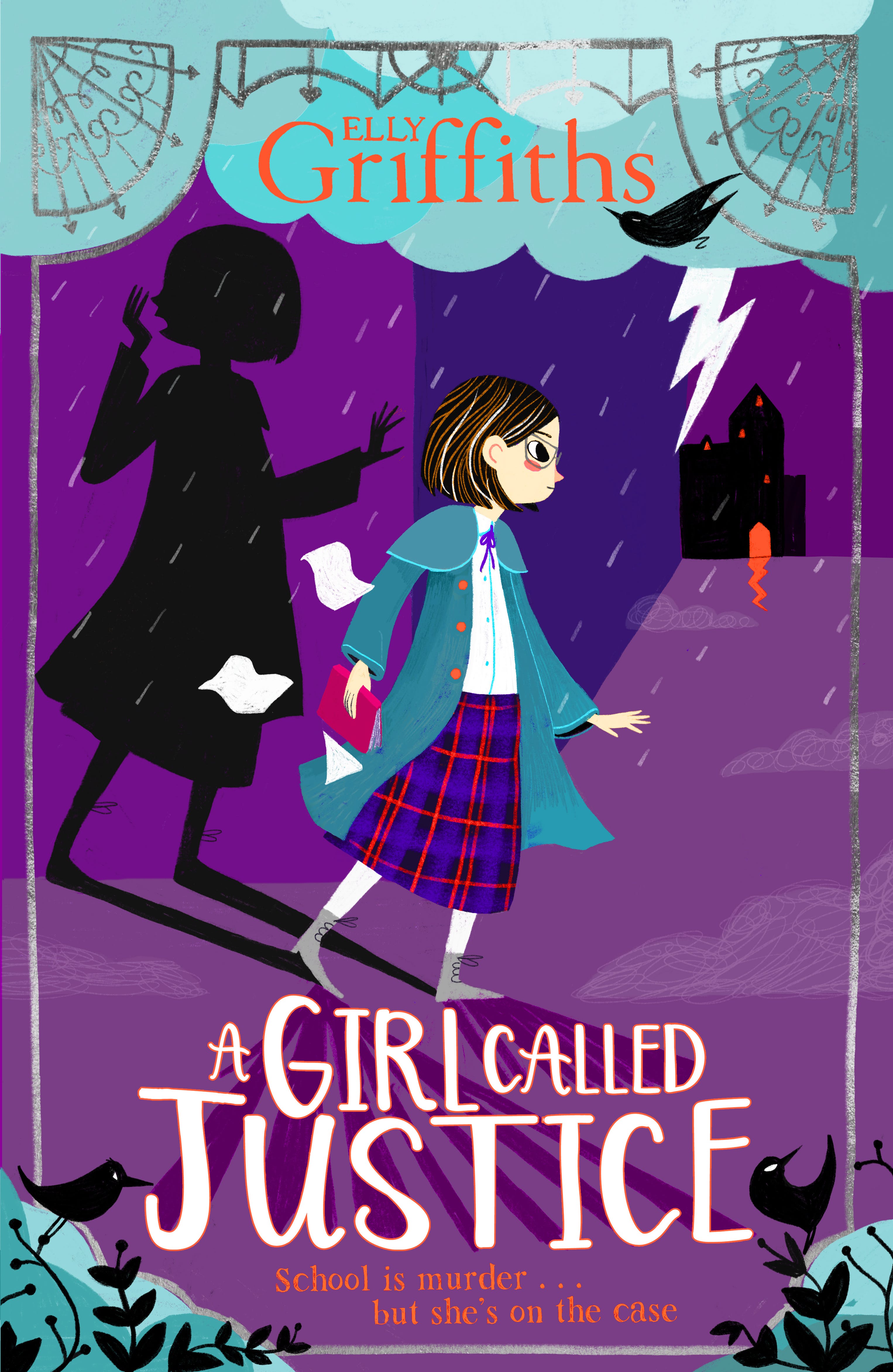 This traditional murder mystery set in a 1930s girl's boarding school has all the ingredients of a classic whodunnit. Justice Jones is sent to Highbury House School for the daughters of gentlefolk after her mother dies as her barrister father works too long hours to be able to look after her.
After her comfortable life in London home-schooled Justice is horrified by the cold, the isolation, the rules and regulations of boarding school not to mention the truly dreadful uniform. But gradually she learns to adjust and she makes friends.
Before Justice arrived at the school Mary, a maid, died in mysterious circumstances and Justice  decides to investigate her death.  This decision leads to all sorts of capers in and around the school.
The story is faithful to  the traditional ingredients of a boarding school mystery,  – secret meetings, odd tracks in the snow, strange people wandering around at night, overheard conversations, terrifying interviews with the headmistress, and anonymous notes – as well as jolly games and midnight feasts.
This story is well written with fascinating historical detail and an undercurrent of humour. We feel for Justice sent to an ostensibly inhospitable place where she has to find her way alone, but she is a resilient girl blessed with courage and conviction.
The other people in the story including  her new friend Stella, the imposing headmistress Miss De Vere , and the insufferable Rose  conform to expectations but also manage to be fresh and interesting.   I look forward to the further adventures of Justice.
Elly Griffiths also writes mystery stories for adults – some readers may be familiar with her novels featuring the archaeologist Dr Ruth Galloway for which she won Crime Writer's Dagger award.
Quercus Children's Books 2019 Paperback $14.99 Age 10+ ISBN 9781786540591