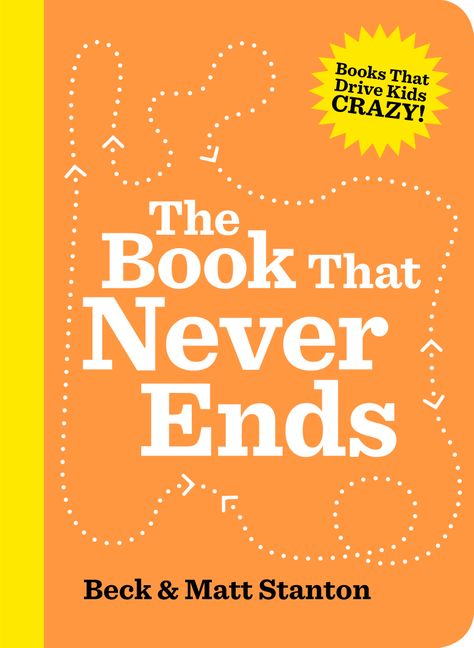 Books That Drive Kids Crazy #5 The Book That Never Ends
by Beck & Matt Stanton
reviewed by Kerry Neary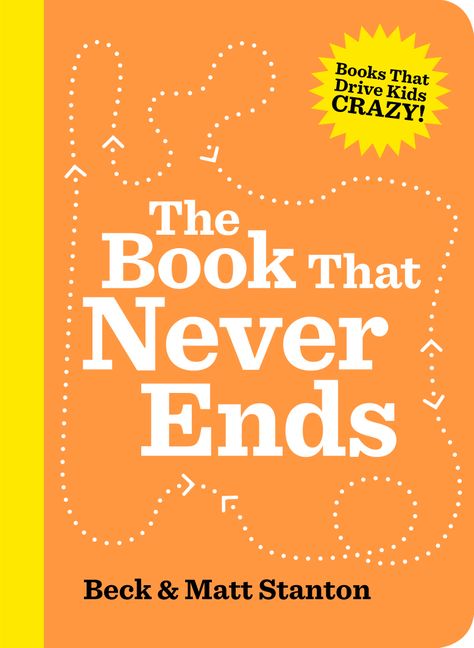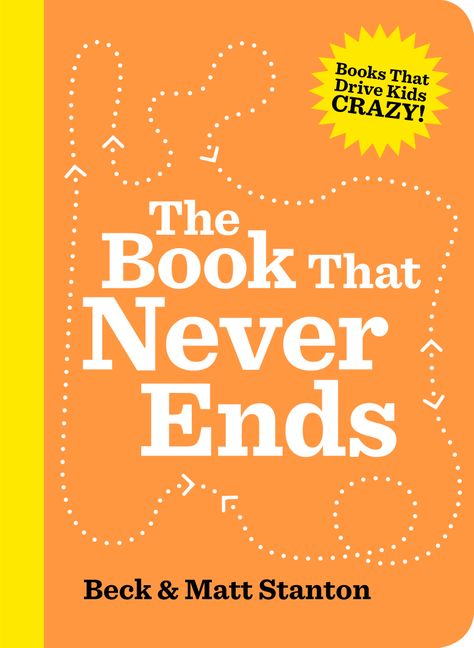 The series is called Books that drive Kids Crazy. To that they can add adults.  This is #5, in a series that included such wonders as Did You Take the B from My  -Ook?, The Red Book and This is a Ball.
The book is set up in choose-your-own-adventure style: readers are given a task and then a choice of where to turn to next. The tasks are unrelated and often silly; the choices are illogical.
I've done the maths; there are over 3000 pathways through the book, so it could seem like you are never going to get to the end. There is one – and only one – choice that takes you to the final page. Make the wrong choice here and you are thrown back into the maze to chase your tail again; unless you cheat, of course, like working backwards.
Potentially hours of fun for the bored child – or adult. It will drive you bonkers.
ABC Books 2019 $19.99  Age 4+ ISBN: 9780733337994