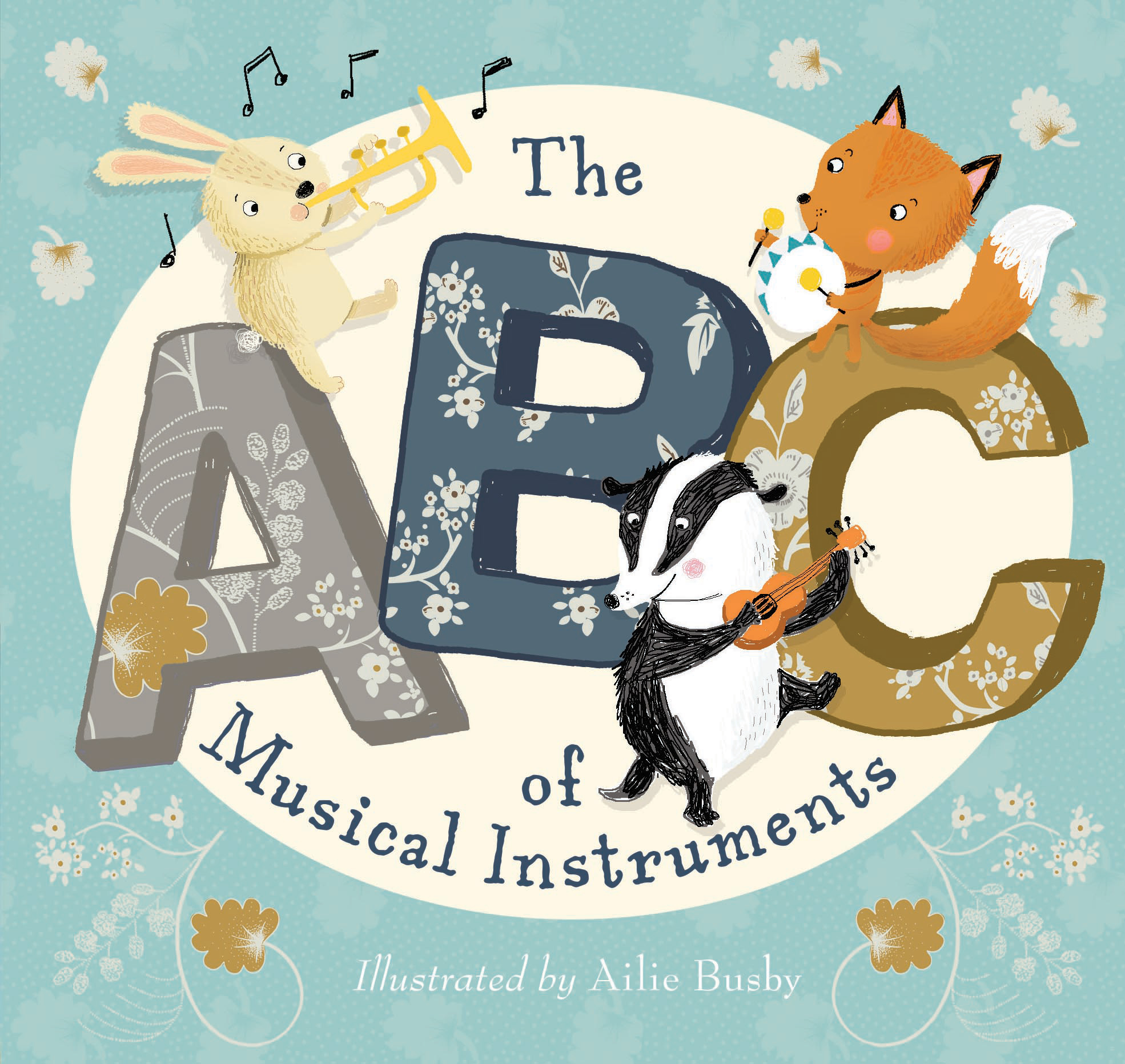 The ABC Book of Musical Instruments; 123 Tea Party
The ABC book of musical instruments
123 tea party
Illustrated by Ailie Busby
In association with the Hampshire Cultural Trust and Jane Austen's House Museum
reviewed by Kerry Neary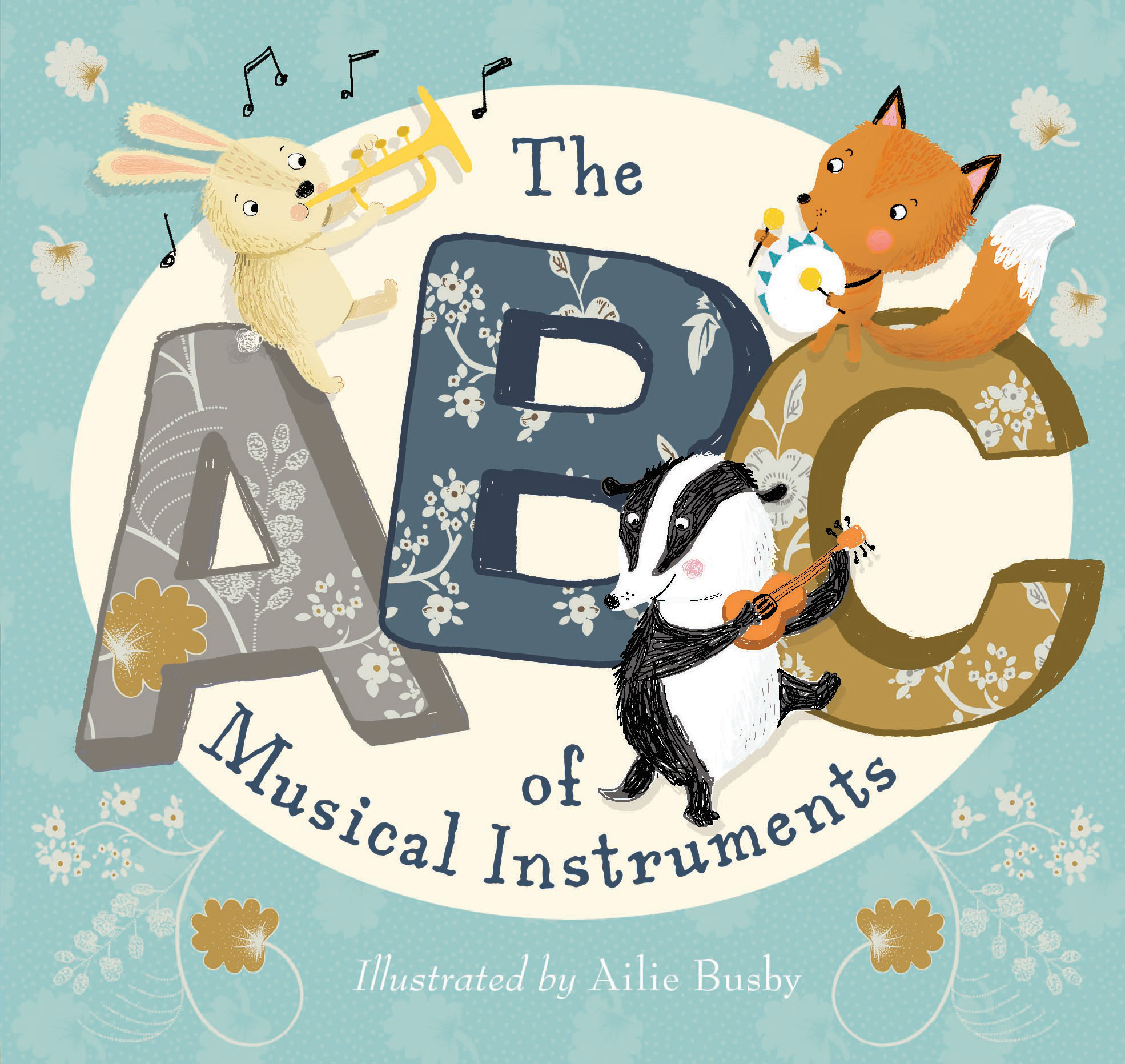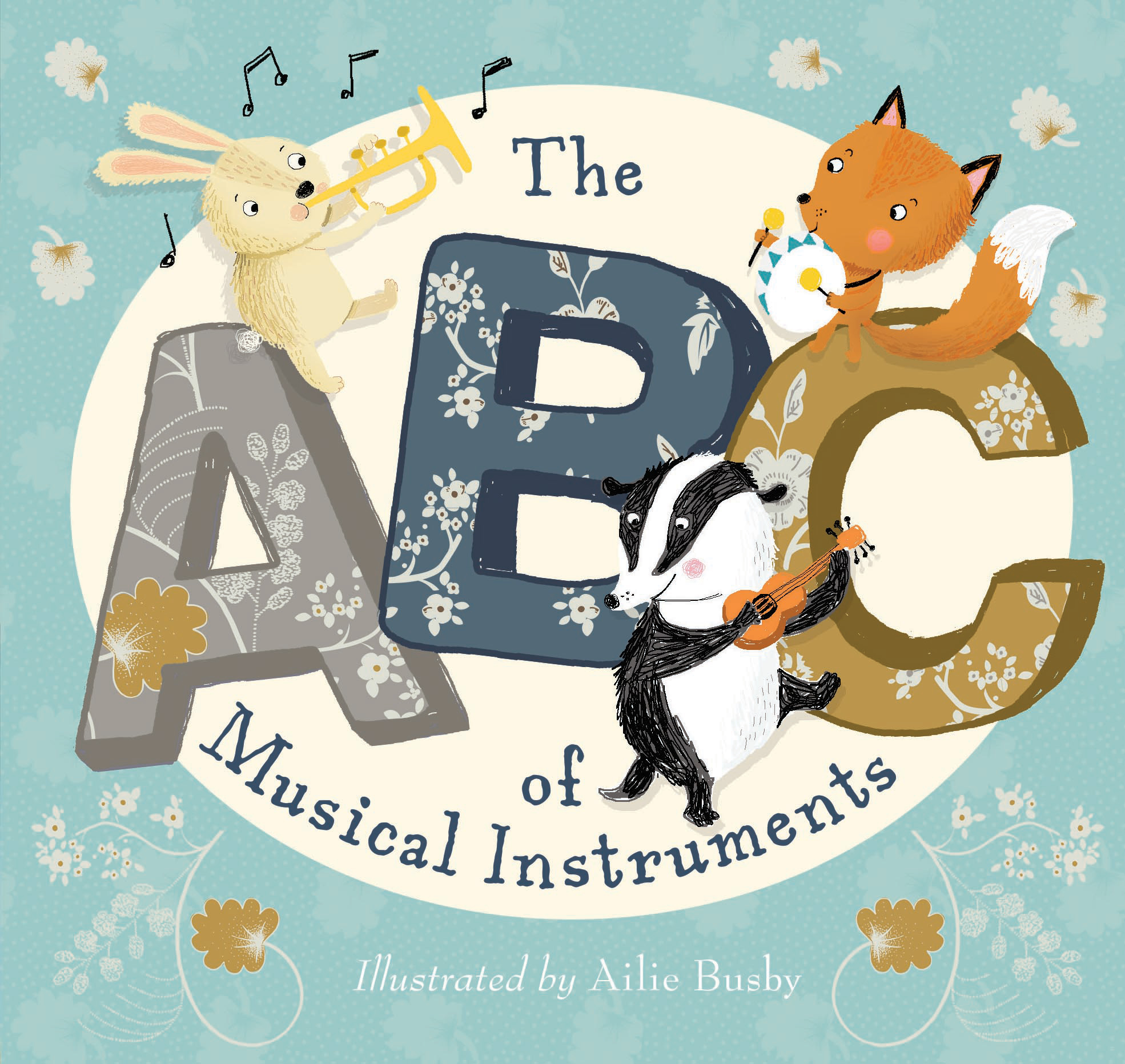 The charming illustrations in these companion board books have been inspired by the leisure interests of Jane Austen. A young Victorian lady's interest in music is featured in the alphabet book.
There's a wide range of conventional instruments in the selection, as well as some obscure ones like the Northumbrian small pipes, the quinticlave and the yunluo.
In an appealing design aesthetic, forest and garden patterns have been employed in reverse on facing pages – for the letter one side then the background on the other.
To appeal to the young, most of the instruments are played by unnamed forest animals in cartooned character, opening the way for games of identification.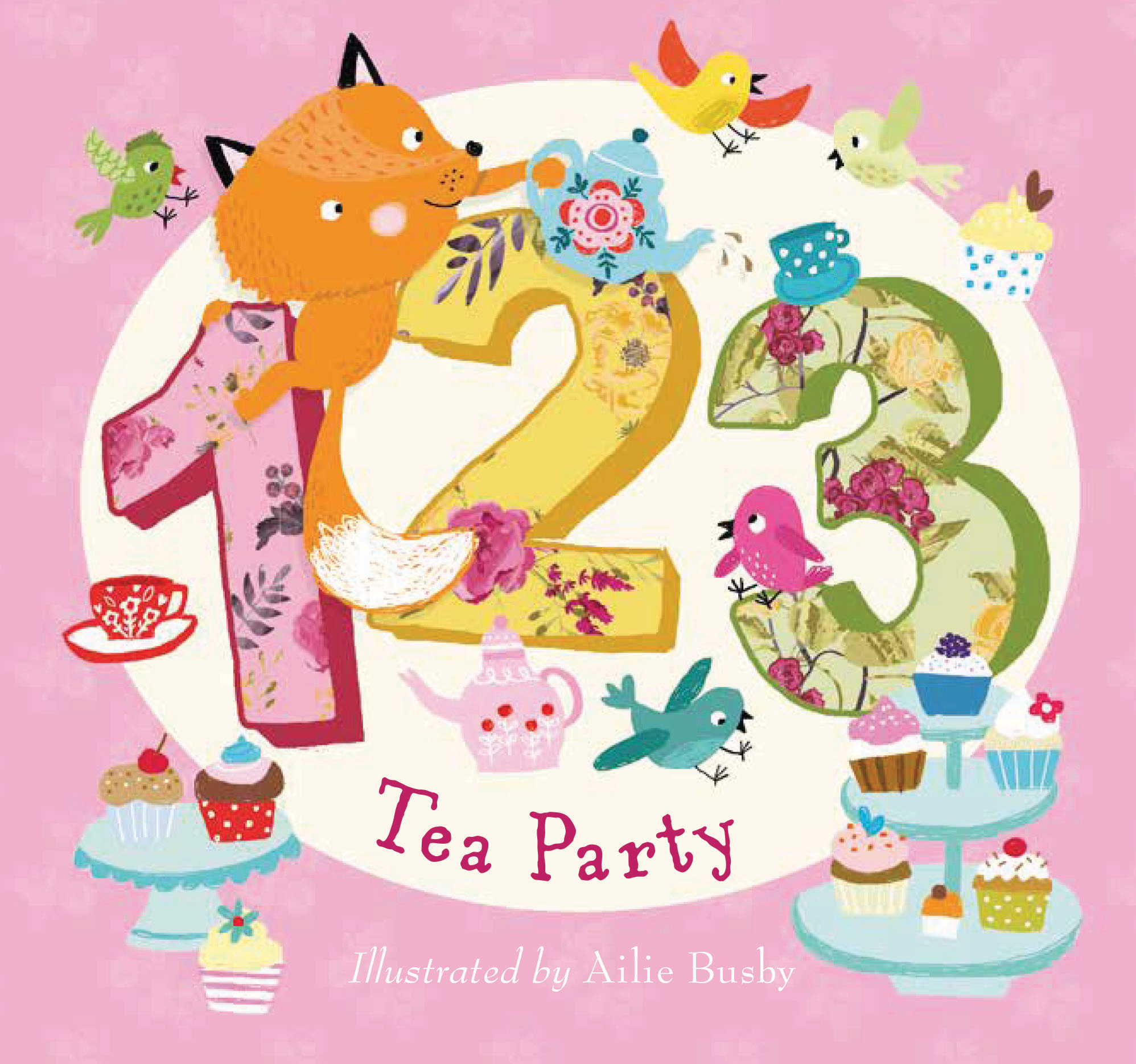 Similar themes of floral patterns and woodland animals have been carried into the counting book in a pleasant country garden setting.
The colours are bright and attractive, and support Fox's lively tea party preparations as the numbers grow.
In what appears to be a deliberate choice as a signature feature by this publisher, letter and number questions at the end of each book will test who has been paying attention to the reading.
New Frontier 2019 Board Book $12.99 Age 0 – 3 years
The ABC book of musical instruments ISBN : 978-1-925594-46-1
123 tea party ISBN : 978-1-925594-50-8