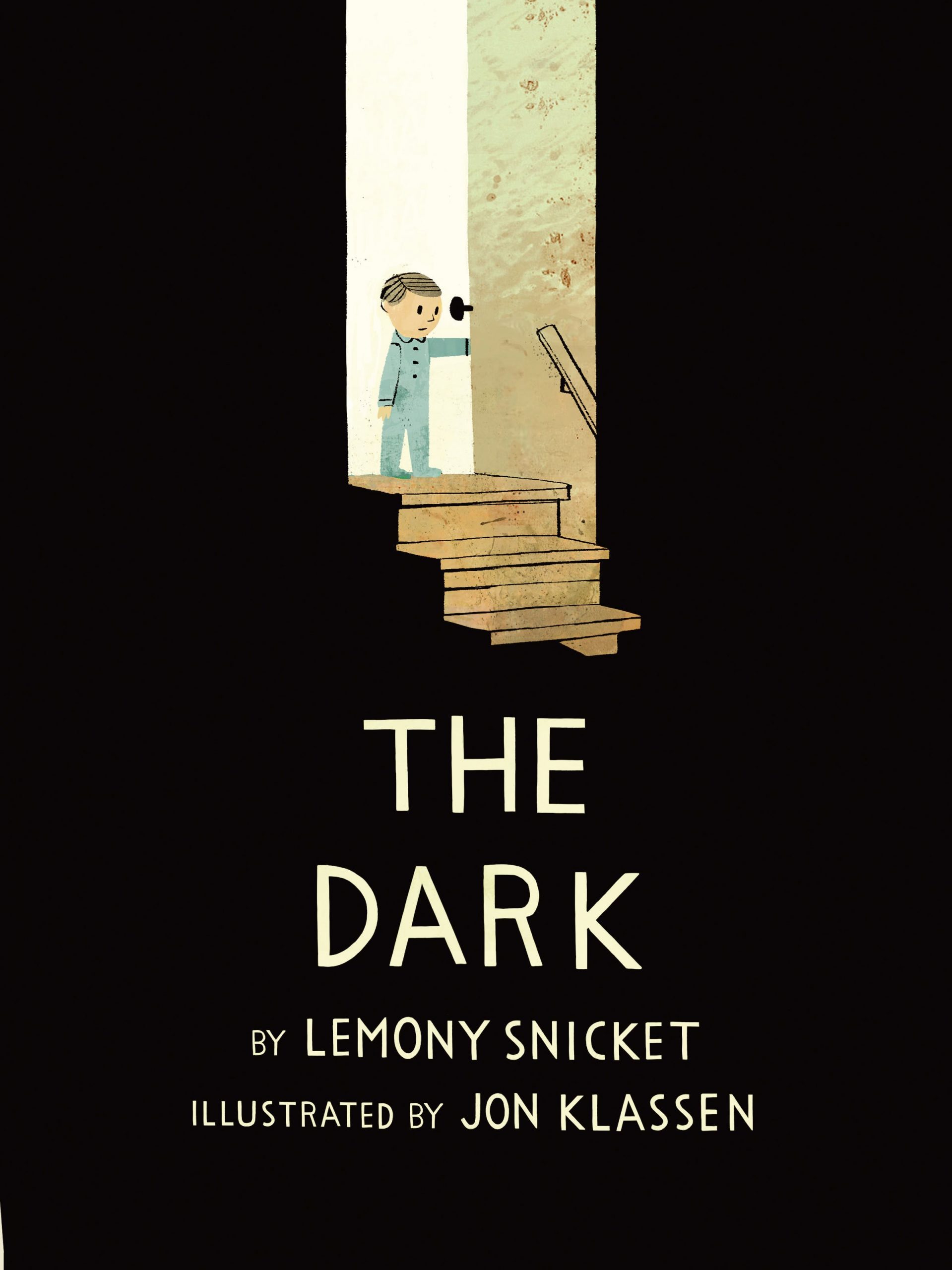 The Dark
by Lemony Snicket
illustrated by Jon Klassen
reviewed by Claire Monsour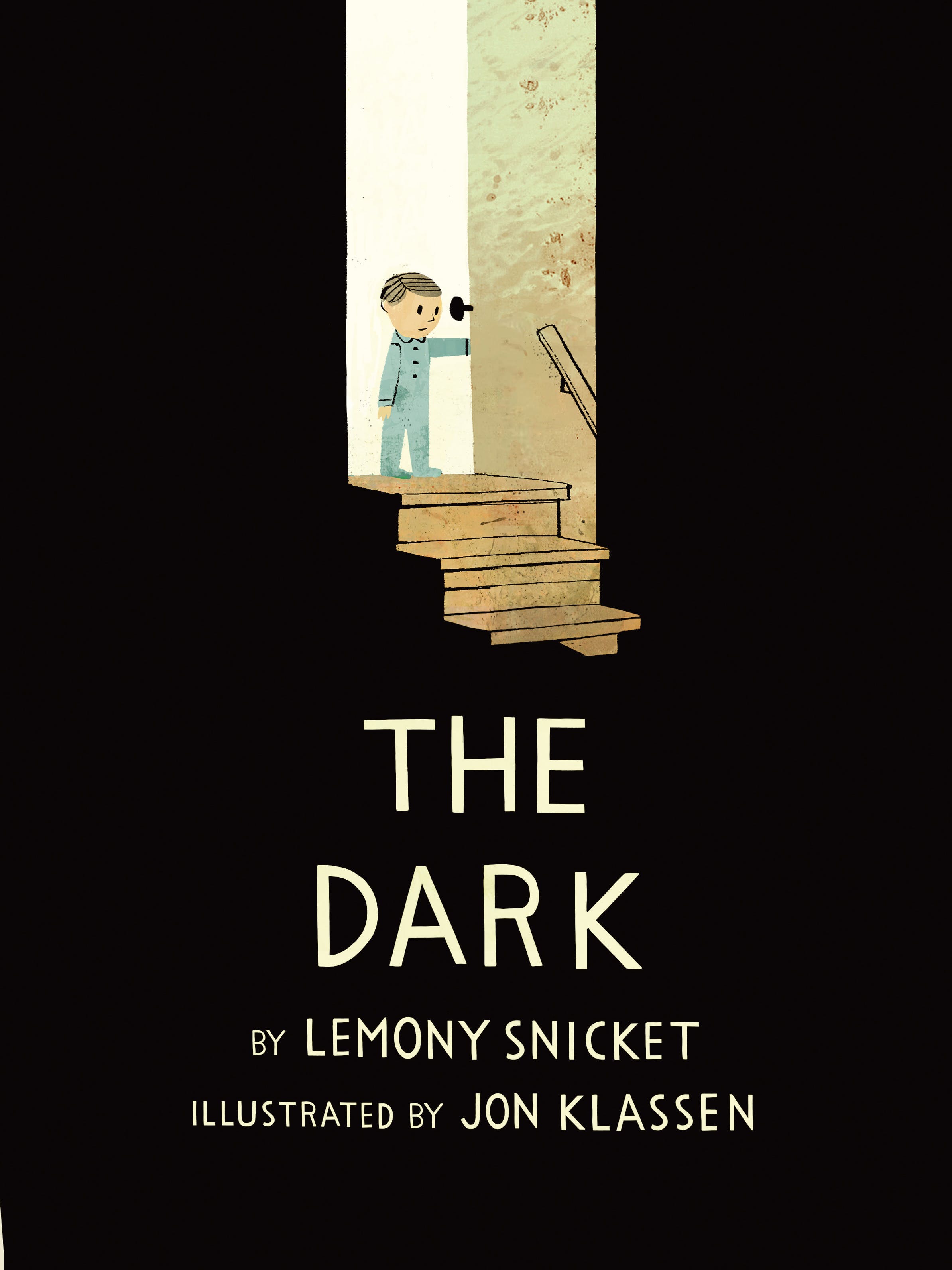 Lazlo was afraid of the dark. The dark lived in the same house as Lazlo, and it liked to creep around into different nooks and corners. Most of the time, the dark stayed in the basement… but at night, it would spread itself across the whole house. One night, Lazlo's nightlight goes out… and the dark came into Lazlo's bedroom.
"I want to show you something" said the dark, and led Lazlo down to the basement… He had never dared to enter the basement at night! Would Lazlo be brave enough to face his fear of the dark?
Although it does have some moments that may frighten younger children, this truly is a touching, universal story about overcoming fear and seeing things from a different perspective. As the dark tells Lazlo, down in the creepy basement, "You might be afraid of the dark, but it is not afraid of you… Without the dark, you would never know if you needed a light bulb". And this is what the dark brought Lazlo down into the basement for – a new nightlight light bulb!
Wonderfully written in his classic style, Lemony Snicket takes the reader on an emotional roller coaster, where a familiar fear eventually gives way to realisation and relief. The language is expressive but restrained in order to deliver the biggest impact, and all of this is fantastically emphasised by Jon Klassen's illustrations, which as usual are both simplistic and emotionally complex at the same time. Recommended for children aged 5-8 years, 'The Dark' is a reassuring story for any child who is worried about the dark… after all, without fear we cannot be brave.
Orchard Books/Hachette Australia 2014 Paperback $15.99 ISBN 9781408330036