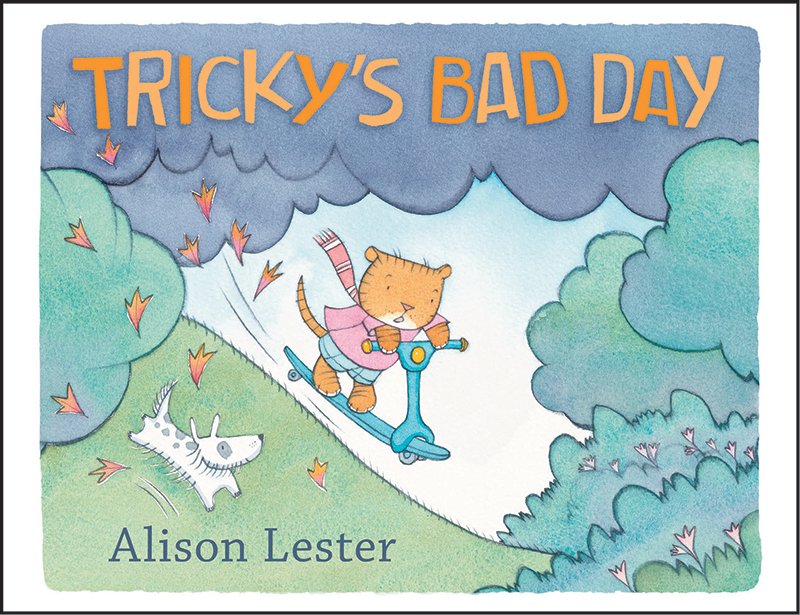 Tricky's Bad Day
by Alison Lester
reviewed by Claire Monsour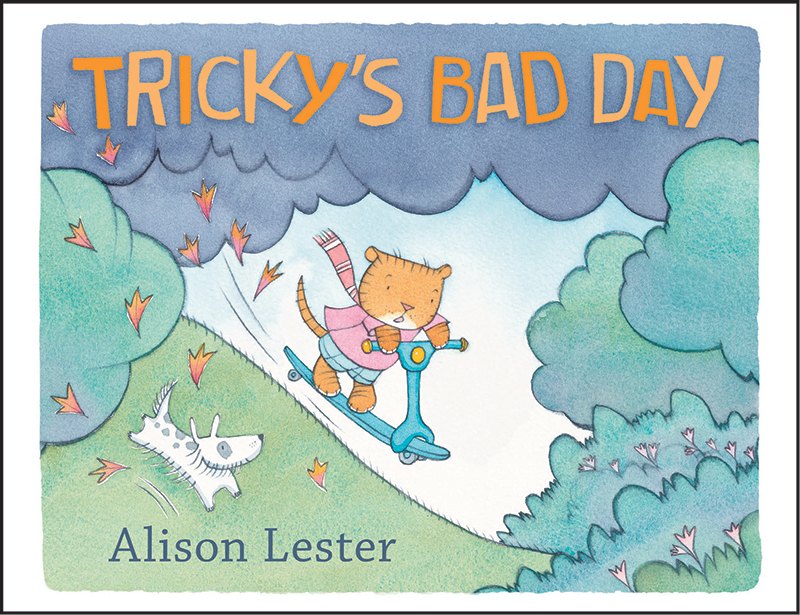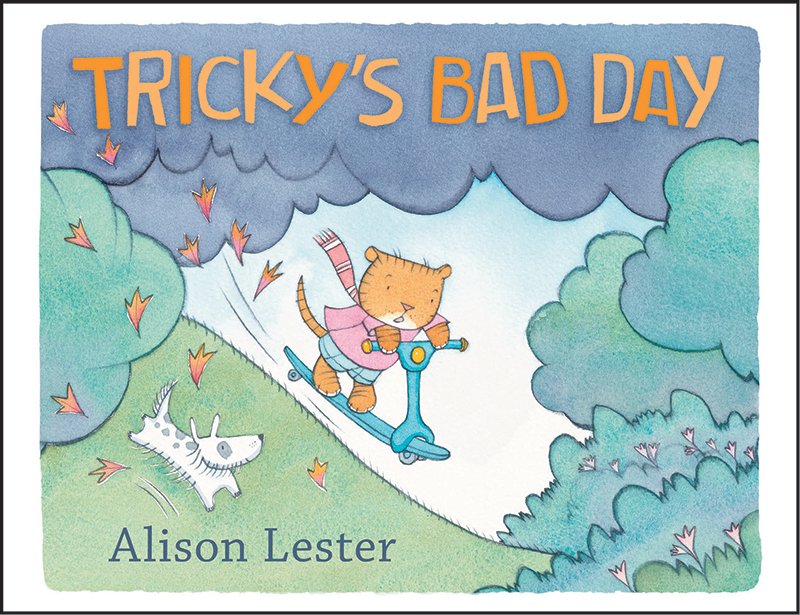 Poor Tricky is having a bad day. It all starts when he wakes early  and tries to get himself some milk; but a spill and a slip wake the whole family!
From then on, nothing seems to go right for him. Breakfast isn't the way he wants it, his buttons make him frustrated, followed by a tumble off the scooter, then not allowed a lolly, and a smoothie disaster… could Tricky's day get any worse? Unfortunately it does, until finally, his dad suggests an outside adventure in the rain.
This wonderful story from beloved children's author Alison Lester is sure to be a long-time favourite with families.
There's ample opportunity to expand on the story and personalise with young children ("Have you had a bad day like Tricky's day? How did you feel? What made you feel better?"). It is also wonderful for exploring emotions and evaluating problem solving. The story is slightly long, but the consistent rhyme allows the narrative to flow easily.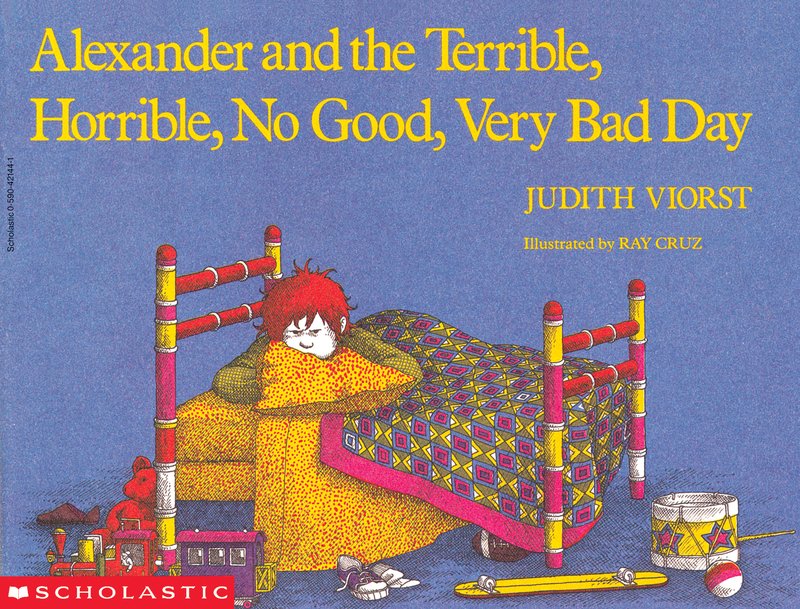 If you grew up loving Alexander and the Terrible, Horrible, No Good, Very Bad Day by Judith Viorst (1972 and still available), then your kids will love Tricky's Bad Day.
This story won the CBCA Book of the Year for Early Childhood 2019, and was shortlisted for the 2019  Speech Pathology Australia's Book of the Year Awards 3-5 years.
Affirm Press 2018 Hardback Picture Book $19.99 ISBN: 9781925712513