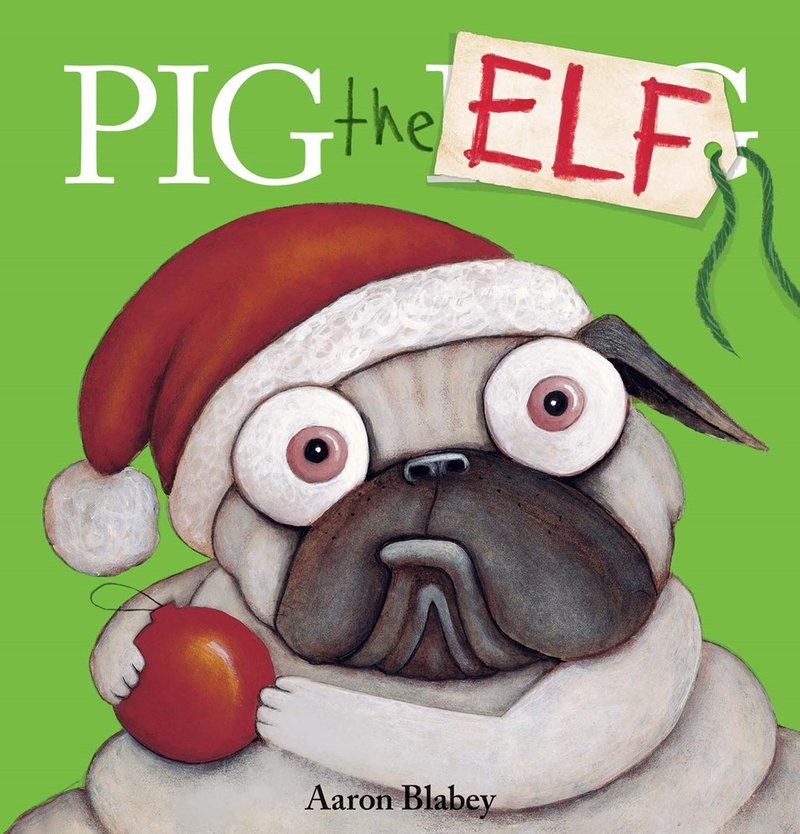 Christmas Books Reading List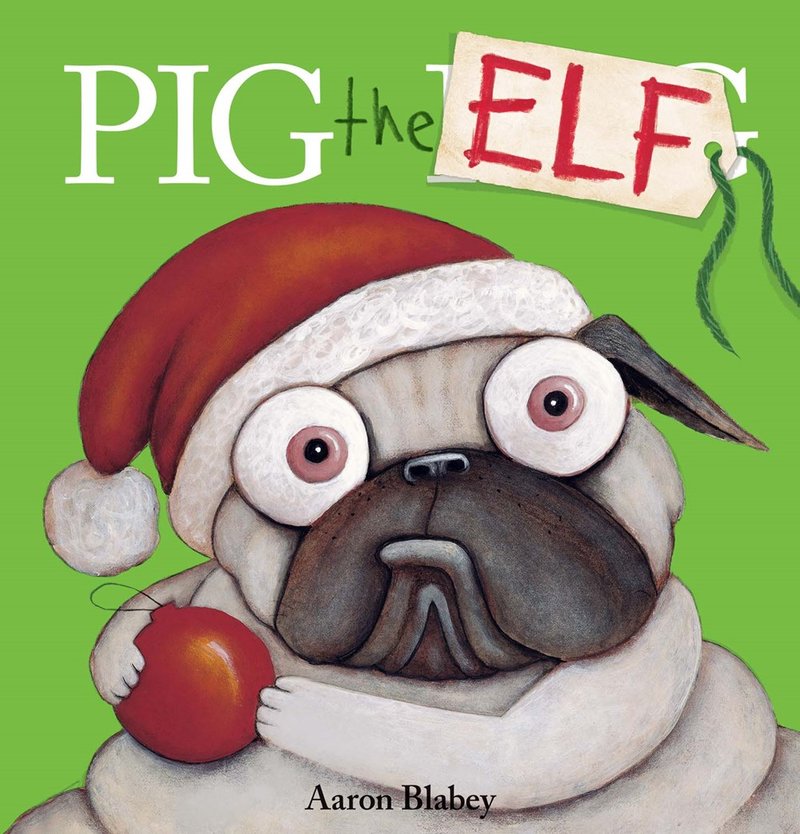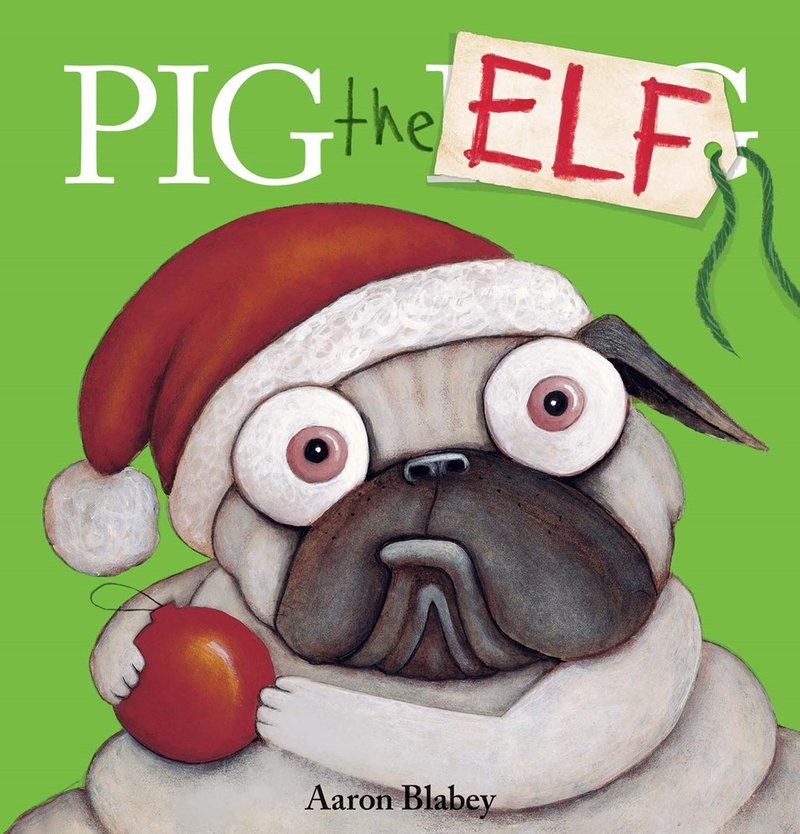 Yes, it is that time of year again. If you are thinking of starting a collection of Christmas books or just looking to add some gems to your collection here are some tried and true favourites, ranging over the humourous, the quirky, the Australian experience, the traditional and the sublimely beautiful.
Have a look at our selection of Christmas Books .