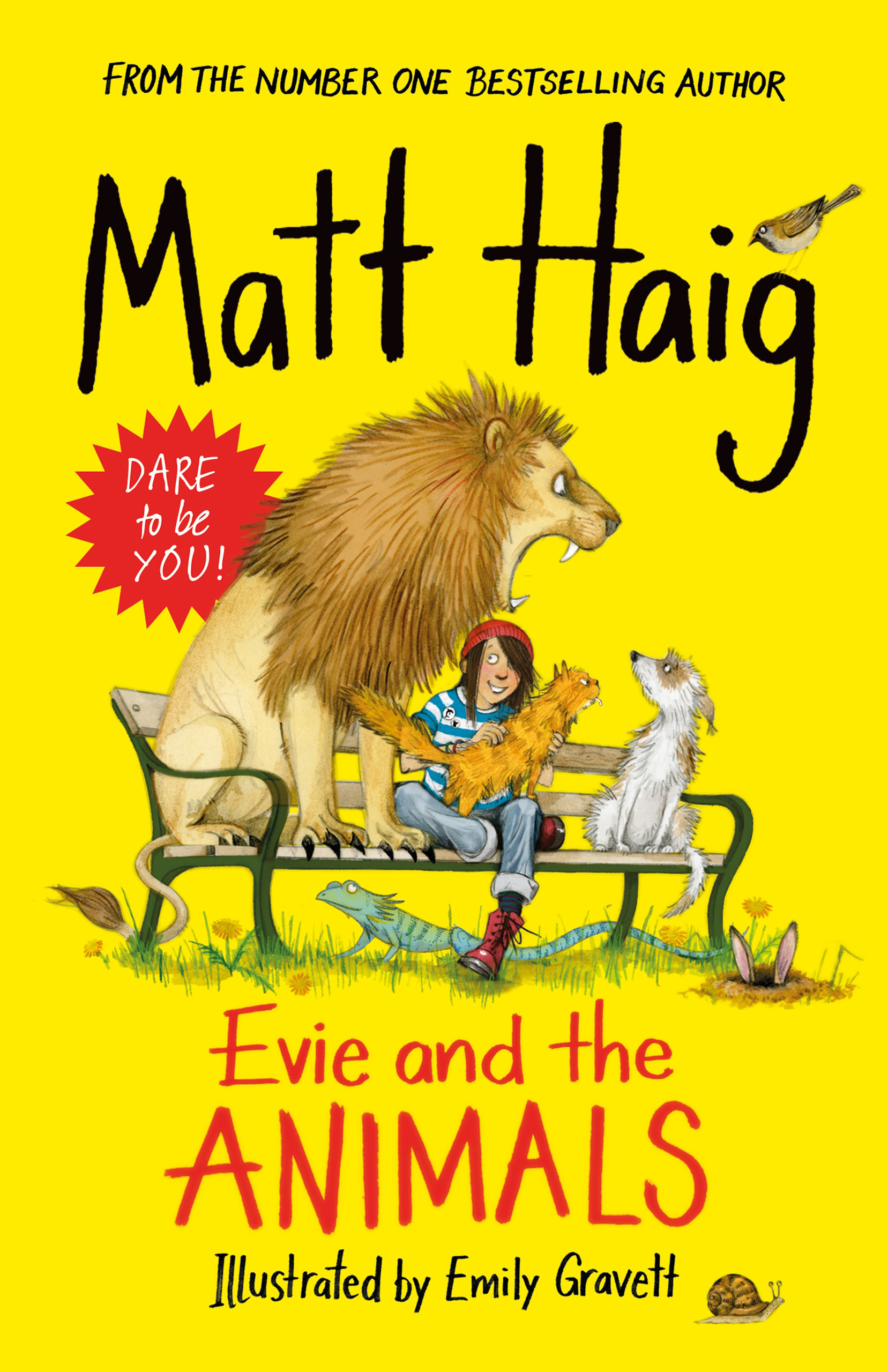 Evie and the Animals
by Matt Haig
illustrated by Emily Gravett
reviewed by Mia Macrossan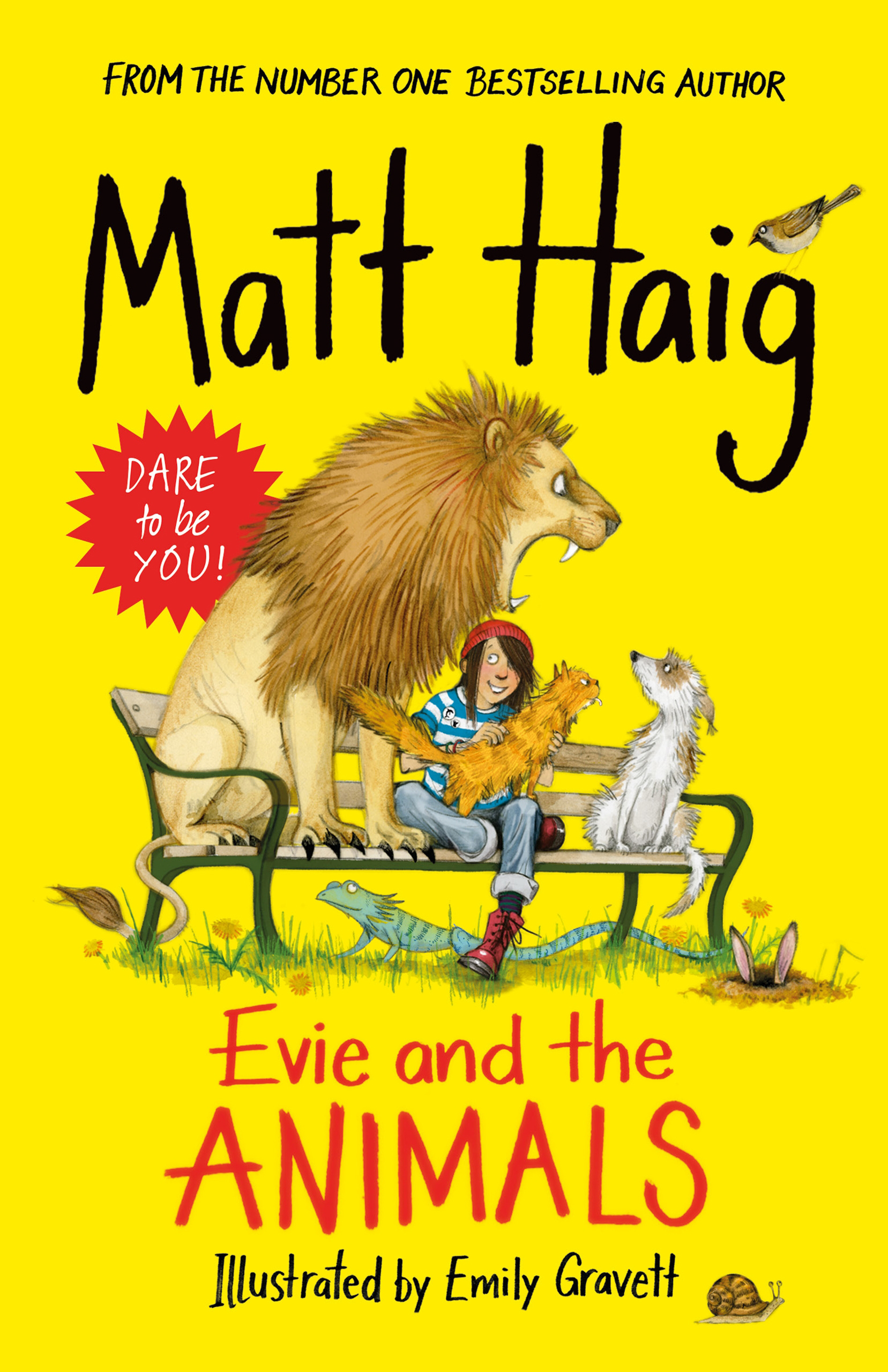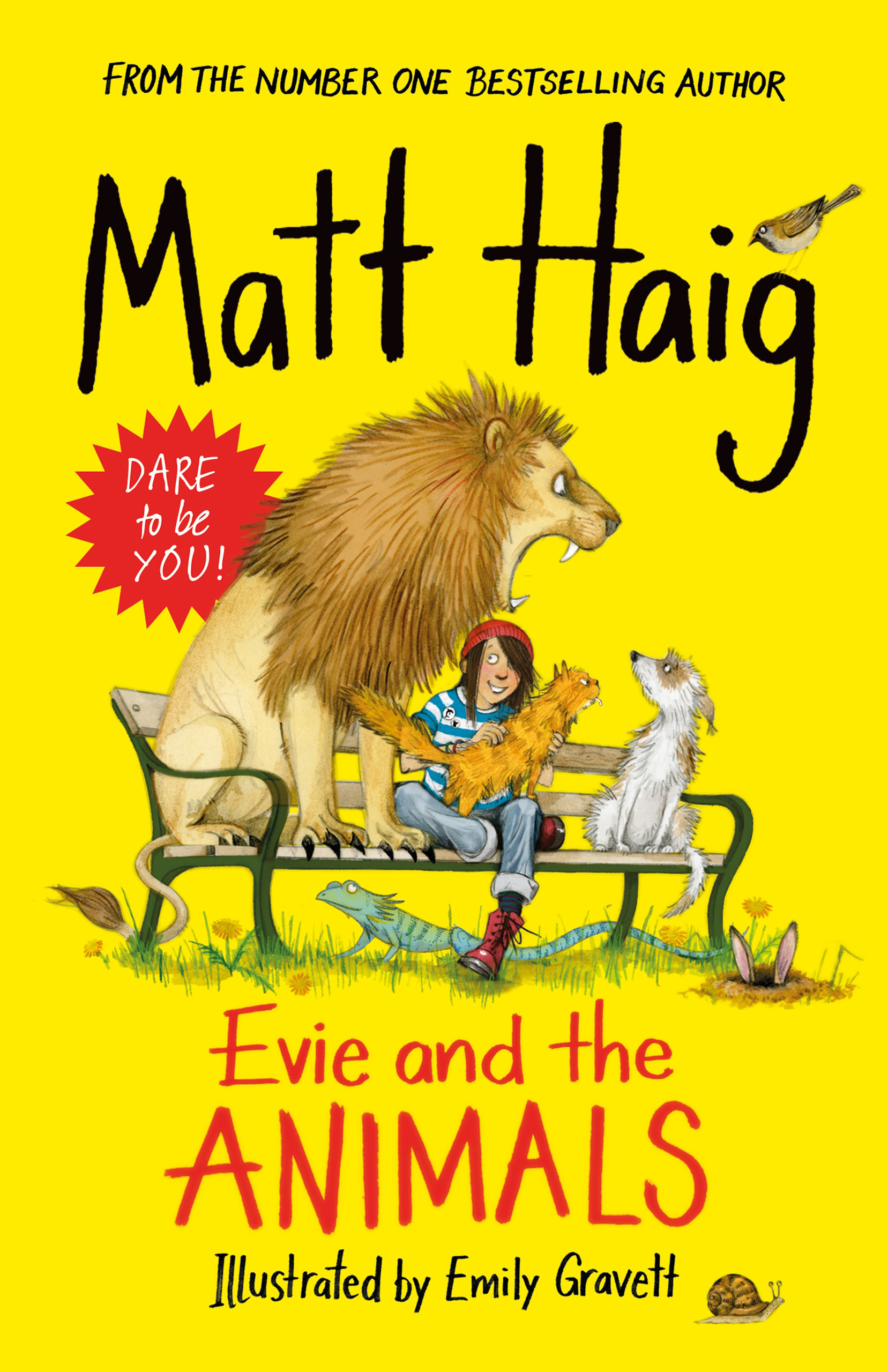 This heartwarming story introduces  a young girl who has the special talent of being able to understand and talk to animals a la Hugh Lofting's Dr Dolittle. (I don't think it is a coincidence that Evie goes to Lofting Primary School)
Evie gets in trouble at school when she responds to the pleas of a rabbit confined to a tiny cage and releases her to the forest. She has to promise her dad to keep her talent a secret and manages not to talk to Scruff the dog, Marmalade the cat or her friend Beak the bird.
Evie tries her best, but occasions keep cropping up  where she feels that she has no choice but to use her talent. Matters escalate when all the pets in town suddenly disappear. Evie and her granny, helped by new friend Ramesh,  take action and manage to foil a dastardly plot engineered by a man with a talent that equals, maybe even surpasses Evie's.
Emily Gravett's illustrations are a delight , plentiful, mischievous, and downright hilarious. Seeing and reading all the wanted posters for the various missing cats, dogs, hamsters, tortoises is one of the funniest parts of the book.
While a fast paced thoroughly enjoyable read this gentle fantasy has  serious themes of being yourself, the power of kindness, animal rescue, and caring for the planet that would encourage thoughtful discussion.
An absolute must for all animal lovers.
A&U Canongate 2019 Hardback $24.99 256 pages Age 7 – 12 ISBN 9781786894281