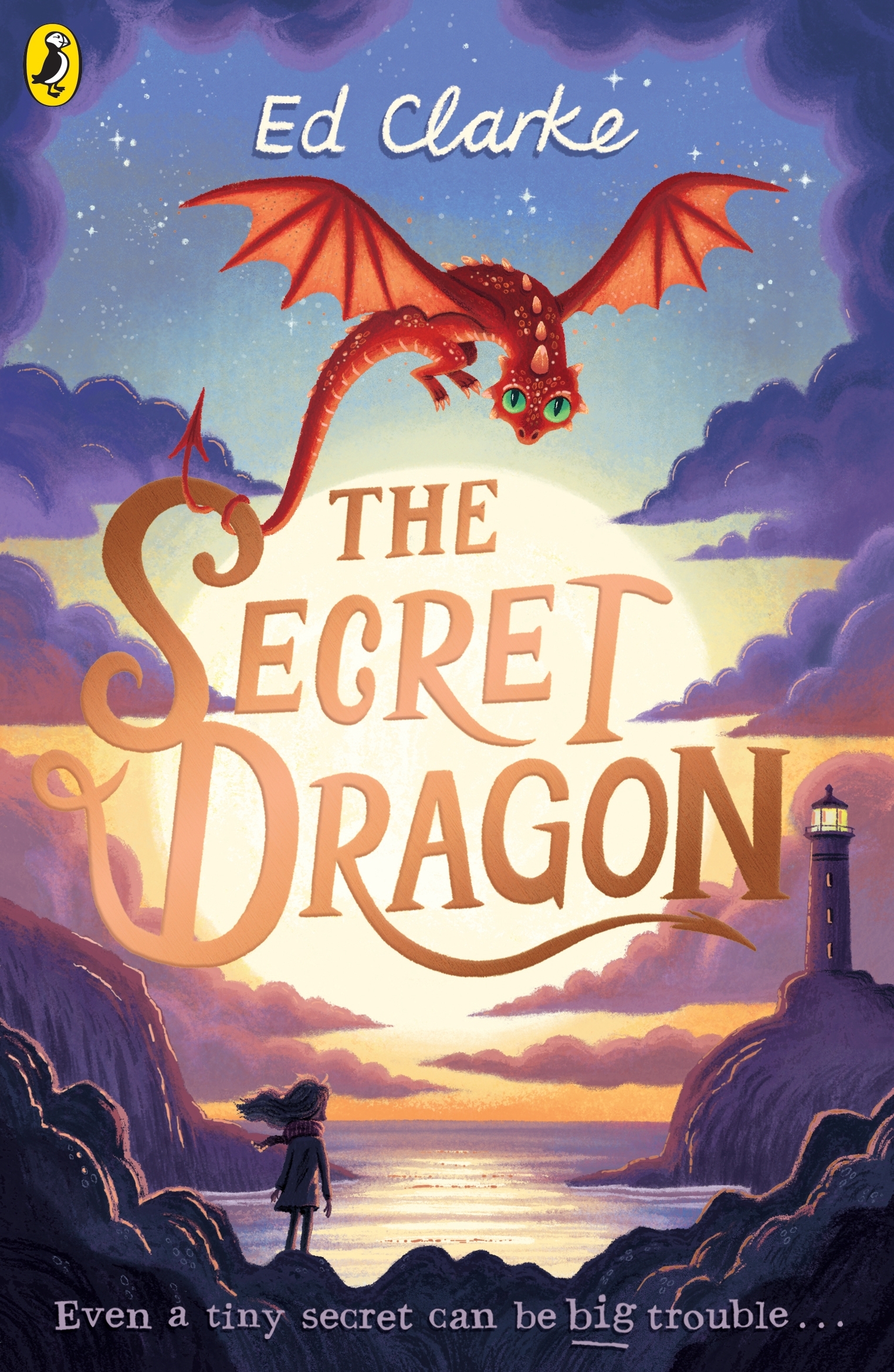 The Secret Dragon
by Ed Clarke
reviewed by Yvonne Mes
Even a tiny secret can be big trouble.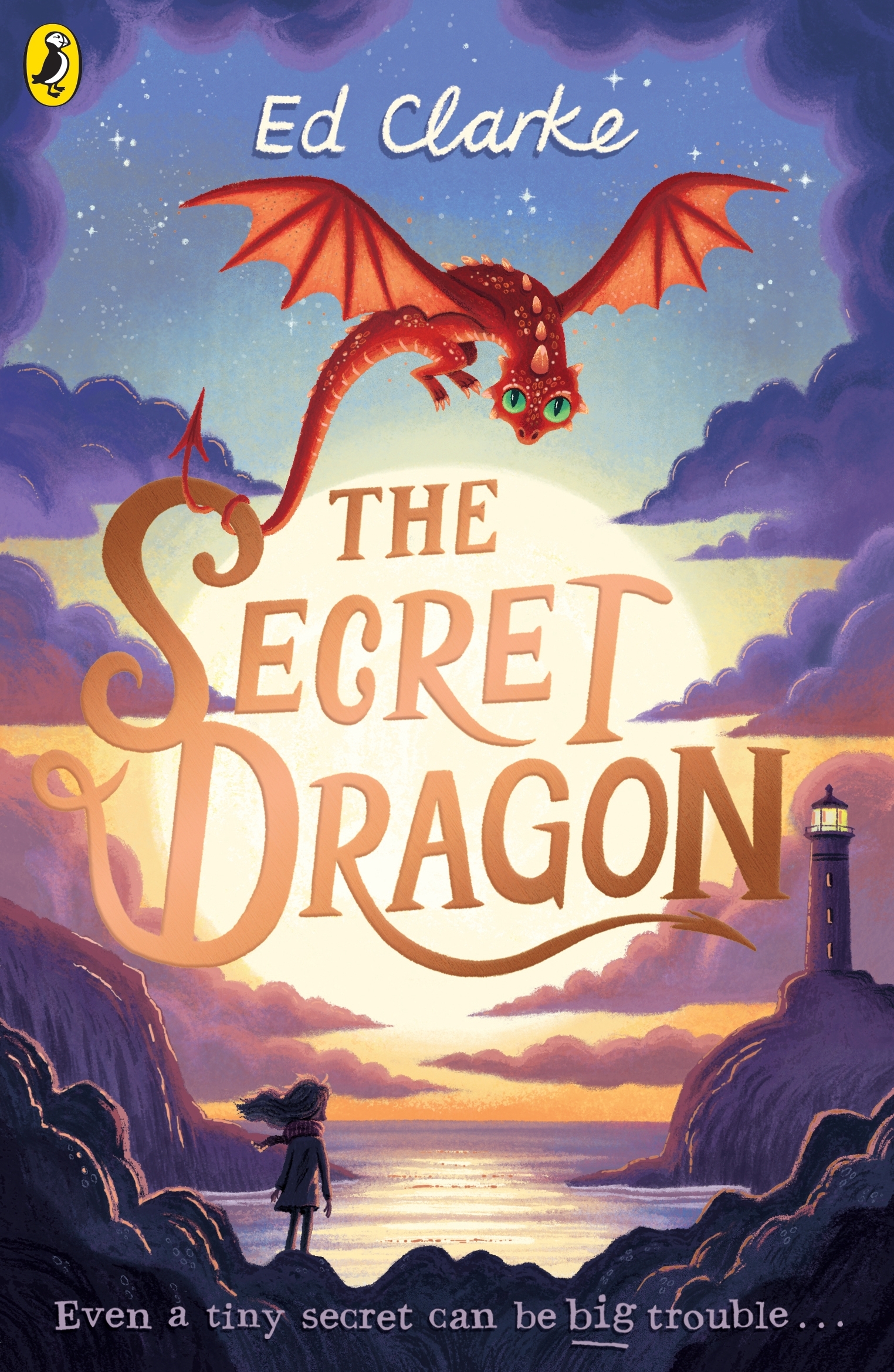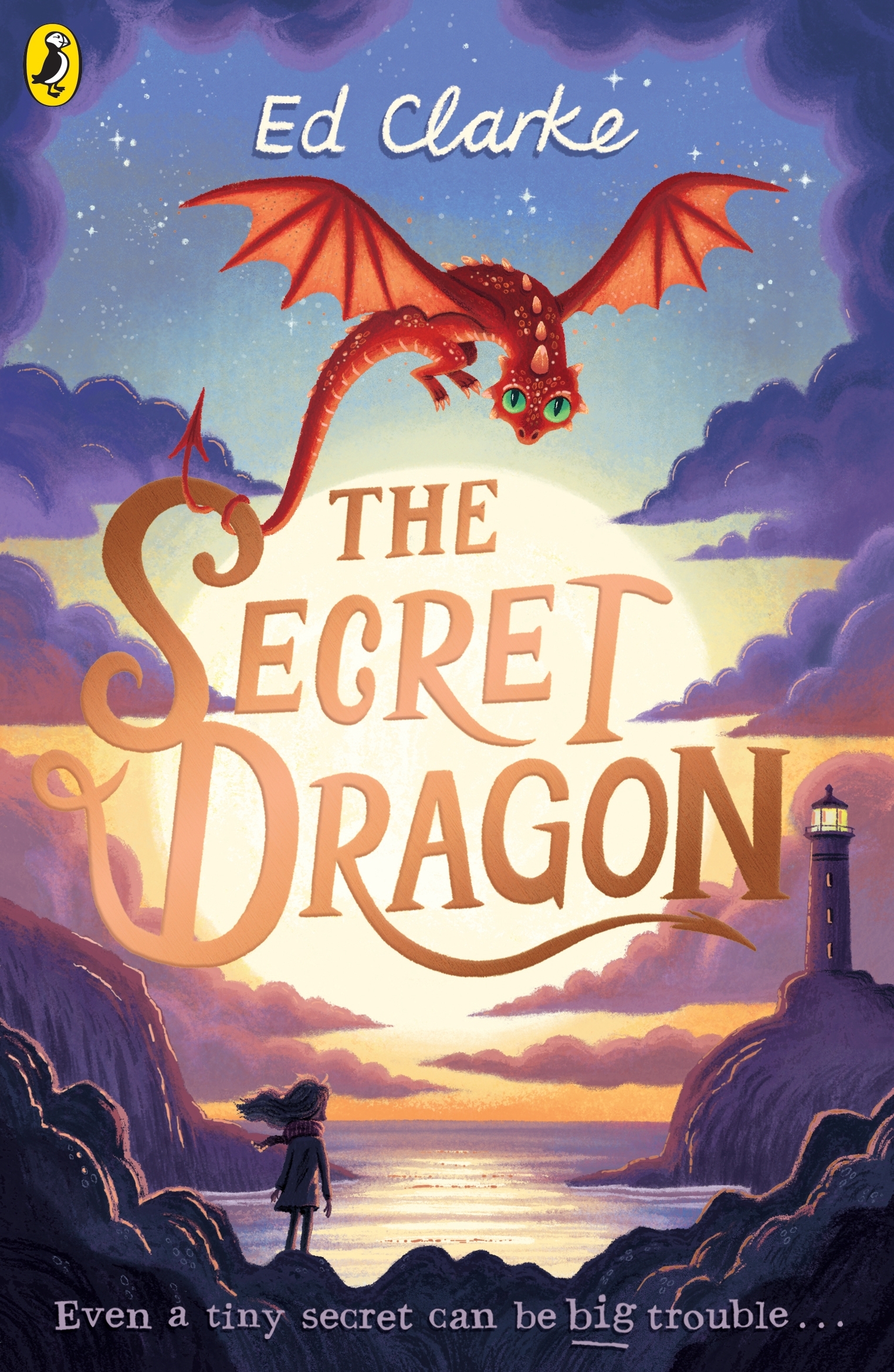 During her search for fossils along the cliffs of the New South Wales coast, Mari discovers a fossilised egg. To her astonishment it hatches into a dragon which she calls Gweeb.
Mari lives with her mother on a farm on the South Wales coast. Still mourning the death of her father who was struck by lightning when Mari was five, Mari finds it difficult to relate to her farmer mother. Instead she longs to be a scientist like her geologist father or to be like Doctor Griff, the Dinosaur Hunter on TV.
Mari aims to use the discovery of Gweeb as a way to establish herself as a serious scientist. She reluctantly accepts the help of Dylan,  who has just moved from Cardiff with his veterinary Dad. Together they set out to measure every inch of Gweeb and documents his behaviour.
But how can an eleven-year-old take care of the first recorded dragon in history when she can't even  'keep a woodlouse in a matchbox overnight without it expiring'? And what to do when mischievous Gweeb's favourite drink appears to be milk, and they are surrounded by cows who don't  appreciate punctured udders?
Mari and Dylan have many adventures and near-misses culminating in a fantastic climax guaranteed to keep young readers entertained.
With a sequel, The Order of the Dragon, in the works, I am looking forward to Mari, Dylan and Gweeb's continuing adventures.
Puffin Books 2019 Paperback $16.99 256 pages Age 8+ ISBN 9 780 241 360514