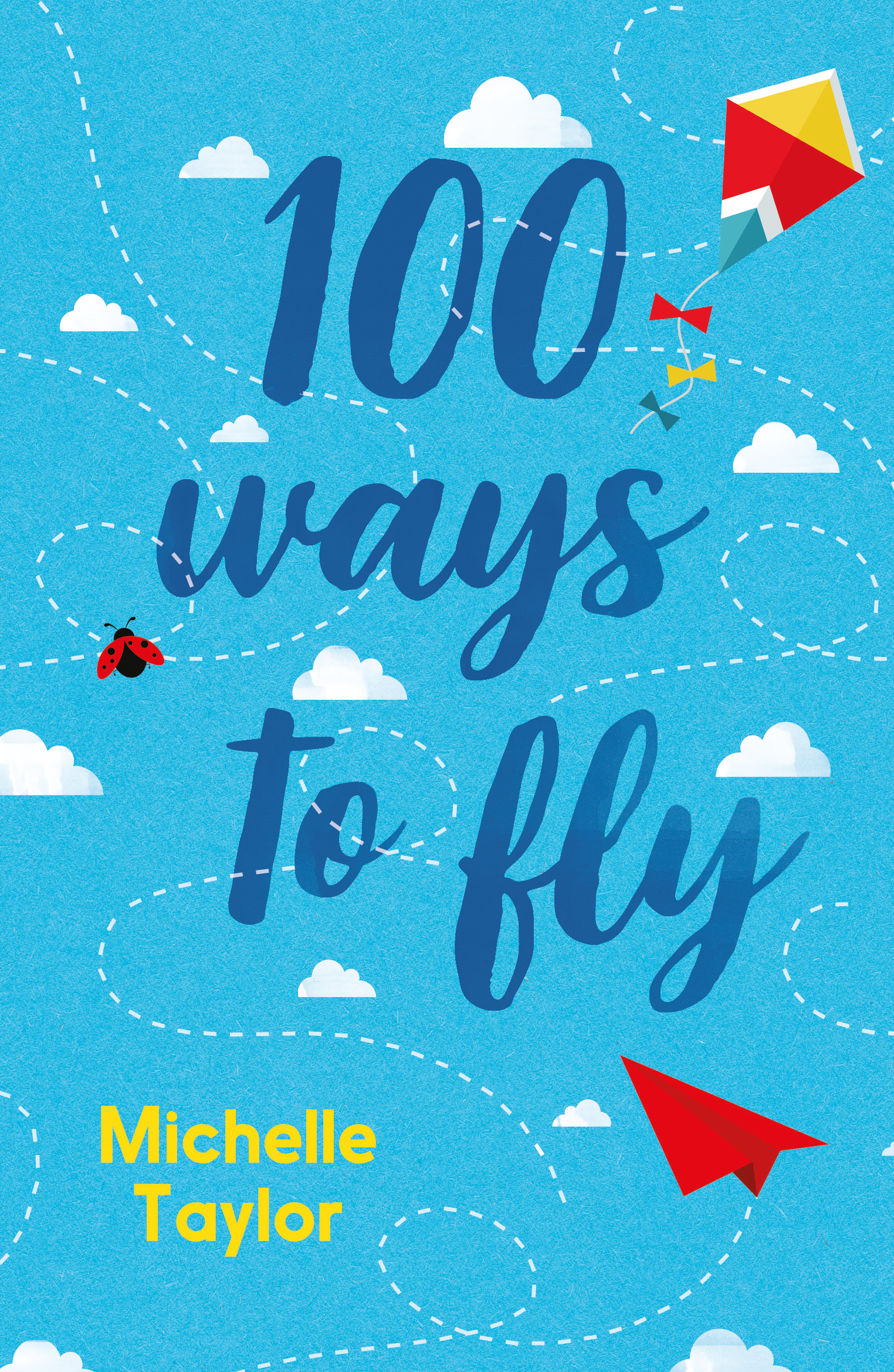 100 Ways to Fly
by Michelle Taylor
reviewed by Maria Parenti-Baldey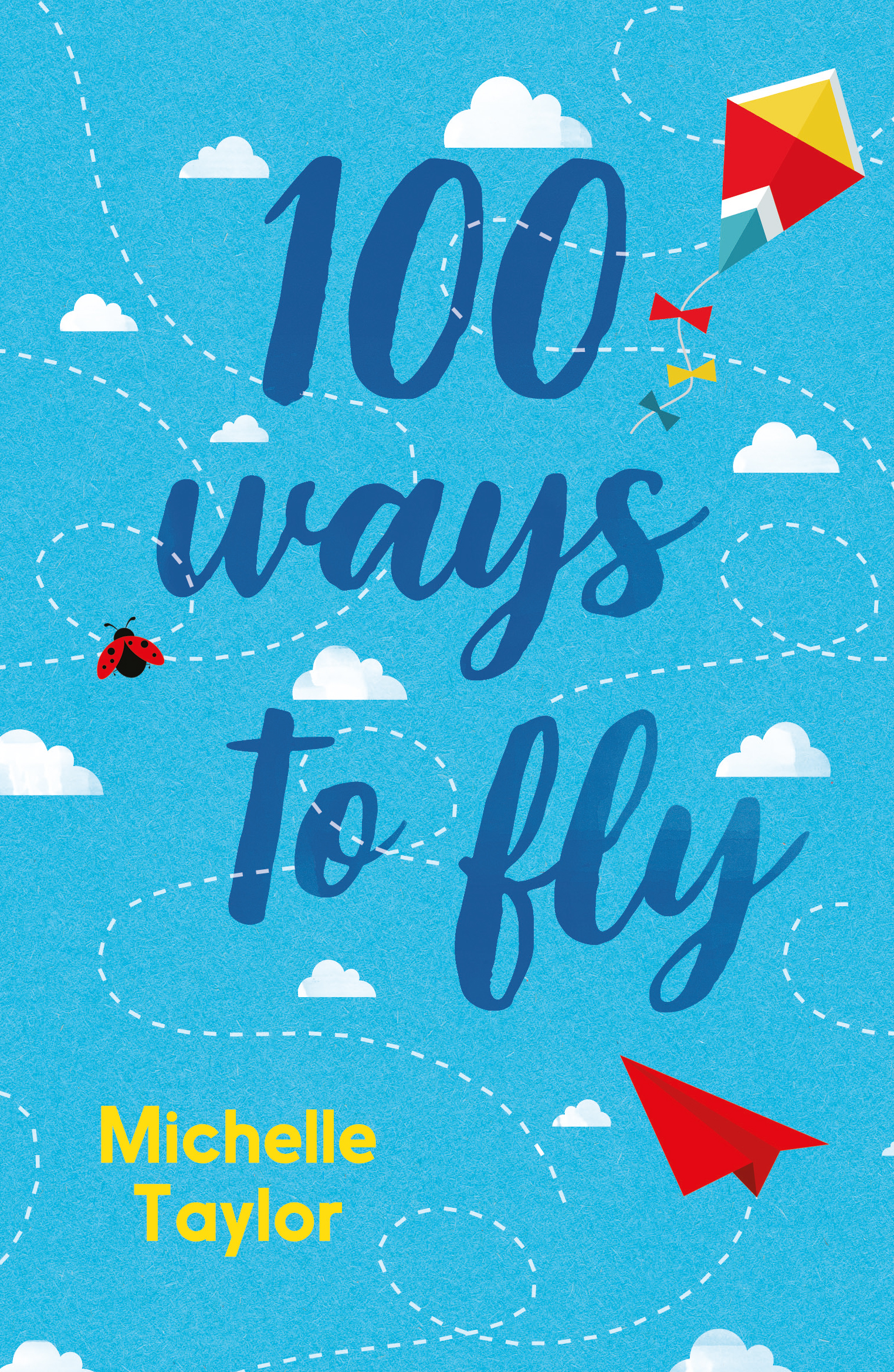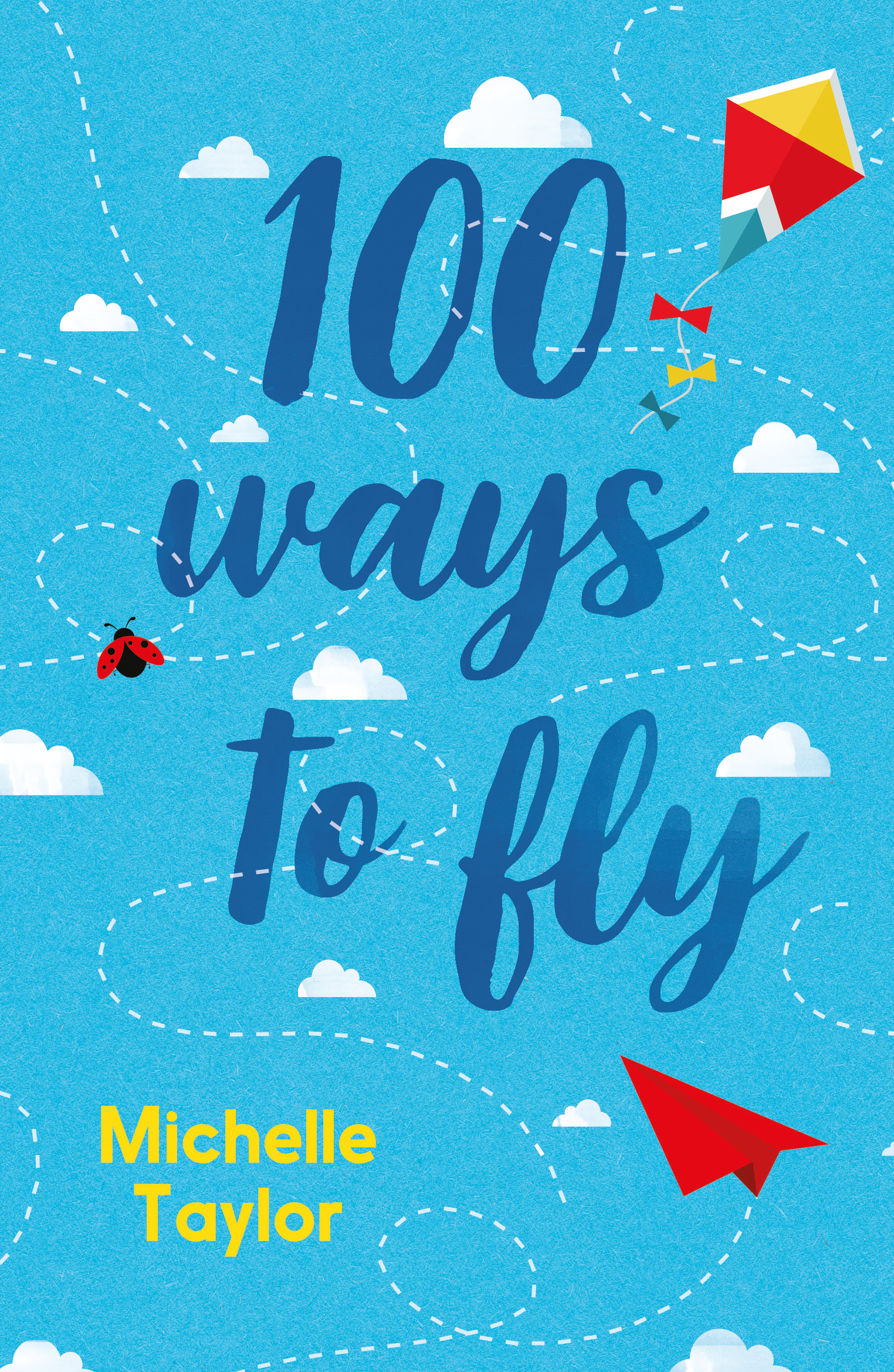 100 Ways to Fly is a collection of easy paced relatable poems which allows you to fly through your day with a light heart.
Selecting a poem is easy with seven catchy headings in the contents table including Great Balls of Poetry, The Time of our Lives, and Coming to Your Senses.  Each heading page is announced with bumble bee flight lines —– . Buzzing around on the title pages of Spooky and Sick are ghosts, The Time of Our Lives feature paper planes, and for How Many Noses in a Nostril? there are black bats.
Michelle's first poem hooked me. Found. I dropped my page in a puddle – and it became a poem. I thought how simple. When I dropped my page in a puddle, it became wet. Michelle grabs her experience, plonks it onto the page, opening myriad memories.
There are plenty of tantalising short, very short and medium length poems for laughing, thinking, and philosophising. Subjects covered include the environment, nature, and history. Even this contradictory title sucked me in: A Ghost in the Toaster is about how dials change miraculously so that your toast ends up becoming 'toast'. How to Grow Mushrooms mainly deals with soil and your toes.
Poems also touch on  vulnerabilities. The Night Light helps people read about things they are afraid of such as the dark, flying, and even poetry. But in sharing poetry the darkness begins to lift, so we can escape to anywhere.
The generous use of white space may appear wasteful, but its thinking space. When you read some poems, there are no other words crowding your vision. On some pages the words zigzag, curve and spread out as in Summer Lies , and Butter . Footnotes provide some serious facts below some poems and a few more of these perhaps would help widen the audience for poetry.
One of my favourites is I Wish for You, an ode to readers young and not-so-young. The wish is for us to fill our 'pillows, coats, blankets, necklaces and a book with fond, precious childhood, teen hood and adulthood memories.'
Taylor's uplifting poetry transports you high amongst the billowy white clouds, paper planes, kites and ladybirds, without your feet leaving the ground, all within the safety of this little blue-skied book.
University of Queensland Press 2019 Paperback $14.95 144 pages
ISBN 978 0 7022 6250 0