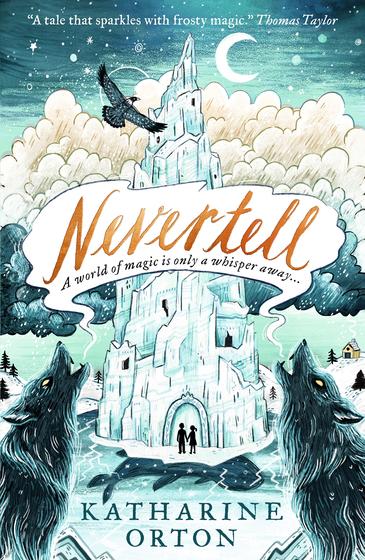 Nevertell
by Katharine Orton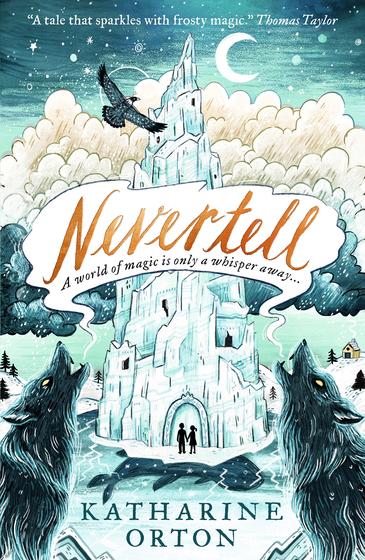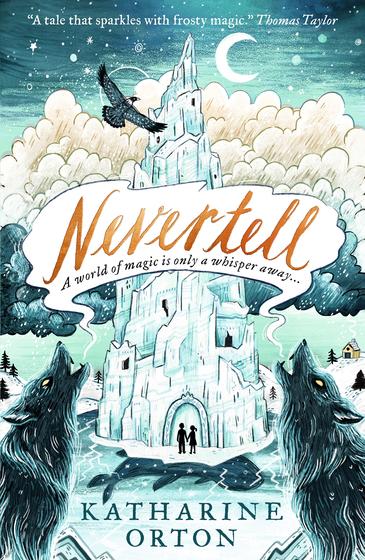 This debut novel is an interesting and unusual combination of historical novel and fantasy for readers of 8 to 12. Nevertell is set in Siberia in a prison camp during Stalin's rule of Russia.
12-year-old Lina knows no other world than the labour camp where she was born. She endures hunger, cruelty and deprivation occasionally alleviated by her mother and the camp commandant who may or may not be her father.
She joins a group planning to escape and with her best friend Bogdan, Lina attempts to get to Moscow where her grandmother lives. But out in the forests of Siberia, there are ghost wolves and a powerful witch who pursues them.
To survive Lina has to find the courage within herself and she is helped by the discovery that she too possesses a strange kind of magic.
This debut novel weaves Russian folk and fairy tales with stark historical elements placed in the forbidding Siberian landscape creating a tantalizing adventure.
Walker Books 2019 paperback $16.99 377 pages Age 9+ ISBN 9781406385182