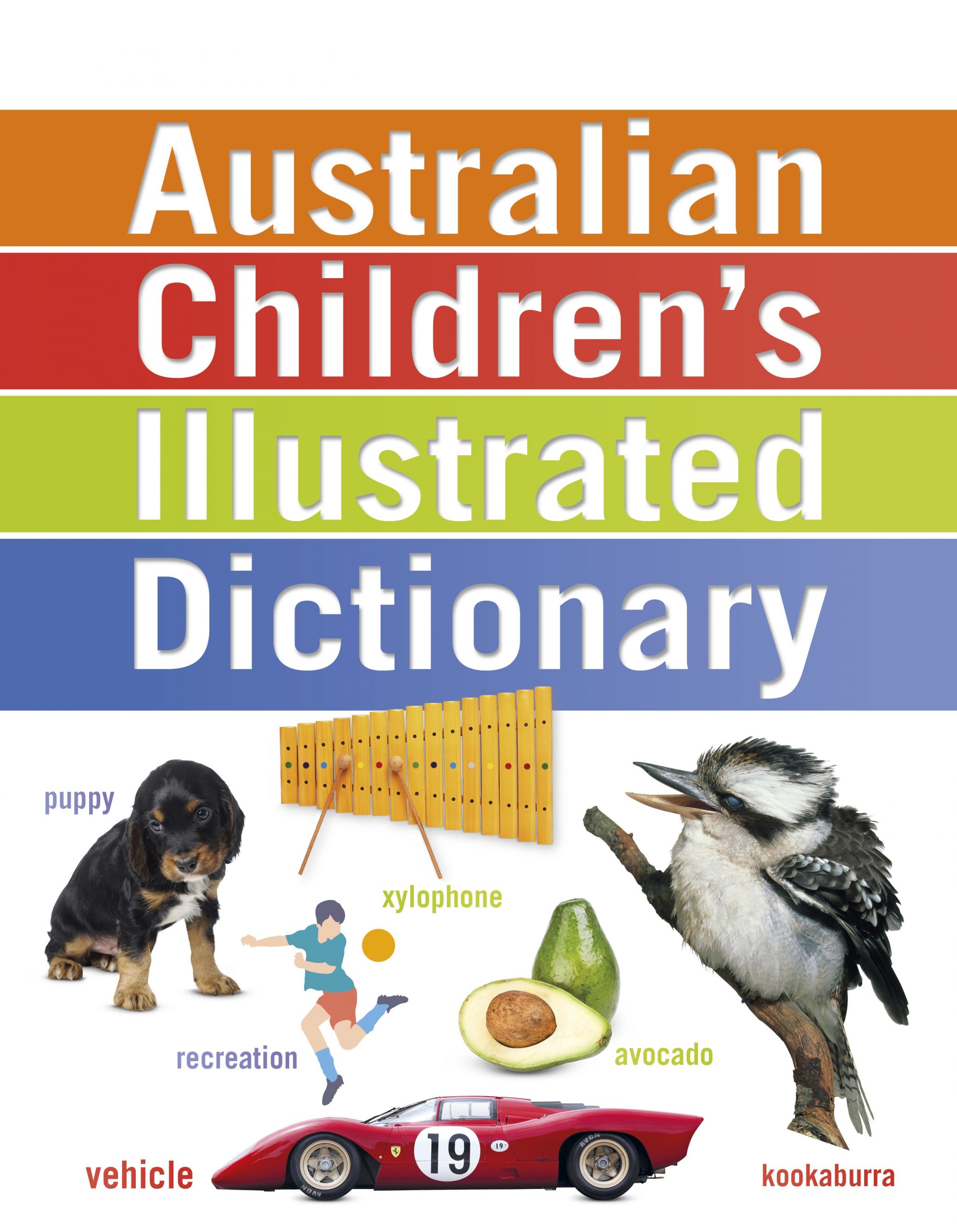 The Australian Children's Illustrated Dictionary
by John McIlwain
reviewed by Mia Macrossan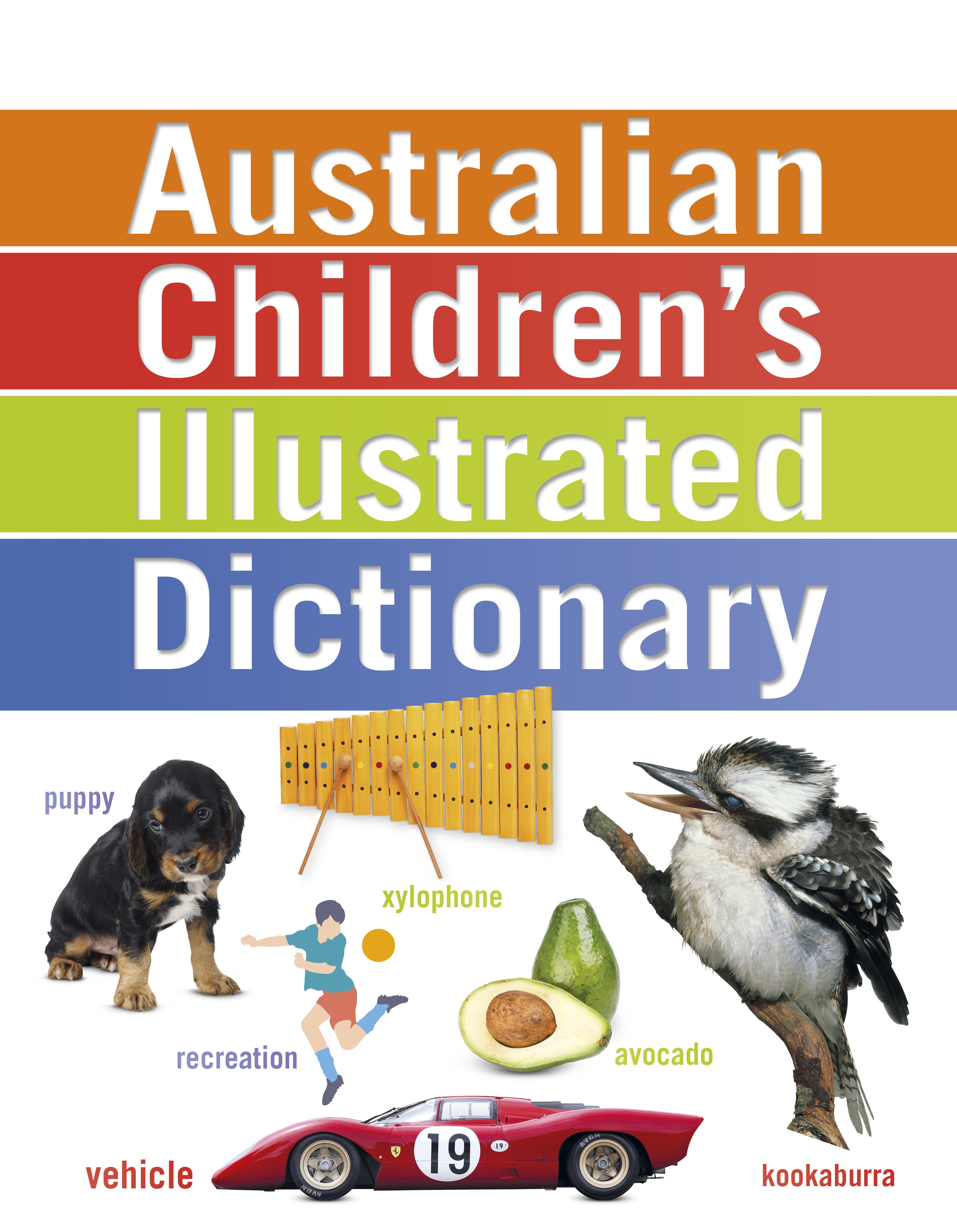 A  dictionary can be a valuable companion when children are at the stage of becoming independent readers and writers. This revised and updated Australian Children's Illustrated Dictionary is a superb combination of information about words and what they mean, presented in simple straightforward language augmented by many attractive colourful illustrations that almost make the explanations superfluous.
The dictionary now reflects changes in technology and culture, including Australian culture and Aboriginal origins of many commonly used words. Almost every word is illustrated. Each word is given its part of speech – noun, adjective or verb – and often there is an accompanying sentence showing how the word is used. Where there is more than one possible meaning examples are given illustrating each use. Variations of some common words are also given eg. deserve, deserves, deserving. There is also the occasional pronunciation guide.
The number and excellence of the photographs and illustrations are one of the book's main strengths. This book is just bursting with colour inviting the reader to dive in and explore, not just to look up the meaning of a word. It certainly deserves to have 'illustrated' in its title. Let's be honest people go to Google now for a quick definition of a word but this book invites a reader to explore, to delve deeper, to widen their knowledge of everything in the world around them.
A unique feature is the 26 full-page entries where words such as pet, reptile, plant, mammal, and universe get the star treatment of a whole page. A fantastic gift for the young word nerd in your family, a great resource for an inquiring mind and also, of course, a great book to explore at any time. Recommended.
Dorling Kindersley 2020 Hardback $35.00,  Age 6+ 256 pages ISBN 9781760896577