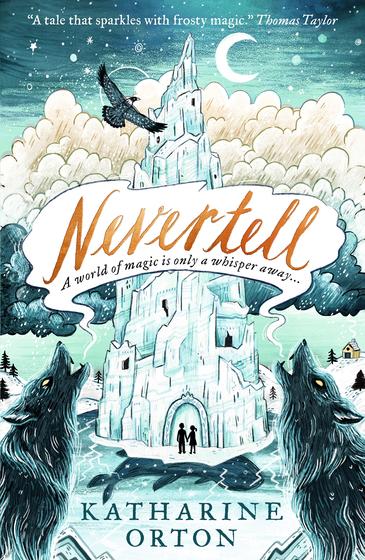 Nevertell
by Katharine Orton
reviewed by Sarah Custance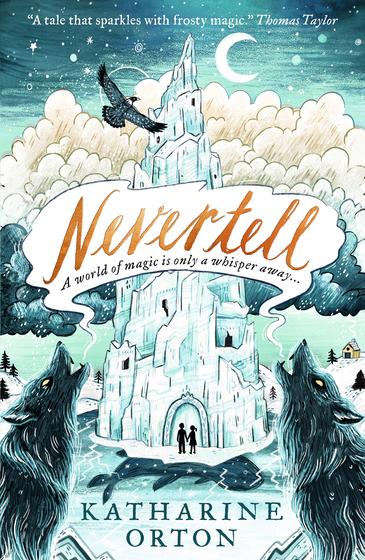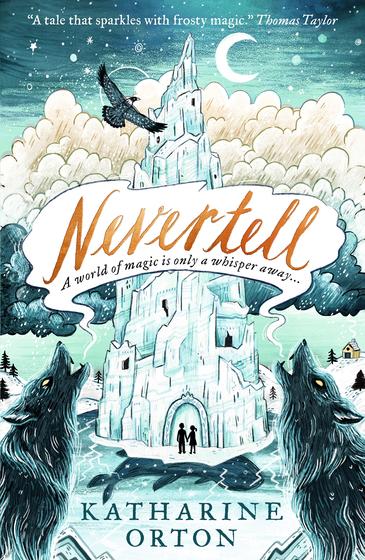 There have been a number of authors over the past few years that have made remarkably strong debuts and I will absolutely be adding Katharine Orton to that list. 'Nevertell' is her first novel but after a lifetime in literary adjacent fields Orton has given the reading world a very interesting take on prison camps, magic, family, friends, and adventure.
Eleven-year old Lina has only ever known the prison camp in which she lives with her mother. However, like all the other prisoners, she still dreams of the outside world and freedom. So when an opportunity arises for her and her mother to escape and meet the grandmother she has always longed for, it feels like a dream. The dream quickly turns into a nightmare when the plan goes awry and her mother is left behind. Now it is up to Lina and her best friend Bogdan to survive against the harsh elements of Siberia, a group of criminals, mysterious shadow wolves, and a merciless sorceress. Along the way friendships will be forged, secrets uncovered, skills learnt, and strength found in the toughest situations.
The story starts in a Stalin prison camp and honestly for the first 100 pages or so it does feel like a regular escape and survival story until, almost unexpectedly, magic is strongly intertwined into the narrative. There are many themes in the one book (I would list them but I am worried about spoilers) and sometimes it does feel a bit much but in the end you still have a wonderful book with daring escapes, a lot of magic, and some lovely messages.
This is quite an in-depth read and more suitable to young readers who enjoy multiple plot lines, twists, serious issues and a bit of spooky fun magic. Fans of Jessica Miller's 'The Republic of Birds' will find this a similarly engaging book. Also it mentions yaggas and who can resist a chicken legged house?