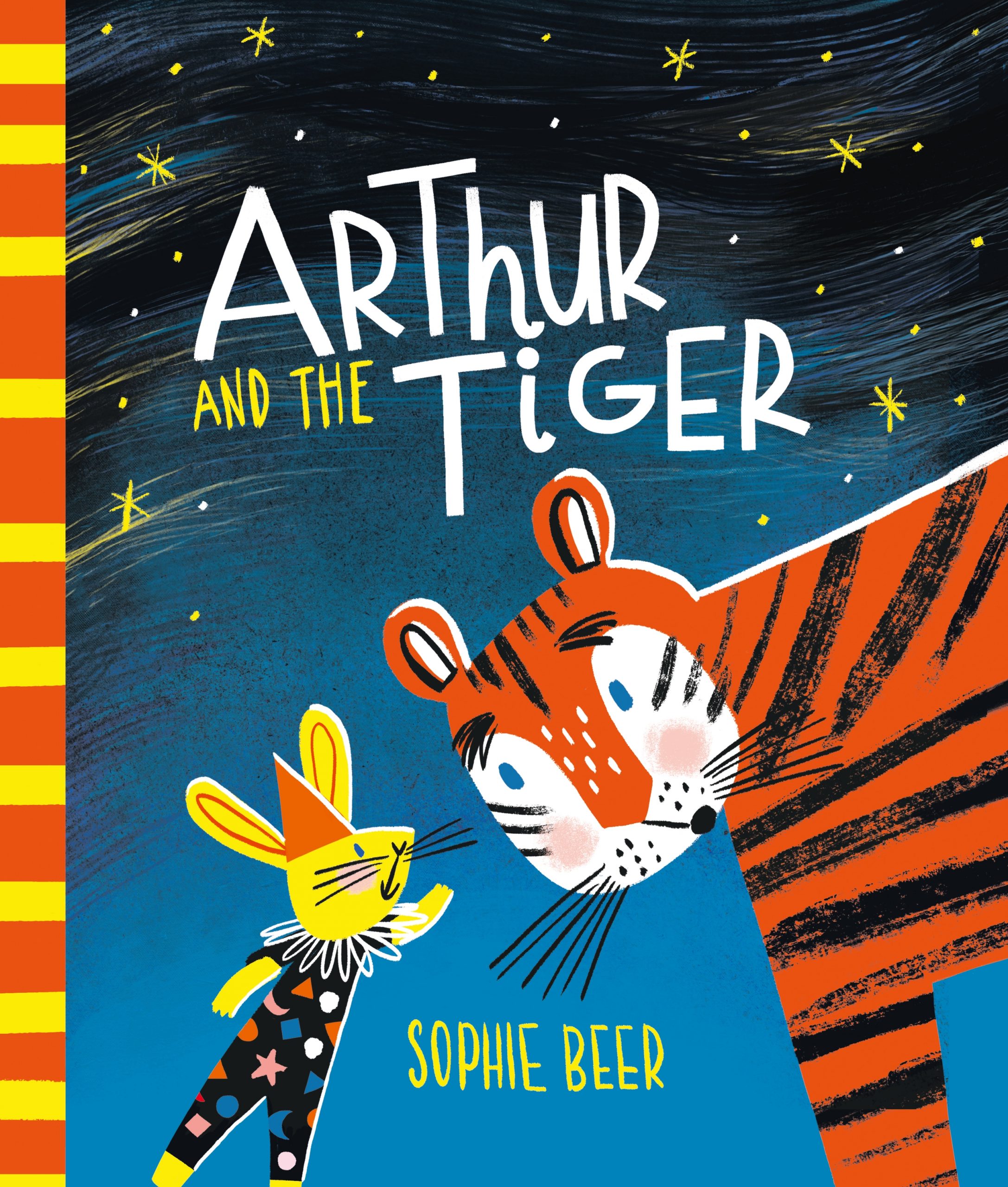 Arthur and the Tiger
written and illustrated by Sophie Beer
reviewed by Mia Macrossan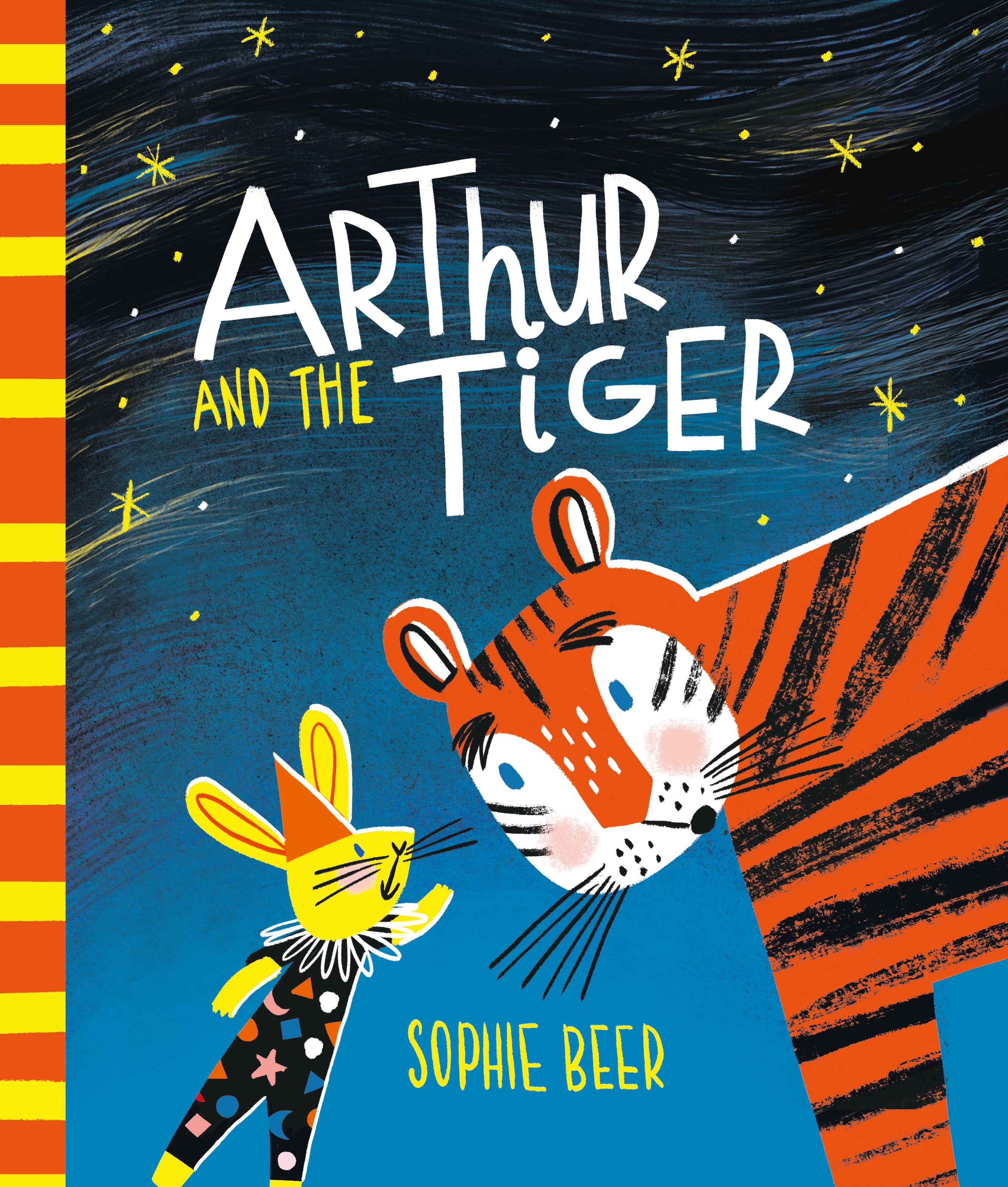 This appealing picture book is all about learning how to overcome your fears.
It is set in a circus full of brave and bold people except for Arthur, the Ringmaster's son. He isn't brave at all.
He has tried all kinds of daring circus tricks but each one frightens him more than the last. He would much rather picnic with his friends.
BTW All the circus people are different animals. A fox is on the trapeze, a bear is the strongman, an elephant is the balancing act. The Ringmaster and Arthur are rabbits. When sharing this book with a little person it is fun to spot all the different animals Beer has used.
Arthur is horrified when his dad says that he is to become the tamer for the new tiger coming to the circus. Everyone is terrified of the new tiger when he finally arrives. How will Arthur find the courage to cope? There is a lovely ending here that will satisfy everyone.
This splendidly attractive book is full of solid bright primal colours that pop on each page. The language is great to read aloud too with lots of energy. Plenty of fun and excitement here for readers age 3+
Puffin 2019