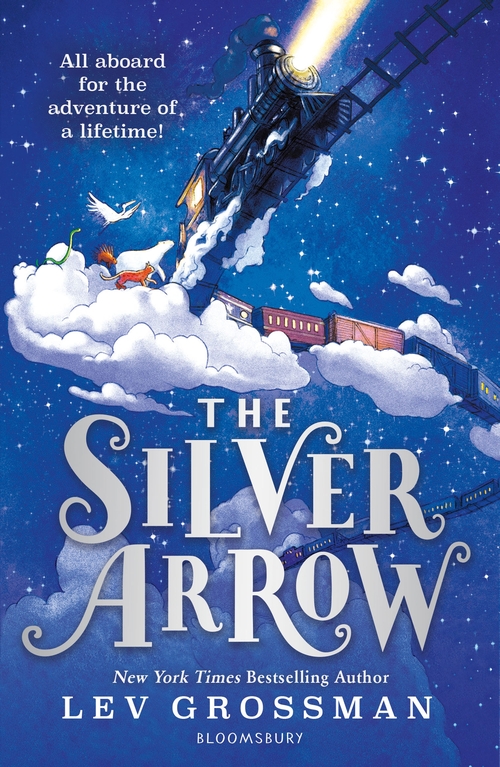 The Silver Arrow
by Lev Grossman
reviewed by Mia Macrossan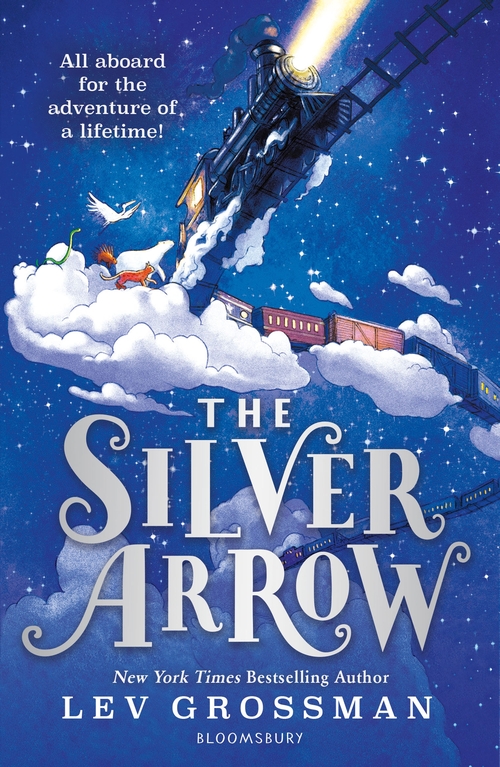 A refreshing debut children's book by Lev Grossman, an American who usually writes adult fantasy.
It's Kate's birthday and she isn't expecting much so when her wealthy uncle gives her a huge life size steam train as a present it causes consternation.
Kate and her brother Tom climb up for a look only for the train to steam away into the unknown with them aboard. Soon they reach a station where a wide variety of animals are waiting for them, each with a ticket in its mouth.
Kate realises that it is her job to get these animals safely home. They travel far and wide and have many adventures, making friends along the way with a prickly porcupine, a lost polar bear and a baby pangolin.
This bold adventure story is totally engrossing, told in a comfortable conversational way that makes the moments of deep feeling very real.
Much more than a story about endangered animals it is a story about what our responsibilities are as humans – so a serious core but wrapped in a colourful enticing imaginative adventure.  Certain to appeal to middle grade readers.
Bloomsbury 2020