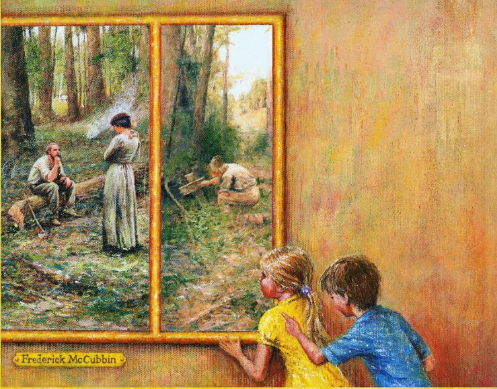 New Award in Australian Children's Literature!

Book Links, the Centre for Children's Literature in Queensland is very excited to announce a new biennial award in Australian children's literature for historical fiction. 
A prize of $1000 will be awarded to a book that is not only an outstanding work of fiction but excels at increasing the awareness and developing the understanding of history in children.
Historical fiction is an important way for young readers to engage with our history. It's also a genre that kids love but it's often overlooked. So I was thrilled to learn of Booklinks new biennial prize to reward authors writing in this rich and varied area. For booksellers a prize like this will highlight more titles for us to recommend to both our young customers and for the school market. Well done Book Links! Fiona Stager co-owner Where the Wild Things Are children's bookstore.
Publishers are invited to submit their children's historical fiction titles as entries for the 2021 biennial Book Links Award for Children's Historical Fiction are now open. The deadline to enter is Sunday 28 February 2021.
Books must be published in Australia within the two-year period 1 January 2019 and 31 December 2020.
Only entries suitable for readers up to 14 years will be eligible. $25.00 per entry.
More information about the award
Entry form – Trybooking
Enquiries: mia.macrossan@gmail.com