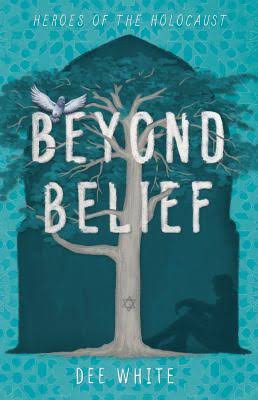 Beyond Belief
By Dee White
Reviewed by Junior Reviewer  Bryani-Rose, age 11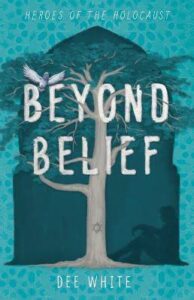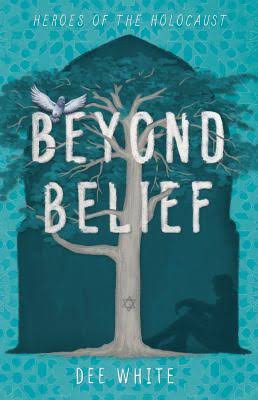 Beyond Belief is an engaging and informative novel set at the time of the Second World War, in 1942.
Eleven-year-old Ruben is hiding from the Nazis in the Grand Mosque in Paris where he must  earn to disguise himself as a Muslim. While waiting for the infamous Fox to bring him to his mother and father, he must conceal everything. Hidden secrets, untold truths and a startling discovery wait for him in the dangerous south of France.
I couldn't put down this fast-paced novel until I finished it. Along the way I learned about the important history of World War II and what happened to the Jewish people.
I really liked this book and give it 4.5 out of 5 stars.
Omnibus Books, Scholastic Australia