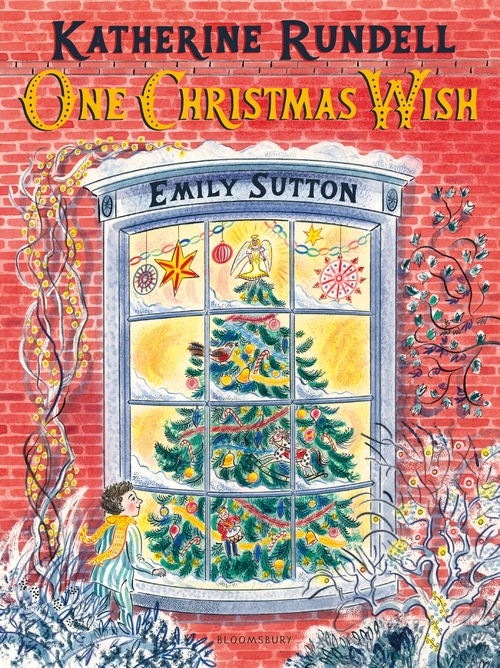 One Christmas Wish
by Katherine Rundell
Reviewed by Mia Macrossan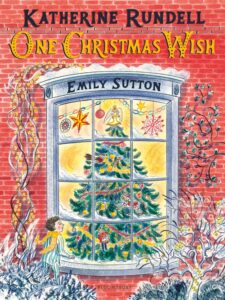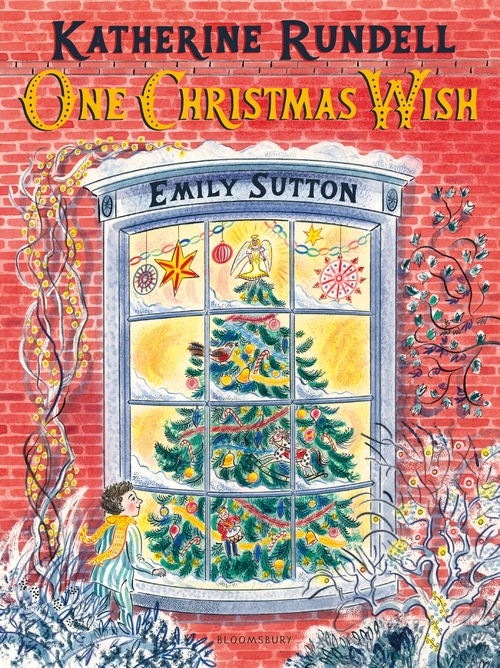 This clever, funny and poignant story is one that will be read again and again at Christmas or any time since its universal themes give it a timeless appeal.
It's Christmas Eve, Theo's parents have to work late and the babysitter has fallen asleep over her mobile so he makes a wish upon a shooting star not to be alone. The shooting star later turns out to have been an aeroplane flying towards Belgium but apparently they too can work magic.
To Theo's  surprise and delight four decorations that he had haphazardly flung into the xmas tree come alive and each of them requires his help in some way. The robin has forgotten how to sing, the rocking horse that eats everything needs to be freed from its rockers, the angel needs to make its  wings  work again and the tin soldier has a drum that is very rusty.
Adventures in the best tradition of a magical Christmas follow when Theo sets out with his new companions to sort things out. Even though the toys leave him one by one Theo's Christmas turns out to be all he ever wanted.
Katherine is an inspired and original writer, constantly surprising you with her twist on conventional story expectations. Emily Sutton has gone to town on creating a sumptuous feast for the eyes, capturing the joy and magic of Christmas on every page.