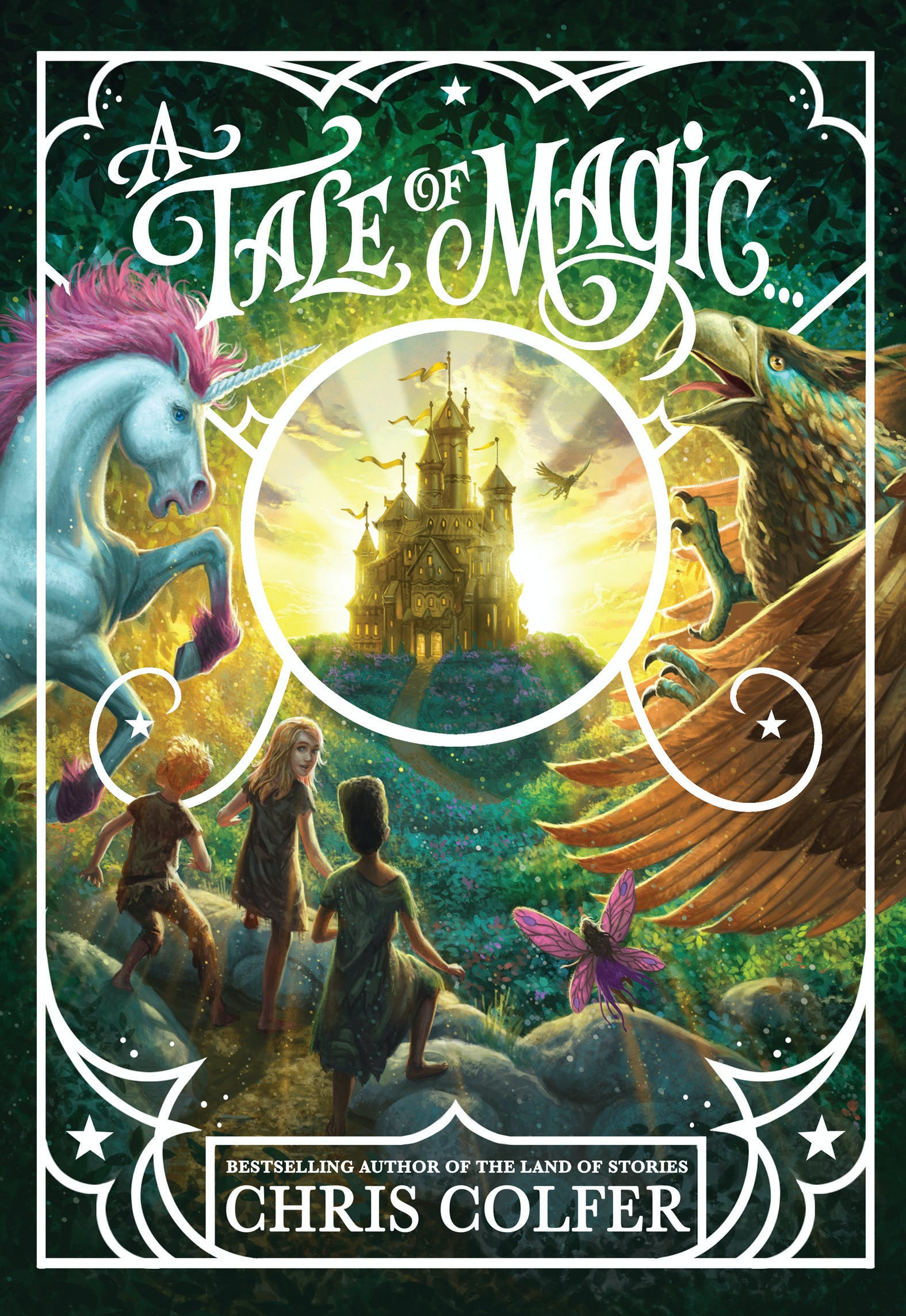 A Tale of Magic
By Chris Colfer
Reviewed by our Junior Reviewer, Leonard Cavallaro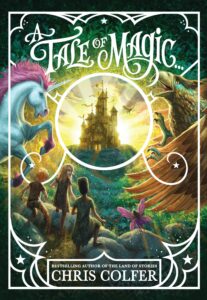 This is one of Chris Colfer's many bestselling  books, his most iconic series being The Land of Stories. The themes here are equality, magic, witchcraft, corruption and medieval life.
Brystal is fourteen and desperate to prove her worth. Living in the oppressive Southern Kingdom is tough, particularly for women. Ruled by a monarch but truly controlled by the corrupt 'Justices', law is a biased thing.  When Brystal discovers a hidden section of the library, all her knowledge and ideas about her home kingdom are upturned leaving her unsure of who and what to trust.
After a series of life-threatening events, Brystal meets a mysterious self-proclaimed 'fairy' known as Madame Weatherberry. As Brystal discovers more and more people with powers like hers she begins to feel safer and her strength grows. However, with the mysterious 'Northern Conflict' looming over events, and an increasingly weaker Madame Weatherberry, Brystal quickly realises something is being kept from her and the other students at Madame Weatherberry's Academy.
Readers will find themselves desperate to continue this thrilling story. A  combination of wonder, humour and tension  merges to form an enticing tale of magic. Chris Colfer has succeeded fabulously with his ideas, communicating them clearly but with the perfect amount of suspense.
This story would be enjoyed by children aged 9+ who enjoy  humour combined with  some serious themes of equality and acceptance. It is a fabulous book and highly recommended.
Hachette 2020