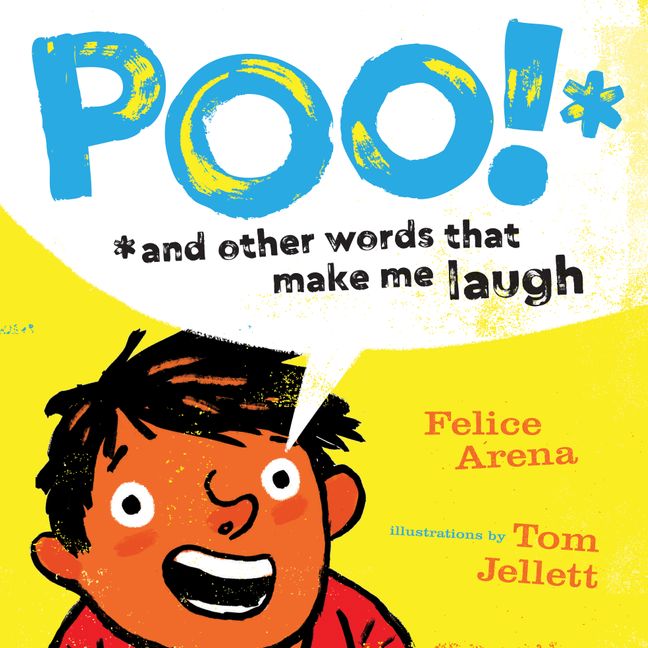 Poo and Other Words That Make Me Laugh
By Felice Arena
Illustrated by Tom Jellett
Reviewed by Zewlan Moor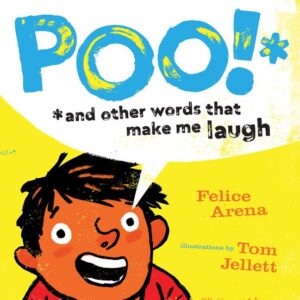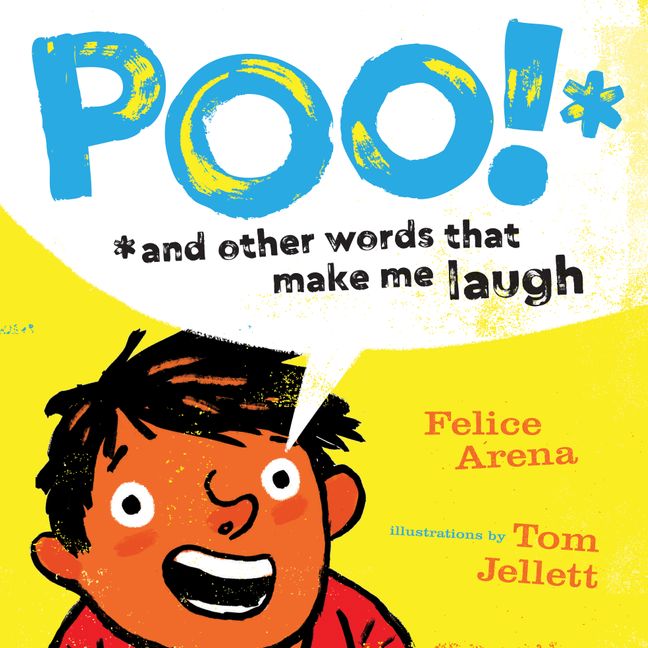 At last! A literary bum book that even a Literature professor would be proud to buy for a child. It starts as it means to go on:
"These words make me laugh —
BUMbershoot
BUMfuzzle
Bottom
Poo!"
 A helpful glossary at the back of the book explains that bumbershoot is an old-fashioned word for umbrella. And bumfuzzle is a verb meaning confuse or puzzle. There are another 50 or so delightful words in here to introduce to children.
 Jellett's illustrations are, as usual, lively and brilliant with vibrant colours and cute faces sniggering over their favourite naughty words. 
The cover and internal design, by Kristy Lund-White, uses space, speech bubbles and different orientations in a comic strip style. The fonts and sponged paint overlays add to the retro-newspaper-comic-section-feel. It all definitely adds up to a dramatic looking book that lends itself to a dramatic read-aloud experience.
Children will enjoy joining in at the end. Maybe this classy offering signals the end of bum books!? Could POO! be the final word in this ever-popular sub-genre?
HarperCollins 2021