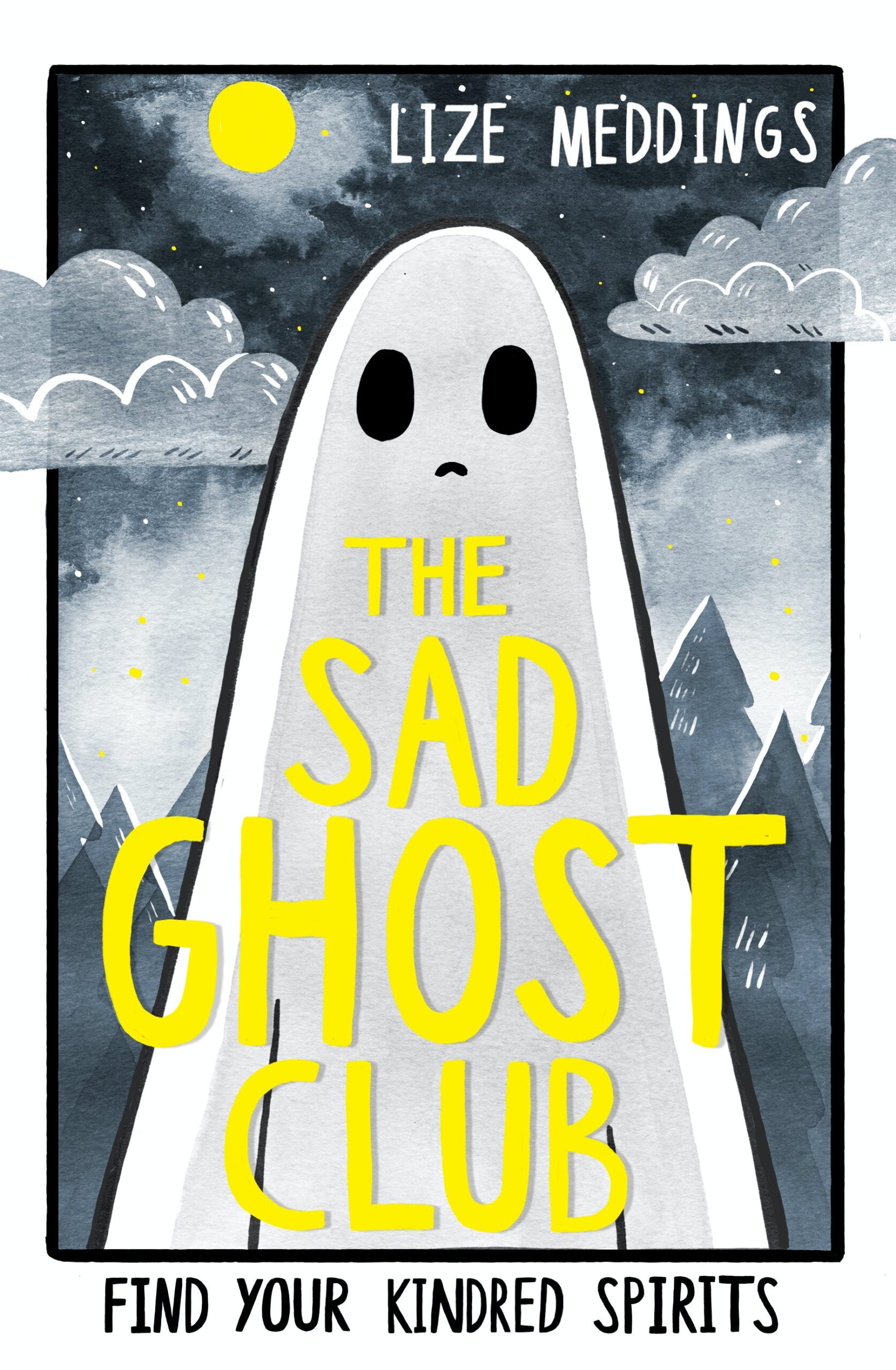 The Sad Ghost Club: Volume 1
By Lize Meddings
Reviewed by Sarah Custance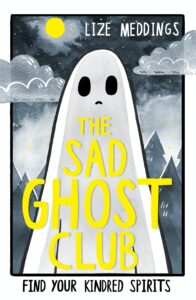 Lize Meddings is a UK author and keen advocate for raising awareness for mental health. The Sad Ghost Club is her first graphic novel.
This is the story of an ordinary day in the life of SG (our main character) and the struggles that they face in dealing with their depression/anxiety in regard to home life, school work, and social capabilities.
We follow SG as they try to decide if they can or should go to a party being held at an acquaintance's house and the turmoil that this causes in SG's mind. 'What if no one talks to me', 'what if it's a joke invite and no one actually wants me there', etc.
When SG does go to the party, they meet another Sad Ghost called Socks and the two realise that they are not so alone in their thoughts and behaviours.
The graphics are in black and white which is a way of highlighting what the characters are feeling but fans of contemporary graphic novels may find this quite dull in comparison to the vivid illustrations customary in this format.
The story is clearly about a person's struggles with mental health and it is not subtle in any way. That is what the story is about and other than a brief encounter with another Sad Ghost there are no other themes throughout the book.
It is not a complex read, with the singular theme of mental health  at the forefront of everything (including having all the characters who have an issue with mental health actually  distinguished from the 'normal people' by wearing ghost costumes) and there are very few words to each page, even by graphic novel standards.
This may be a good book to give to a reader to help them understand the differences in mental health or for someone who is going through similar things in life that may help them feel less alone.
At the back of the book there are various resources for readers outlining some organisations that they can reach out to if they are struggling with mental health.
Hachette 2021