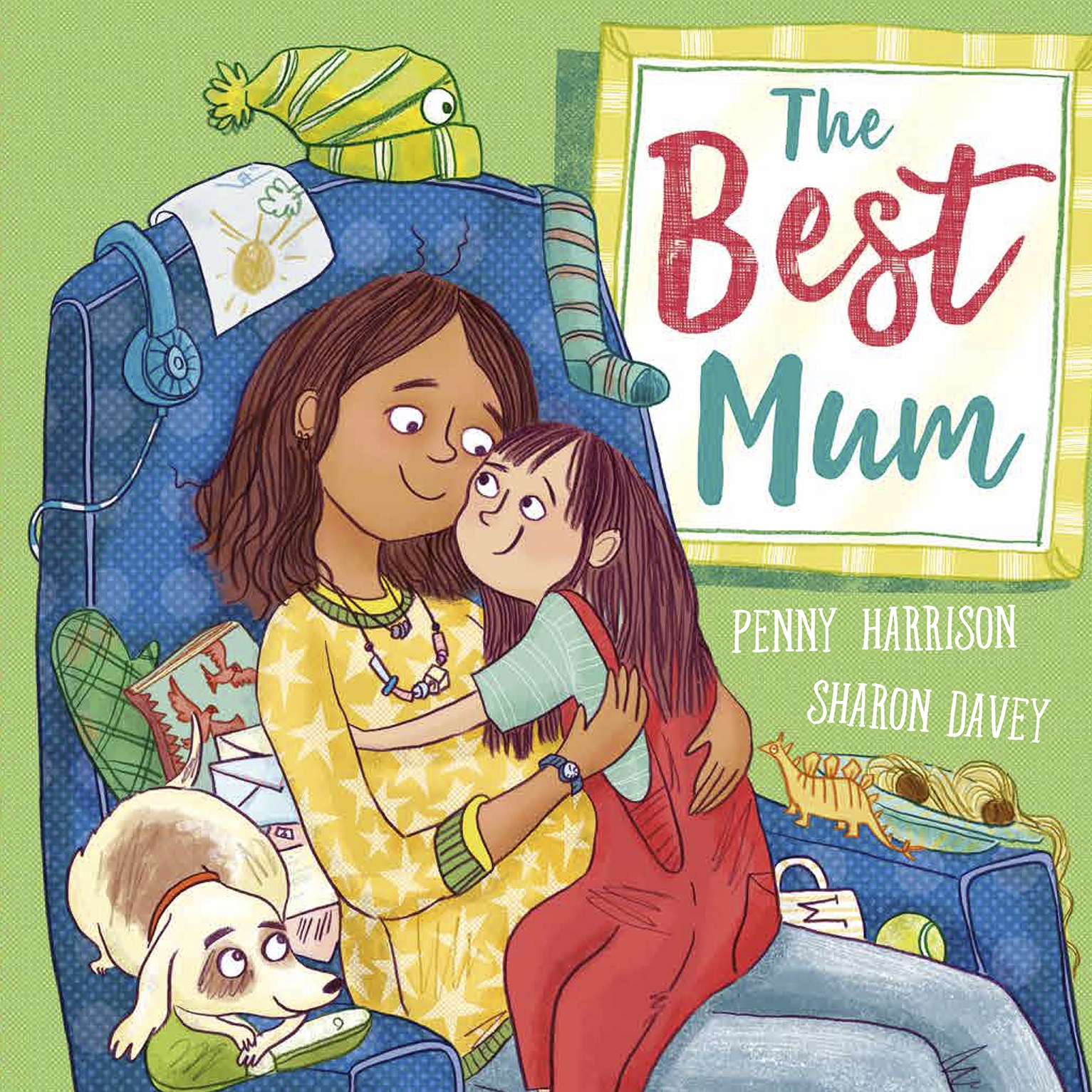 The Best Mum
By Penny Harrison & Sharon Davey
Reviewed by Mia Macrossan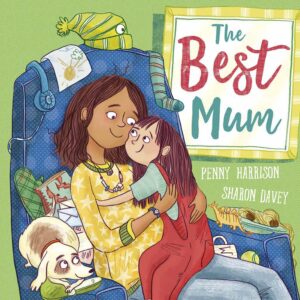 Everyone loves their mum but sometimes you can't help yourself looking at other people's mums and comparing.
In this story a little girl talks about all the wonderful ways in which her friend's mums are better than hers , unconsciously providing us with a picture of what the perfect mum is supposed to be like.
These mums know how to braid hair, are wizards at creating something impressive for dress up day and are never clumsy. They know disco dancing, can sing pop songs and cook delicious  treats and are never late for anything!
Her own mum makes costumes with sticky tape and glue, is hopeless on skates and cooks rock hard cakes. She loves opera but sounds like a car alarm when she sings. Arriving on time is a struggle and she puts too much health food in the lunchbox  so no-one ever wants to share.
But, but,  there is one marvellous thing about her mum that makes her the absolutely best mum in the world.
This amusing story can start all sorts of conversations and open up little minds to what is and isn't important.
Suitable for age 3 – 6.