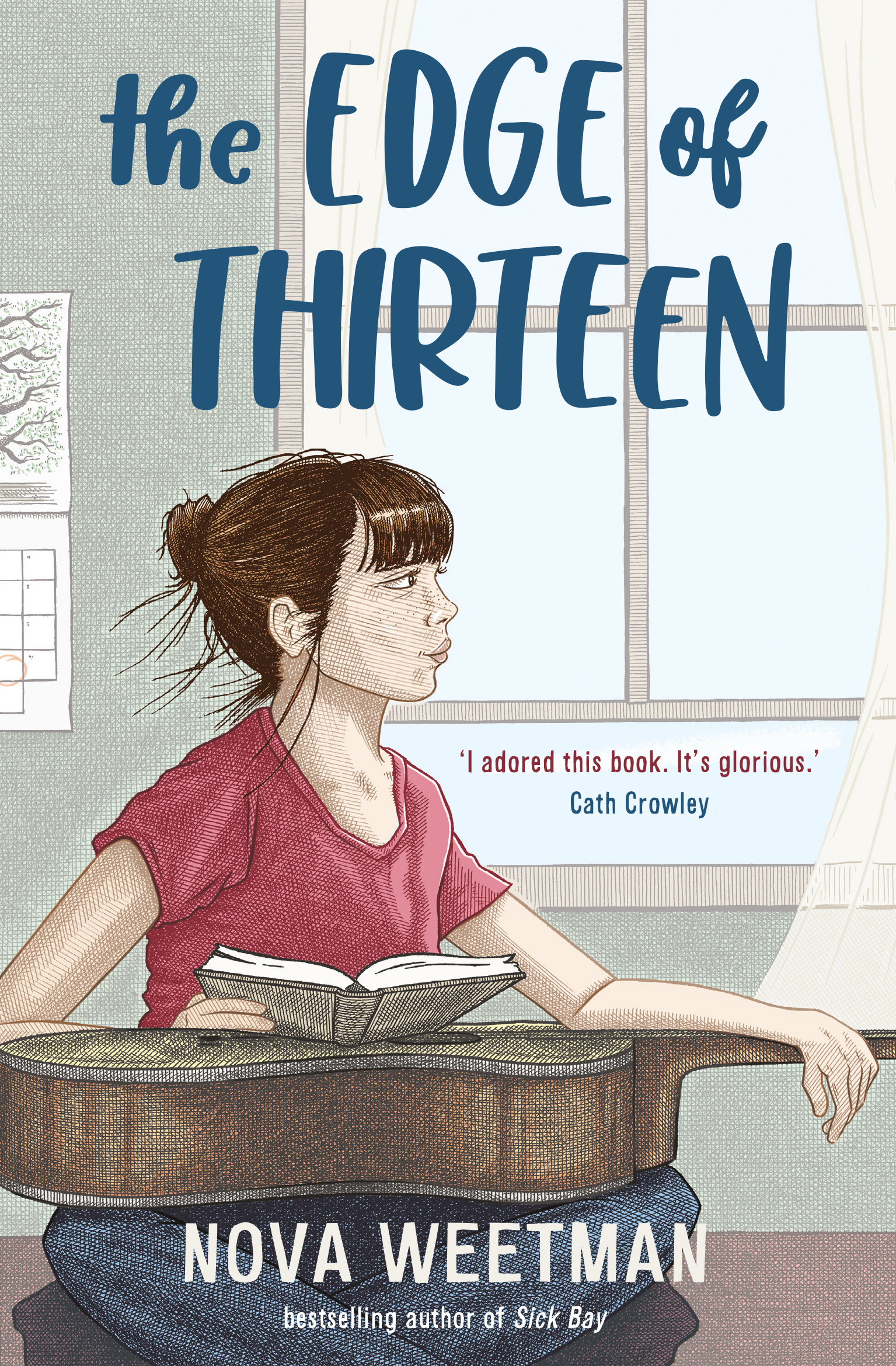 The Edge of Thirteen
By Nova Weetman 
Reviewed by Zewlan Moor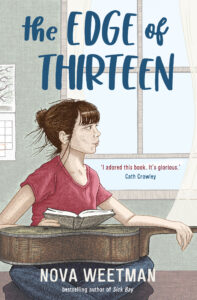 This is the third book about Clem Timmins, following on from the award-winning The Secrets We Share and The Secrets We Keep. 
Clem is thirteen and navigating changed family and friendship dynamics, as well as being flat-chested when her friends are more developed. She makes some new friends but also has an embarrassing experience when she kisses a boy at school camp.
Clem is a matter-of-fact and likeable character, who is struggling with fitting in and angry feelings and behaviour towards her "over-invested" parents (who she realises are lovely and understanding).
This book will be a welcome find for tweens and young teens looking to see themselves in a contemporary Australian setting. It reveals Clem's thoughts in all their complexity and raises relevant issues of peer pressure, social media use, experimentation and individuality. 
On a side note the cover is on-point and appealing for the target audience of ages 11-14.